Show Notes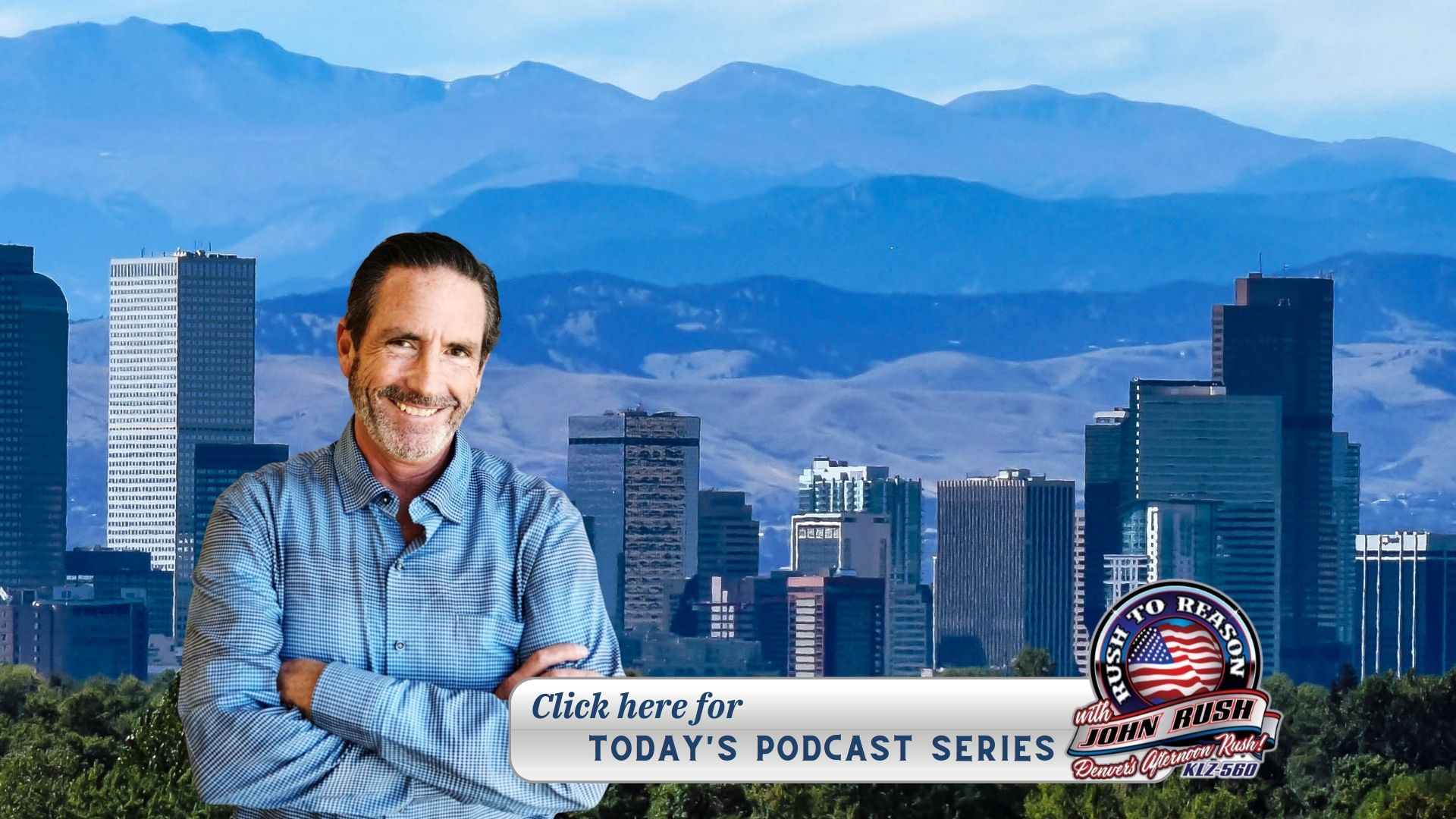 Hour 3 Topics
Show Notes Coming Soon!
Costly Antitrust Legislation
Trevor Wagener, Director of Research and Economics, Computer & Communications Industry Association. 
A comprehensive economic study by National Economic Research Associates (NERA) finds that proposed antitrust legislation in Congress could cost the economy $319 billion. The result would be increased costs and loss of services for consumers, small businesses, and other users of the bills' target companies — Google, Facebook, Apple, Microsoft, and Amazon.  Full Article here. 
The Crazy Train of the Progressive Left
11 People and Outlets Censored by Twitter for Questioning Gender Ideology 
Douglas Blair / March 23, 2022 
"Of the many topics the radical left has tried to make verboten, there is none more contentious than gender ideology. At the mere suggestion that a man cannot become a woman or that there are only two genders, the Twitter harpies take flight to seek and destroy their target. 
Twitter is all too happy to support the mob in its quest for domination. Here is a list of 11 individuals and outlets censored by Twitter for questioning gender ideology." Full Article Here
The Babylon Bee
Charlie Kirk
The Christian Post
Ken Paxton 
Jim Banks
Allie Beth Stuckey
Erick Erickson
Esther O'Reilly
Lindsay Shepherd 
Meghan Murphy
Matt Walsh: Walsh deleted the tweets and Twitter restored his account.