Show Notes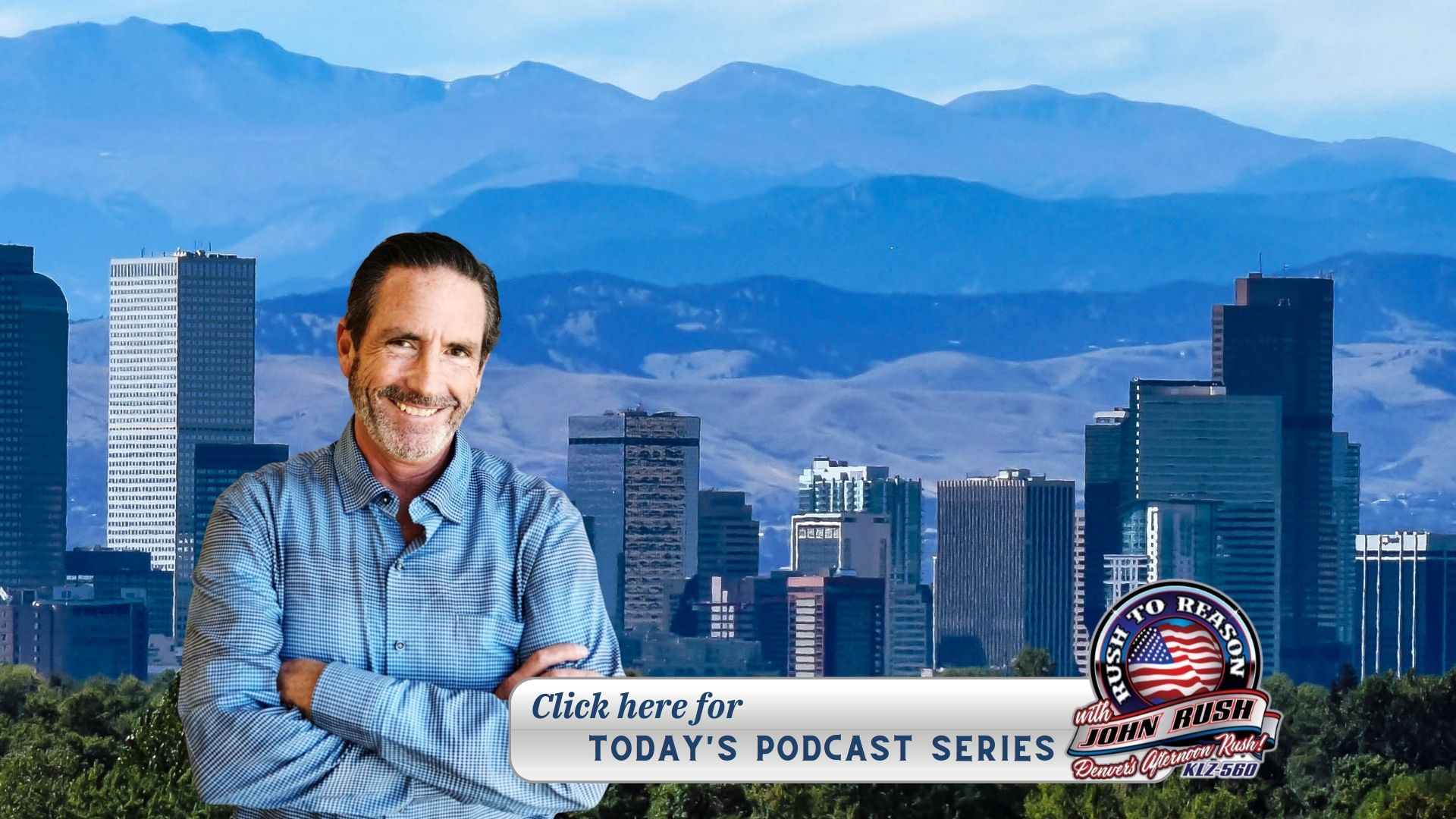 As reported by Edward Dowd in his book "Cause Unknown: The Epidemic of Sudden Deaths in 2021 and 2022," excess death rates began to skyrocket in the 26- to 41-year-old group shortly after the COVID jabs were rolled out.18 Between February 2021 and March 2022 alone, millennials experienced the equivalent of a Vietnam war, with more than 60,000 excess deaths. Mass injection is the only thing that can account for this sudden rise in mortality in this age group. 
Now  that a definitive finding based on the review of 78 random studies on the effectiveness of masks came to the conclusion  that masks had little to no impact on the transmission rates of both Covid & influenza infections (something even the left-leaning NY Times has now conceded) should we be expecting an apology from Colorado Governor Jarrod Polis for referring to those of us who didn't wear masks every place we went in 2020 as (QUOTE): "Selfish bastards"? https://www.foxnews.com/health/face-masks-difference-spread-covid-scientific-review  
Listener Questions
* Do you think Drs will be sued since no one was given the "informed consent" with the jab.
* Plaxovid – is it safe – yes, but you will get COVID again. 
* John, please ask Dr. Kelly why if you go to urgent care with a cold, the first thing they want to do is a covid test. What's the difference? The treatment is the same. 
Kris Edelkamp, a former Medical Myotherapist for professional athletes and now CEO of AMPNews discussed her "2nd hand covid vaccine injury"  she received after giving a deep tissue massage and other hands-on medical care to vaccinated Professional Athletes.  Interview
Steve Miller  – Real Clear Investigations: Big Philanthropy Advances as a Big Player in the Private Funding of Public Elections. A nonprofit called the Audacious Project, whose supporters include the Gates and MacArthur foundations, has committed $80 million to the Mark Zuckerberg-aligned Center for Technology and Civic Life to provide grant funding to run local elections. Article / Interview 
Kurt Rogers – Affordable Interest Mortgage – Low-Level Pricing Adjustments, Credit Score and How a Low Score Can Cost You, Cash Out Loans and Fees, FHA and Mortgage Insurance, All in One Asset Manager Loan, A House that Came in on a Trailer – Land & Modular Homes, and More.  Interview