Show Notes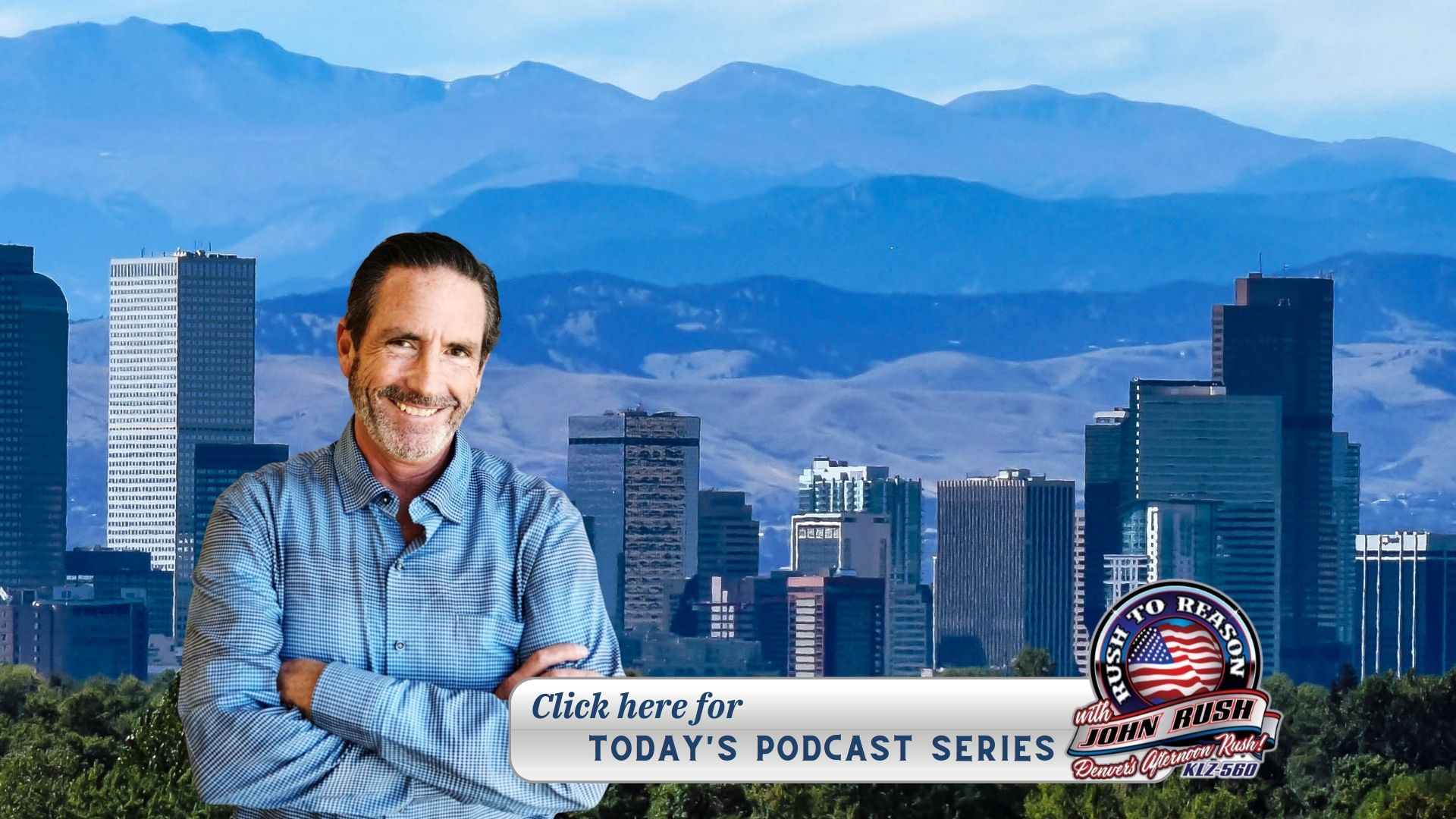 Health & Wellness Wednesday
Maple Bacon French Toast Bake
Ingredients:
8 cups cubed bread
8 large NestFresh eggs
2 cups milk
½ cup packed brown sugar
⅓ cup maple syrup
½ tsp ground cinnamon
1 pound of bacon strips, cooked and crumbled
Directions:
1. Place the cubed bread in a greased 13×9-inch baking dish. Whisk together the eggs, milk, brown sugar, syrup, and cinnamon in a large bowl.
2. Pour the egg mixture over the bread. Sprinkle with bacon. Refrigerate, covered, for 4 hours or overnight.
3. Remove the casserole from the refrigerator 30 minutes before baking. Preheat the oven to 350 degrees F.
4. Bake uncovered for about 50-60 minutes until a knife inserted in the center comes out clean. Remove from the oven and let stand for 5-10 minutes before serving.