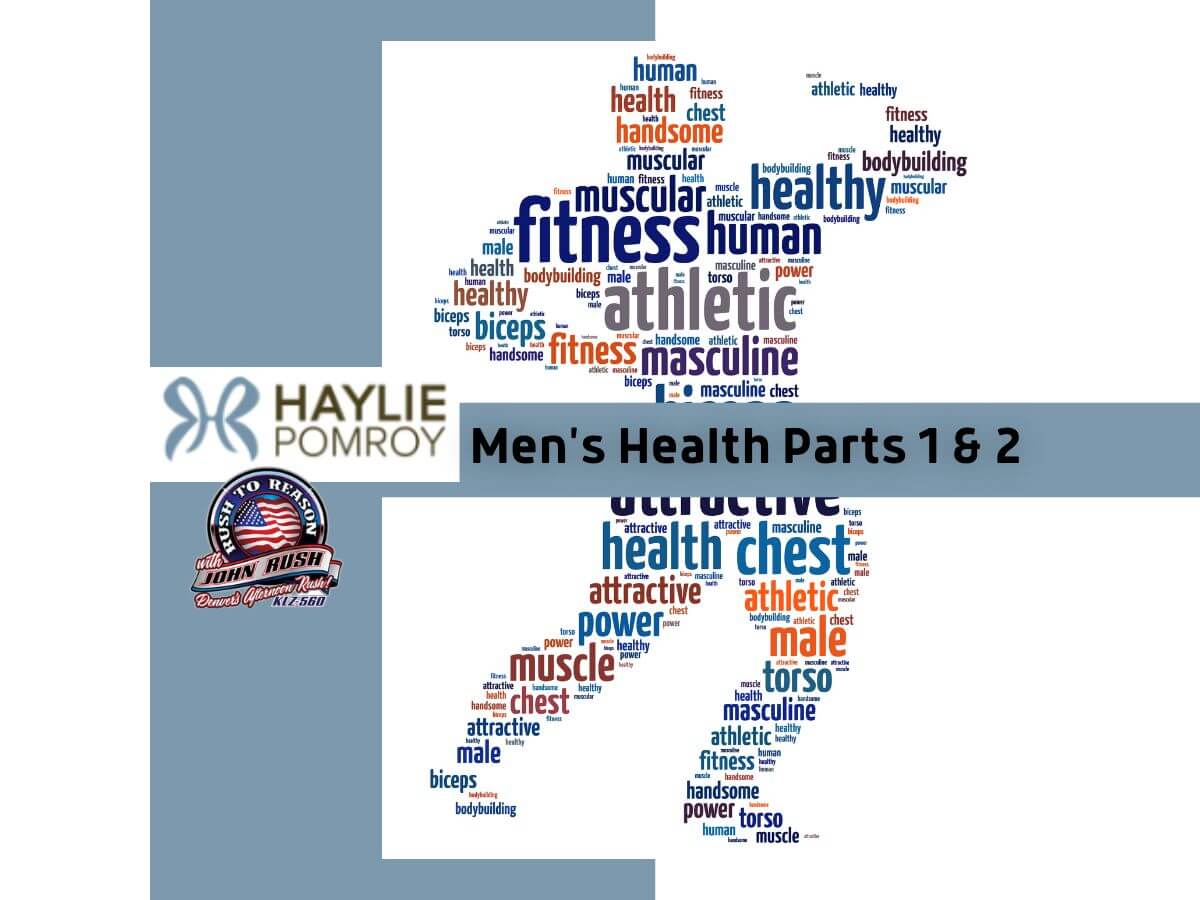 Haylie Pomroy: Important Men's Health Success Factors
In this interview, Haylie Pomroy talked with John Rush about how men's health is an all too often overlooked health topic. Haylie explains how testosterone, cholesterol, and other factors can greatly affect your health. Grab the podcast below for this two-part interview.  Check out some of the highlights below.
Cholesterol & Testosterone
Haylie: One thing to think about is cholesterol is the molecule that we actually manufacture testosterone out of. Cholesterol is the building blocks for testosterone.  Without cholesterol, we can't make testosterone.

John: So a lot of folks who get on diets that are very low in cholesterol, men especially, is that good or bad?

Haylie: It depends.  Cholesterol can be ingested in the body and cholesterol can also be manufactured by the body. So if you do a strictly low-fat diet, you're really putting a lot of stress on the body to try to produce or make up for that deficiency of what you're not providing nutritionally. So I'm not an advocate for low-fat diets in men or in women. We need healthy fats for brain function, for heart function, for anti-inflammatory hormones, all of our sex hormones, every single one of them. The other thing that happens in men is when we start to either or. It could be a combination of all of these things. Blood flow, inflammation, toxicity, stress hormones, lower potency. When all of that starts to happen, men's bodies start to produce a secondary estrogen and typically estrogen. There's three different kinds, but it's typically we see an elevation in E – 1.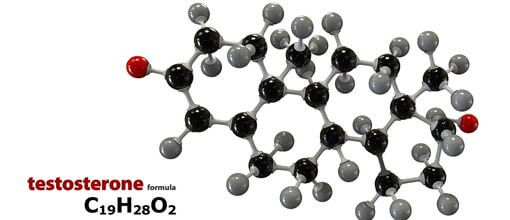 The highest incidence of prescription of cholesterol medication is now for men in their 30s.
"…So we get soft and fluffy and reactive and maybe agitated when our testosterone can either be low, or it cannot be received by a receptor site or metabolized efficiently. So the toxins fake the body out and tell the body to produce more. Inflammation acts like a goalie in the hormone receptor sites. And then you go, and you have your testosterone level tested, and they're like, well, it's not too low. … you can have plenty of testosterone, but you don't realize the benefits of testosterone." – Haylie Pomroy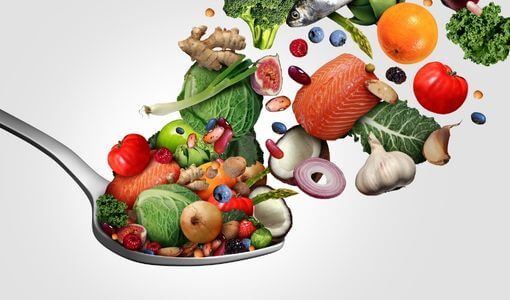 Toxins are More Than What You Think.
"I really want you to think about the toxins. And we learn this in male fertility. We can reduce fertility by 90% by exposing men to things like insecticides, pesticides, fertilizers. But it's not just about making a baby too. Remember, it's brain health, it's heart health." – Haylie Pomroy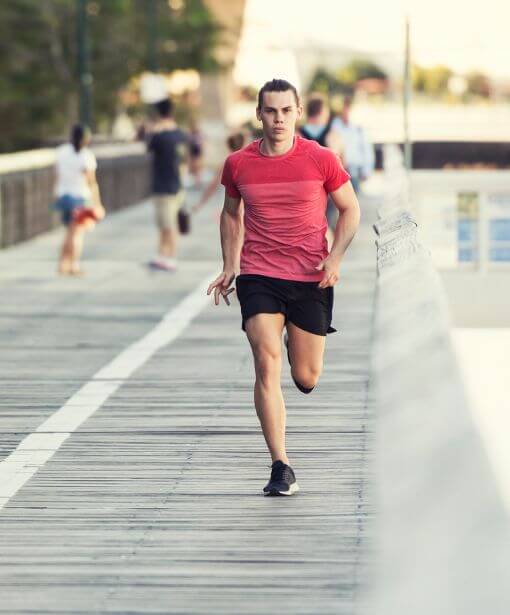 What's Age Got to do With It?
"I have clients that are over 100 years old. Eighties, sixties, seventies, that I have a hard time keeping up with.  I'm striving to get there." – Haylie Pomroy