US Road Rage Up 50% And Airlines Seeing Unprecedented Rise In Disruptive Passengers
A person has been killed or injured in a road rage shooting every 18 hours in 2021, an analysis done by Everytown for Gun Safety, a group that works to stop gun violence, found. A third of road rage incidents involving guns that occurred from 2016 to 2019 ended in death or injury. That number moved to 50 percent from 2020 to 2021. LINK.
The Federal Aviation Administration told The Washington Post this week that it has received about 2,900 reports of unruly passenger behavior since Jan. 1. Roughly 2,200 of those involved passengers who would not comply with the federal mandate to wear a face covering. LINK.
Carole Lieberman, M.D., M.P.H. ('America's Psychiatrist'), Joined John & Andy and talked about how people are sick and tired. They don't want to take the covid craziness anymore and they're acting out. They're tired of the fear that the media propagates and they're tired of the feeling of being constantly controlled by the so-called authorities.
They also talked about Carol's new website Please Fire Fauci.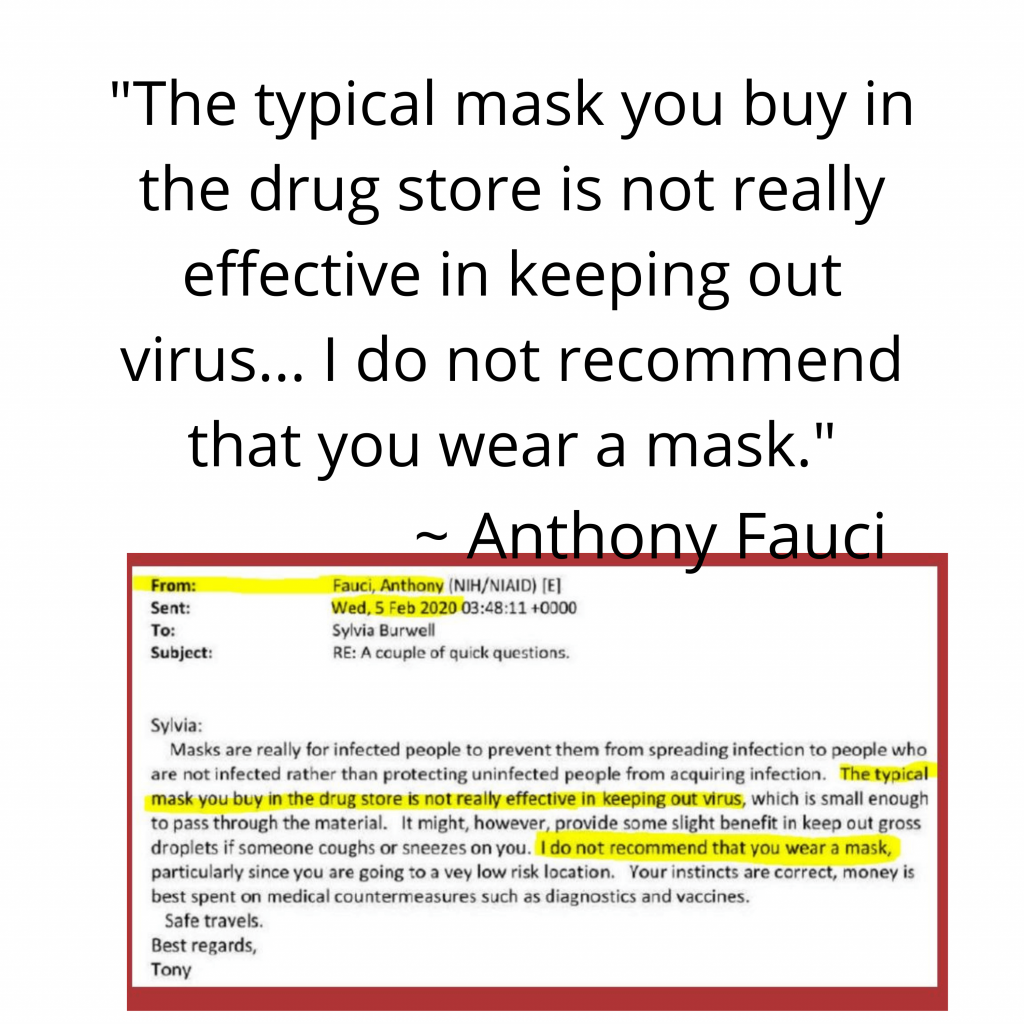 Updated June 25 2021