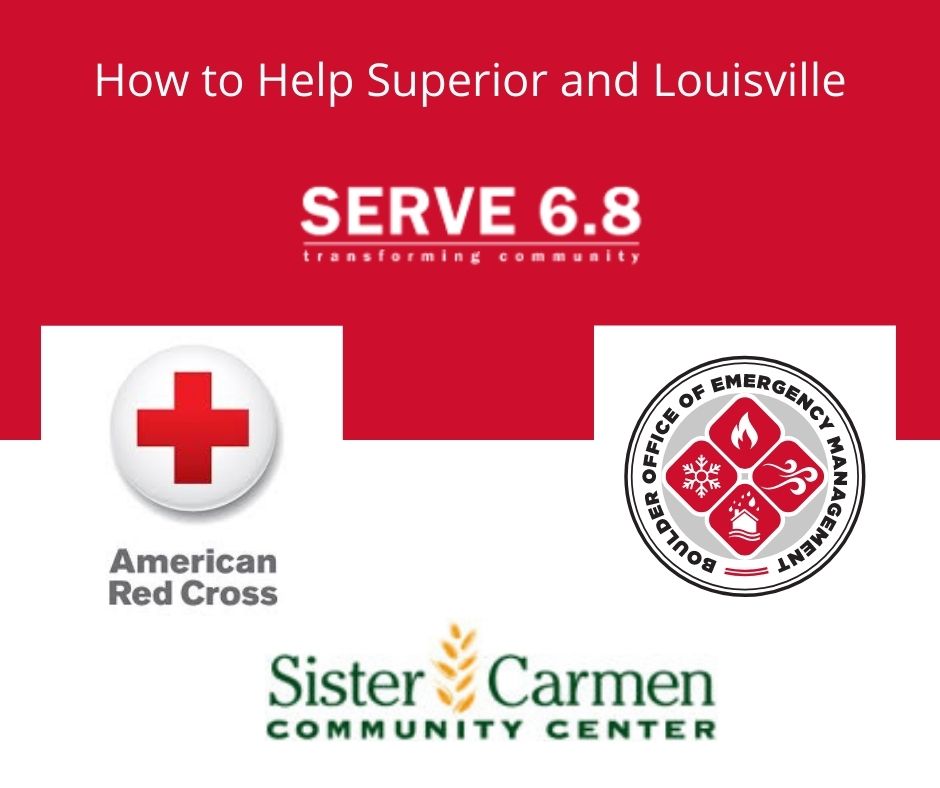 Need Insurance Help After the Fire? 
Why use a Public Adjuster?
When it comes to the insurance claims process, leave it to the professionals.  Bottom line:  you need representation.  You need an advocate.  When a storm occurs, most people pick up the phone and call their insurance agent to file a claim for any kind of damages that may have occurred.  Then, the insurance company sends out an employee or an independent contractor to assess the damages and formulate a determination.  That employee will work out the balance based on the insurance company's interests, and hopefully yours.  You want this balance to be fair and just.  How do you know that the determination is fair? How do you know if you have been adequately compensated for the damages?  What if they missed or overlooked critical components?  They work for the insurance companies, so they are inclined to pay as little as they can get away with.  Having a public adjuster involved takes the worry and guesswork out of it. 
Matt Stanford – Paragon Services
719-726-0020
Interview Here.
We can help. The Marshall fire will be remembered as one of the largest and most destructive fires in Colorado history. But being true to our Colorado spirit we will begin again. Call us to help with your site cleanup. We have skids, loaders, trailers, excavators, large debris removal, and other equipment to help you rebuild. Call us at (303) 444-2841 or go to rushmanagement.com/