Show Notes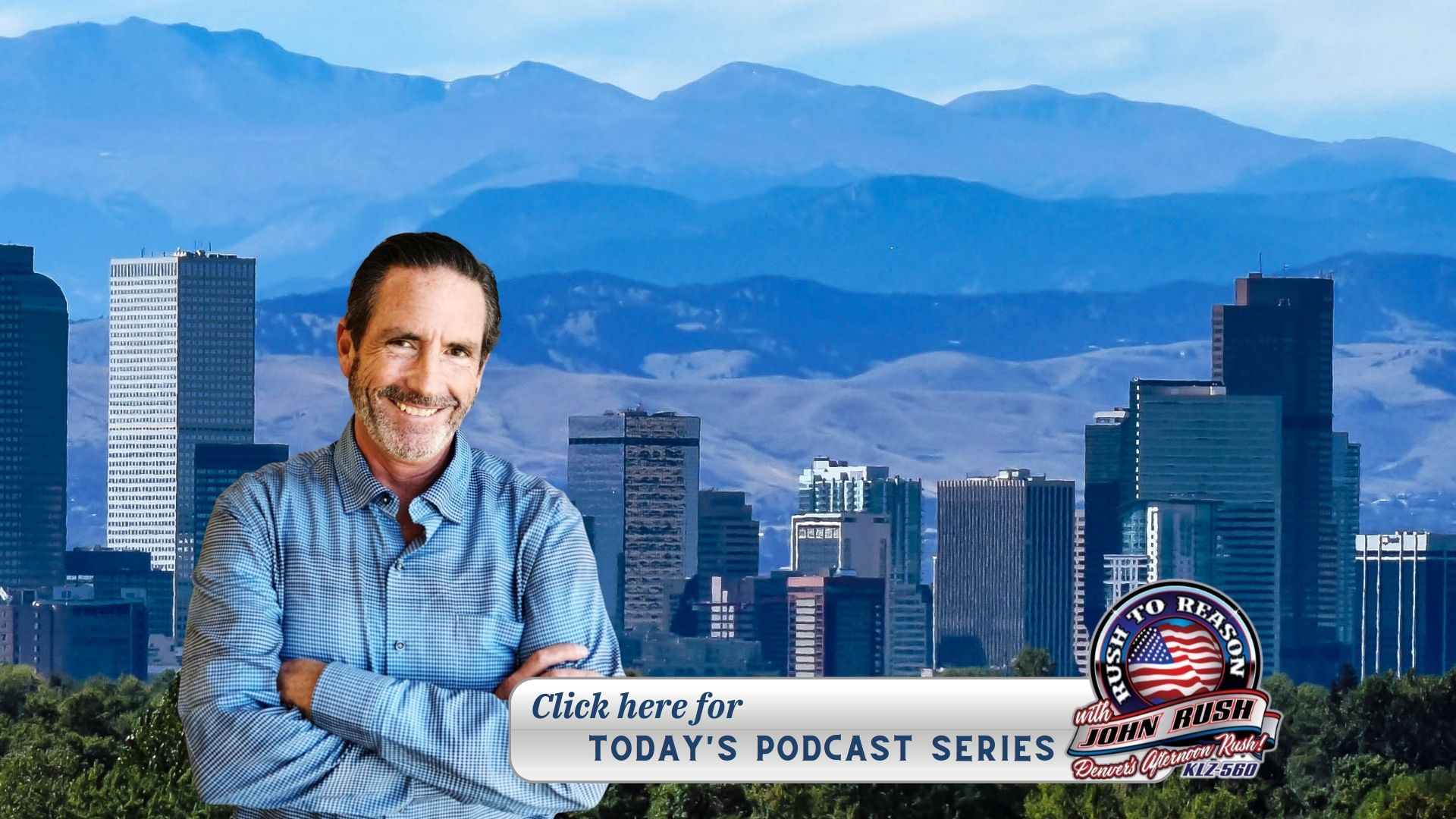 Impossible Question
Click here for the Impossible Question.
Dr. Kelly Victory
White-tailed Deer
This study by a Penn State veterinary microbiologist has determined that the Covid virus is being spread and carried by white-tailed deer in large numbers and that the deer population could act as a Covid virus "reservoir" periodically re-infecting humans with repeated outbreaks of the disease. Article here.
Colorado Mask Mandate
Colorado's governor always said hospital capacity would dictate a new mask mandate. So why hasn't he issued one? Article here.
Dr. Kelly on Kids Vaccines. 
The FDA acknowledges that they predict more hospitalizations from myocarditis resulting from #COVID19 vaccines in 5-11 year olds than from COVID itself. Then they conclude that the shots "may still outweigh the risks". Think about that. #FactsNotFear
https://t.co/SZyPXCeo14 pic.twitter.com/BTpp18uqQX

— Kelly Victory MD (@DrKellyVictory) November 7, 2021
The Democrat's Losses
Reeling from a barrage of unexpected losses, an array of Democrats on Wednesday pleaded with President Biden and his party's lawmakers to address the quality-of-life issues that plagued their candidates in elections on Tuesday from heavily Hispanic San Antonio to the suburbs of Virginia, New Jersey, and New York. 
Although they had braced for a close race for Virginia governor, Democrats were caught off guard by the intensity of the backlash against their party in major off-year elections. Republicans claimed all three statewide offices in Virginia, will likely take control of the state's House of Delegates and came close to upsetting Gov. Phil Murphy of New Jersey, whose re-election had been presumed safe by officials in both parties. 
FBI Sits On Footage That Supports Kyle Rittenhouse
David Sumrall  – StopHate.com
Here we go again! The weaponized FBI, working at the behest of the corrupt government, in coordination with the poisonous media, trying to sell the public a false narrative to start a war. They constantly put people like Kyle Rittenhouse in jail, who are actual heroes, knowing they are innocent. 
They must be horrible at investigating because they never get anything right, unless everything is just a cover-up for them because they are actually just the criminals they are proving themselves to be. They hide key facts to push division. They manipulate the public with their lies and deceptions. And they've been like this forever. 
Fact: The FBI is a terroristic criminal organization, and it's about time we treat them the way they treat us, with extreme prejudice.
BIO: David Sumrall is a  Christian, a Carpenter, a Small Business Owner, an Activist, a Citizen Journalist, a documentary filmmaker of "Righting History," founder of StopHate in 1992 and StopHate.com, co-founder of the American Celebration Tour, and Creator and Host of Discussion Island. 
He has been closely following and documenting the January 6th protest. David documents that journey on his website here. 
Last Week's Elections
Liz Mair  – Mair Strategies 
Joe on Prices and Inflation
Inflation and Car Manufacturers
Scott Garliss – Stansberry Research
Manchin says he wants to wait on the budget bill until after the new year to see how inflation plays out. 
Ford, Toyota, GM, Volkswagen, and Stellantis have all said made these comments.   
Said semiconductor supply should improve into year-end and next year. 
Toyota and Ford have both said they think the bottom is in. 
An executive from Toyota North America said he thinks supply could be back to normal as soon as the second quarter. 
Ford's CEO said semiconductor availability "markedly" improved from the second quarter and the company is spring-loaded for growth as that volume increases. 
U.S. steel said it's seeing demand increase and hearing incrementally positive commentary from its automotive customers (around 24% of domestic revenue). 
October Manufacturing surveys out of Asia show activity is picking up in many of the supply chain countries as vaccinations increase. 
Qualcomm said it's starting to get easier to secure supplies. 
GXO Logistics Inc., the world's largest contract logistics provider, is seeing more goods arrive at its facilities — a signal that the supply-chain snags are beginning to subside.