Show Notes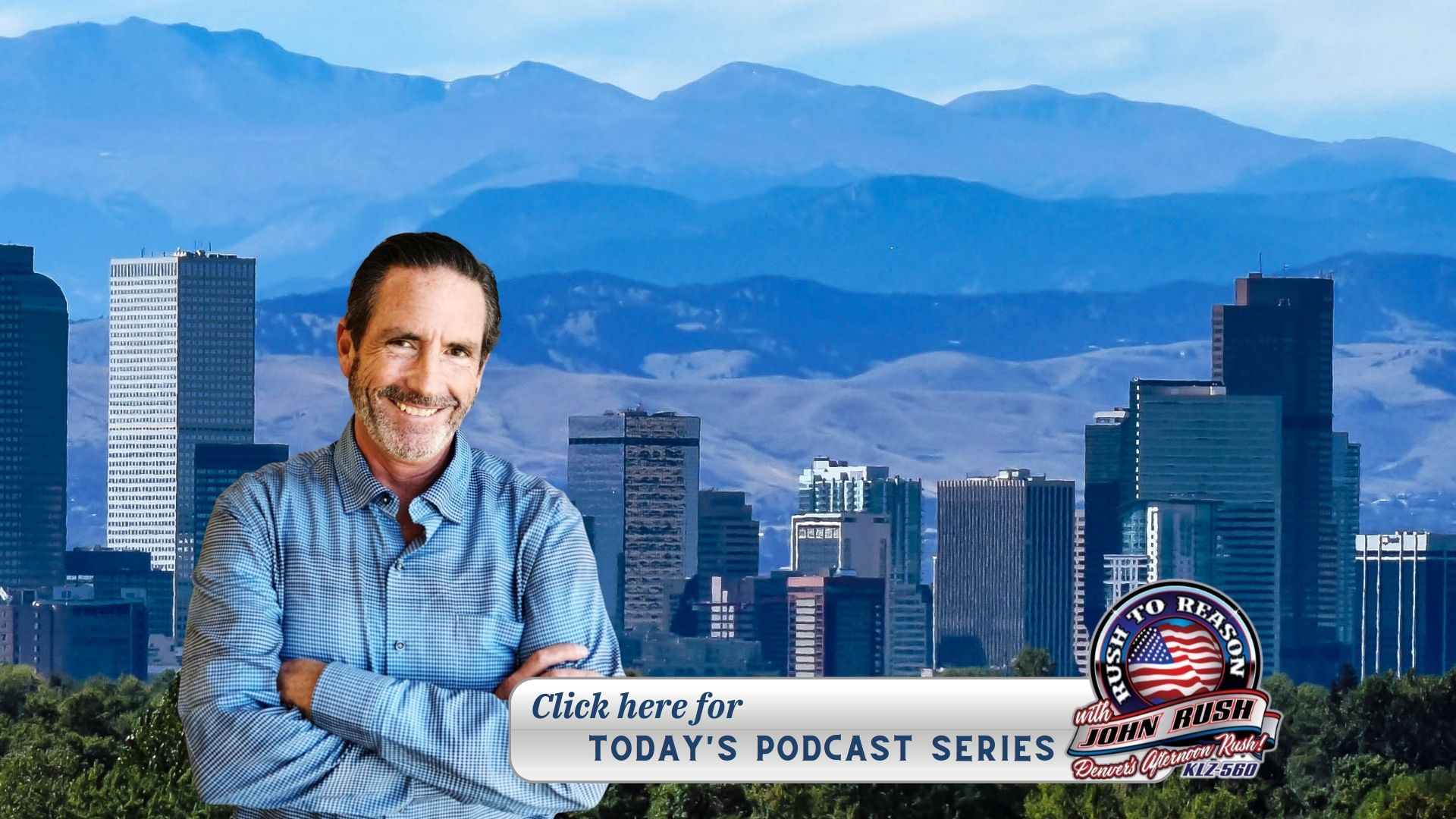 The Central Bank and
Economic Growth
Jerome Powell, last week in Jackson Hole, signaled the central bank will start pulling back on stimulus this year.
Economic growth is on track to surpass 2019 levels by 5.6%, so 2.8% per year over the last two years, all said and done.
That means it's time to remove emergency stimulus measures because the financial system and economy are working.
Stock market returns are going to return toward normal.
Last time this happened was in December 2013, coming out of the financial crisis.
The first-rate hike was in December 2015.
The S&P 500 Index returned around 19.5% over those two years and the Nasdaq gained around 24%. That's a far cry from the 106% and 125% seen in those indices since the end of last March.
Interview here.
Louisiana

Hurricane
Matt Peale, fitness trainer, Author of Athlete in the Game of Life, and regular guest on Rush To Reason lived in New Orleans and gave an update on the hurricane.
Interview Here.
Water in Jersey
Jersey Joe called in about the flooding.
Related Article: Before-and-after satellite images show flooding in NY, NJ after Hurricane Ida. Article here.
Questions About the Law
Kevin Flesch
Flesh and Beck Law Firm
Vaccines in the workplace
15 or less – State
15 or more – Federal
Forged Vaccine Cards – what is the real ramifications
Can a COVID testing facility deny you a test – Like Candice Owens
DUI – as we head into the Long Weekend
The steps needed to take for a medical or religious exemption for covid vaccine
Interview here