Show Notes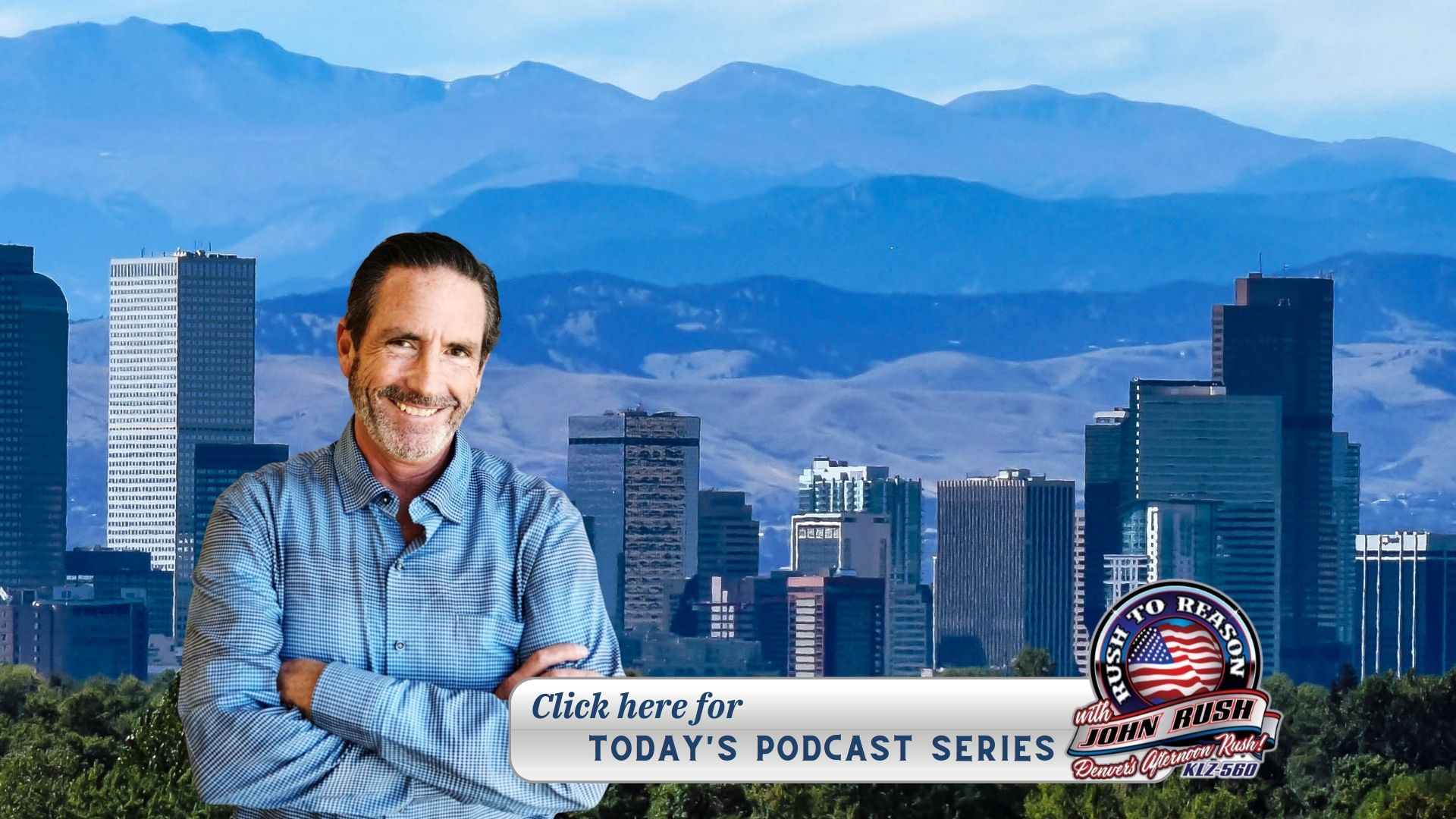 Hour 1
Guests and Articles  
Dr. Kelly Victory and Steve House on Covid

Polio 'Silent' spread of polio in New York drives CDC to consider additional vaccinations for some people – CNN
New Virus? What Is Langya? Here's Everything We Know About The Virus So Far. | HuffPost Life
Listener Questions: 
A friend got the shot and booster, got COVID last Friday, took a test yesterday tested positive. What are the guidelines for testing after a positive test? Could find that specifically on the CDC website  
Question for Dr. Kelly. My father-in-law got Covid at the end of 2020. He lost taste and smell at that time. His taste has returned, but almost everything tastes bad. Has Dr. Kelly heard of that, and does she have any suggestions to help? 
After being vaccinated, does the spike protein stay in your body forever after hearing about possible long-term complications? 
What does "reverse transcribe" mean?  
How long does vitamin D last in the body?  For example,  is it necessary and best to take vitamin D supplements daily? What about exposure to the sun for vitamin D?  Some sun every day? Is it better than supplements?  Remain in your system any longer than supplements? 
Hour 2
Guests and Articles
TOPIC: Why People May Be More Interested In Electric Cars – And It May Not Just Be About the Environment 
Chevrolet revealed a complete remodel of a Chevy Bolt EV owner's garage, inspired by classic and nostalgic gas station treats. Interview with Pamela Talley, Bolt EV owner. 
Richard Rush Ford increasing price of electric F-150 Lightning (cnbc.com)