Show Notes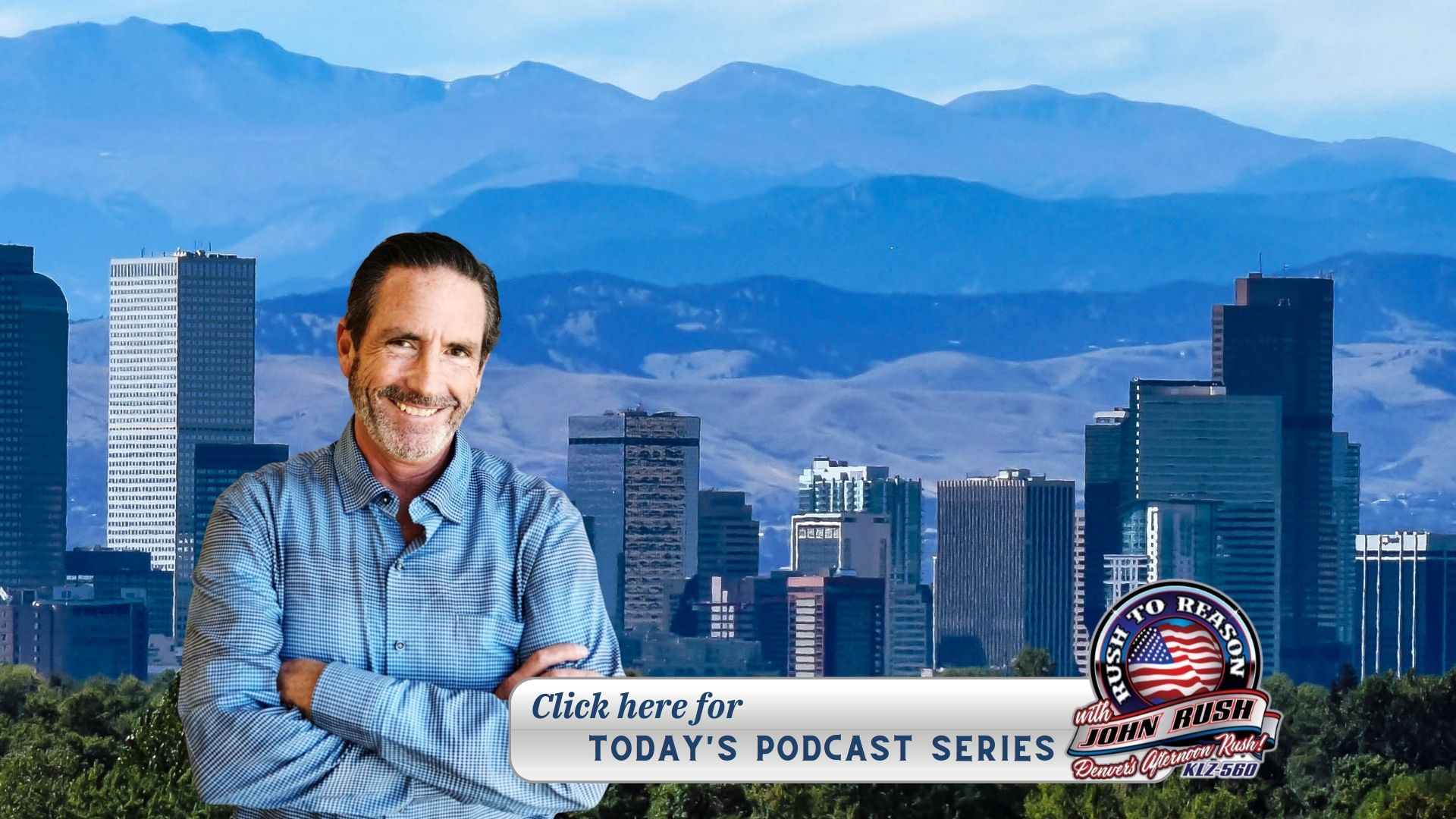 Vaccine Injuries and More Things the CDC and WHO Got Wrong
Articles:
FDA announces updated schedule for the June meetings regarding five pivotal vaccine decisions
A New World Health Organization Report Once Again Proves Sweden Right
Questions from Listeners: 
I was sick in Feb. 2021, got over it, don't know if it was Covid, then had a stroke Nov. 28 of 2021. Spent 3 days in the hospital, recovered quickly but the doctors were puzzled by the presence of clots in my leg, lungs, etc. No hole in my heart. Is there any evidence that Covid can cause clotting? I tested negative while in the hospital and I am unvaccinated. I am a 64-year-old healthy active male. Taking blood thinners now and have had no further problems.
And yet they are still trying to lower the age so that babies can be vaccinated and children, they are still pushing the vaccines!! What is going on??
Please ask Dr. Kelly what is actually the truth about the current seriousness of this virus? Is it still very risky for those unvaccinated and with co-morbidities?
Dr. Kelly, I only took the first 2 shots of the vaccine But now I seem to get severe colds Worse than I have ever had in my life Could this be the vaccine? I did not catch Covid
Dr. Kelly… How long should we continue taking supplements we have been taking during COVID-19, e.g. quercetin, zinc, B12, etc? Thank you for all your help during this time!
Is there any company doing any work on counteracting the potential long-term bad effects of the covid shots, treatments etc…
One more question 🙋‍♀️ I am taking ivermectin once a week. Is this worth continuing as immune comorbidities? 
Just tuned in. PLZ where to go to find the children who have been hit hard! How many? Have any died? My friend gave her 8 & 11-year-old girls the first shot. Is there ANY way those damaged kids can get compensation in any form from the pharmaceutical companies?
Does summertime use of sunscreen block the natural absorption of Vitamin D? – Spray Tans, Shade etc
Joe – Does Dr. Kelly have a comment on the 47% decline in Covid deaths in the 6 weeks since the airline mask mandate was overturned? Jersey Joe
As I understand it, if you are around someone shedding from the vaccine, you can get Covid. Am I correct?
John's Question – Travel out of Country – Vaccine or Negative COVID Test
Vacation Doesn't Have to Break the Bank: 5 Tips for Summer Trips
Bill Guerin CEO of RoomRocket  
Book your hotel room 15 days in advance:
A good time to book a hotel room is 15 days before your trip, according to a 2021 NerdWallet study. Looking at more than 2,500 hotel room rates between 2019 and 2021, the study found rates were 13% cheaper when booked 15 days before compared to four months before. On average, travelers saved $30 per night booking 15 days out. 
Call after 4:00 pm to book your room:
If you want to increase your chances of getting a great hotel room at a reasonable rate, you must call at the right time. One strategy is to call the hotel at 4 p.m. on the day that you want a room.  "Hotels know the odds of selling a room are pretty slim at 4 in the afternoon, so they are more likely to give you rock bottom rates and nice upgrades." 
Request an upgrade at check-in vs. online for the best deal
 Prices keep decreasing throughout the day of check-in. So, in theory, the longer you wait, the better your chances of an upgrade. 
Book the same day if you can
The same-day rate of a hotel room is on average 10% cheaper than booking it in advance.  So if you are willing to take the chance of hearing "Sorry, we're booked up" wait until the last minute before you purchase a room. 
Check the hotel's reputation on social media and trip advisory sites :
Before booking a new destination hotel, check independent social media sites for hotel guest reviews and former staff comments about the hotel's service, treatment of guests, condition of rooms and common areas, ambient noise levels, etc.