Show Notes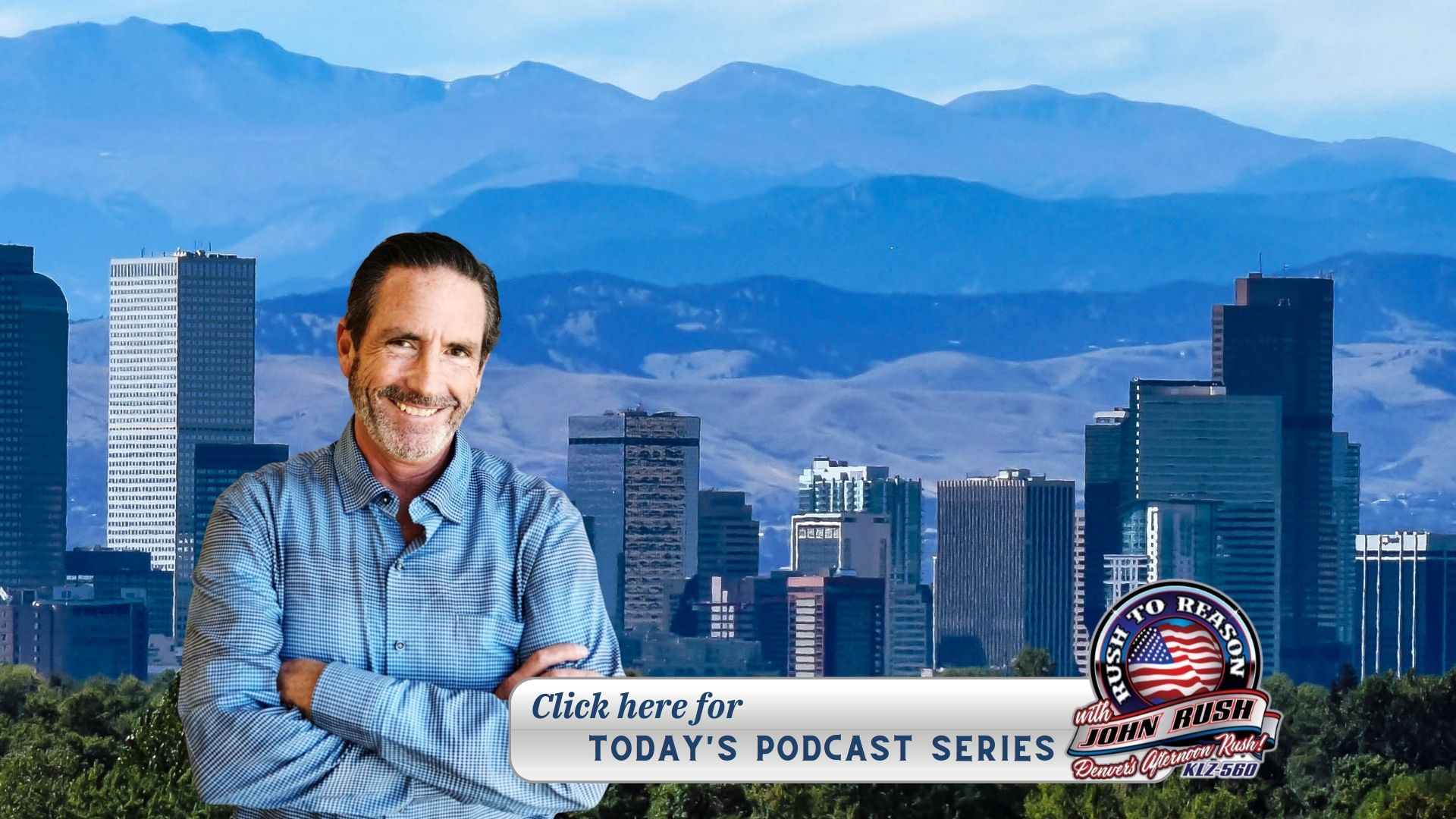 Wellness – Body and Mind



Big changes and lofty goals do not occur like magic. Despite the struggles, challenges, and pushback, they demand sustained action towards the goal. Unwavering action is hard to achieve independently because it takes us out of our comfort zone and habits. The larger the goals, the more critical is it to have outside accountability assistance, especially as time goes by after the "honeymoon" phase of the excitement wanes and the challenges arise.  
Achieving your dream scares you and subconsciously, you sabotage them. 
Your conscious self may want to achieve a goal, if your subconscious is scared, it likely won't happen. This is what's known as a "hidden barrier." 
BIO: Dr. Haley Perlus knows what it takes to overcome barriers and achieve peak performance. As an elite alpine ski racer, she competed and trained with the best in the world, pushing herself to the limits time and time again. Now, with a PhD in sport psychology, Haley continues to push boundaries and drive peak performance, helping athletes and Fortune 100 executives reach their goals.  Haley works with individuals and teams to manage and expand their energy capacity while increasing resilience, focus and drive. Dr. Perlus is a highly sought-after keynote speaker, professor, author and consultant to Division I athletes. She has spoken at many events some of which include VISTAGE, Tec Canada, Elite Fitness and Performance Summit and Trilogy Athletes. She is an adjunct professor at the University of Colorado lecturing on applied sport and exercise psychology at the graduate level. She has authored several books including The Ultimate Achievement Journal and The Inside Drive and her articles have been featured in publications such as Thrive Magazine, Fitness Magazine, IDEA Fitness Journal, EpicTimes, Telluride Inside, MyVega, and BeachBody®.
Dr. Perlus earned her PhD at the University of Northern Colorado with an emphasis on social psychology of sport and physical activity, her MS at the University of Florida in sport pedagogy and her bachelor's degree at the University of Western Ontario in kinesiology. Haley loves both water and snow skiing, and hiking. Her favorite meal is anything that requires only chopping or blending. 
Show Notes Provided by Guest
Boost Oxygen
From beer importer to Shark Tank success story, Boost Oxygen CEO Rob Neuner hasn't had the most traditional career path. After all, a "canned oxygen" business isn't the easiest concept to explain to doubtful customers and retailers. But in a matter of 15 years, he and his unwavering staff have managed to turn an airy idea into the #1 most trusted brand of supplemental oxygen on the market. 
Now you can find Boost Oxygen in over 12,000 retailers across the country. Portable oxygen has become so big that it was featured on The Simpsons and American Idol, and Boost was also used by players on the sidelines during Super Bowl LI between the Patriots and Falcons. Celebrities clutch cans while they winter in ski towns and some of the biggest singers in the world have a can on stage during shows.
With nearly 10 million canisters sold in over 50 countries across the globe, Boost Oxygen has quietly yet diligently staked their claim as one of the fastest-growing companies in the country.
Show notes provided by guest
Principles Over Power. Honor Over Ambition.
Principles are universal.
They are not limited to race, religion, or political party. People live by principle or they don't.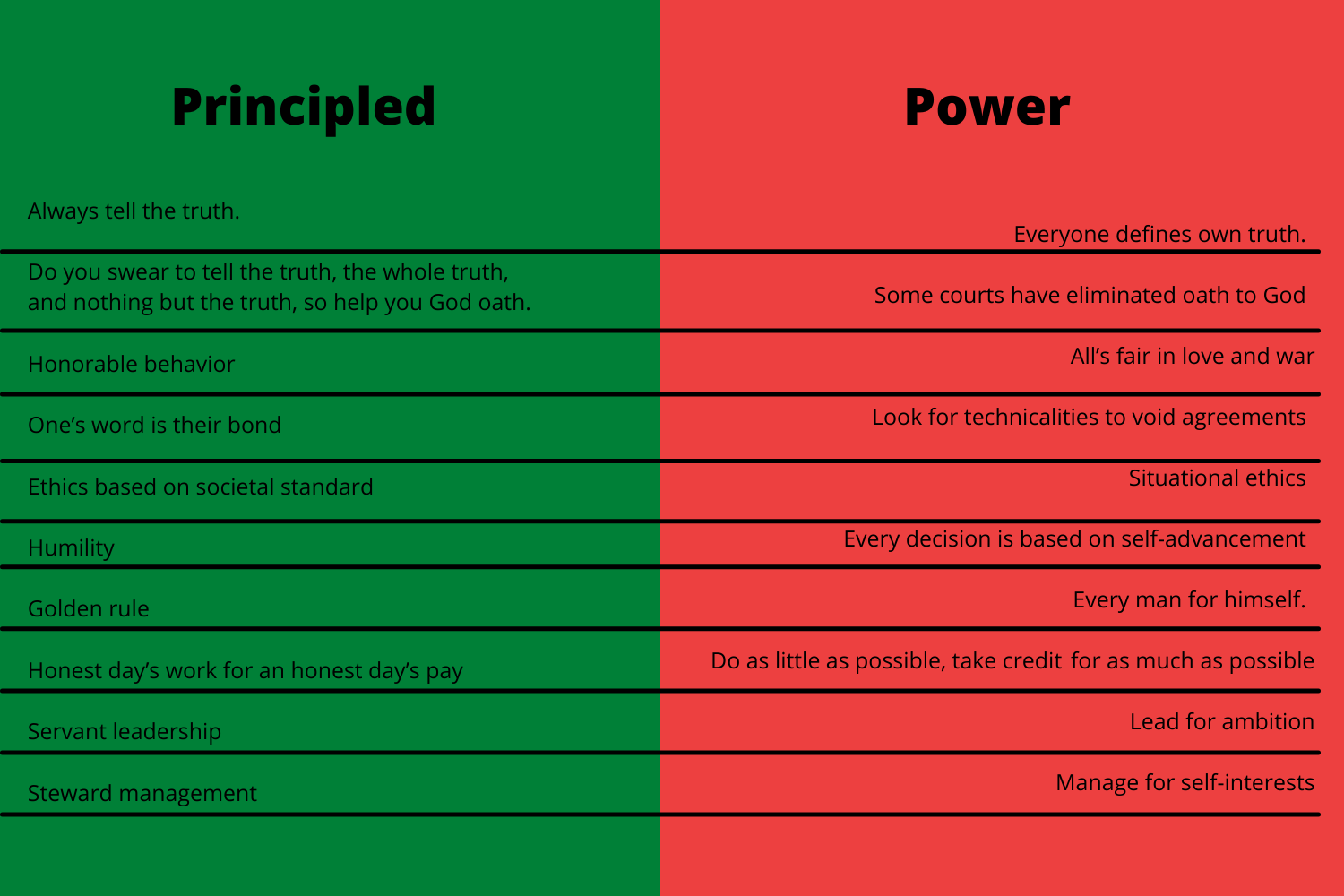 Show Notes provided by guest
What Do We Teach Our Students?
Bob Atkins:  Gray Associates
Interview
Book: Start, Stop, or Grow?: A Data-Informed Approach To Academic Program Evaluation And Management.

There's a critical question universities and other high-education institutions are asking themselves: "What do we teach our students?" 
There is a growing skill-mismatch between the degrees pursued by students and those actually sought by employers. Schools want to make program decisions based on what employers want. But that's a risky move. What if there's no student demand for it? There has to be a match between what employers need and what students want. 
Show Notes provided by guest.
John's follow-up comments
Karl Marx and Today's Leftists
An enormous amount of mis/disinformation is being put out by both sides. Jim Simpson clarifies.
Interview
 His newest book is: Who Was Karl Marx?: The Men, The Motives and The Menace Behind Today's Rampaging American Left

BIO:  James Simpson is an investigative journalist, businessman and former economist and budget examiner for the White House Office of Management and Budget (OMB), under presidents Reagan, H.W. Bush, and Clinton. Since 1995, he has written non-fiction articles for various periodicals based both on his experiences in government and business, and a longstanding avocation in public policy.  Mr. Simpson is an expert on immigration and refugee resettlement. His newest book is: Who Was Karl Marx?: The Men, The Motives and The Menace Behind Today's Rampaging American Left, available on Amazon, speaks about the opposition that faces our nation today. How did we come to this, what are the motives, and how do we stop this? These questions and more are dealt with in this book.