Show Notes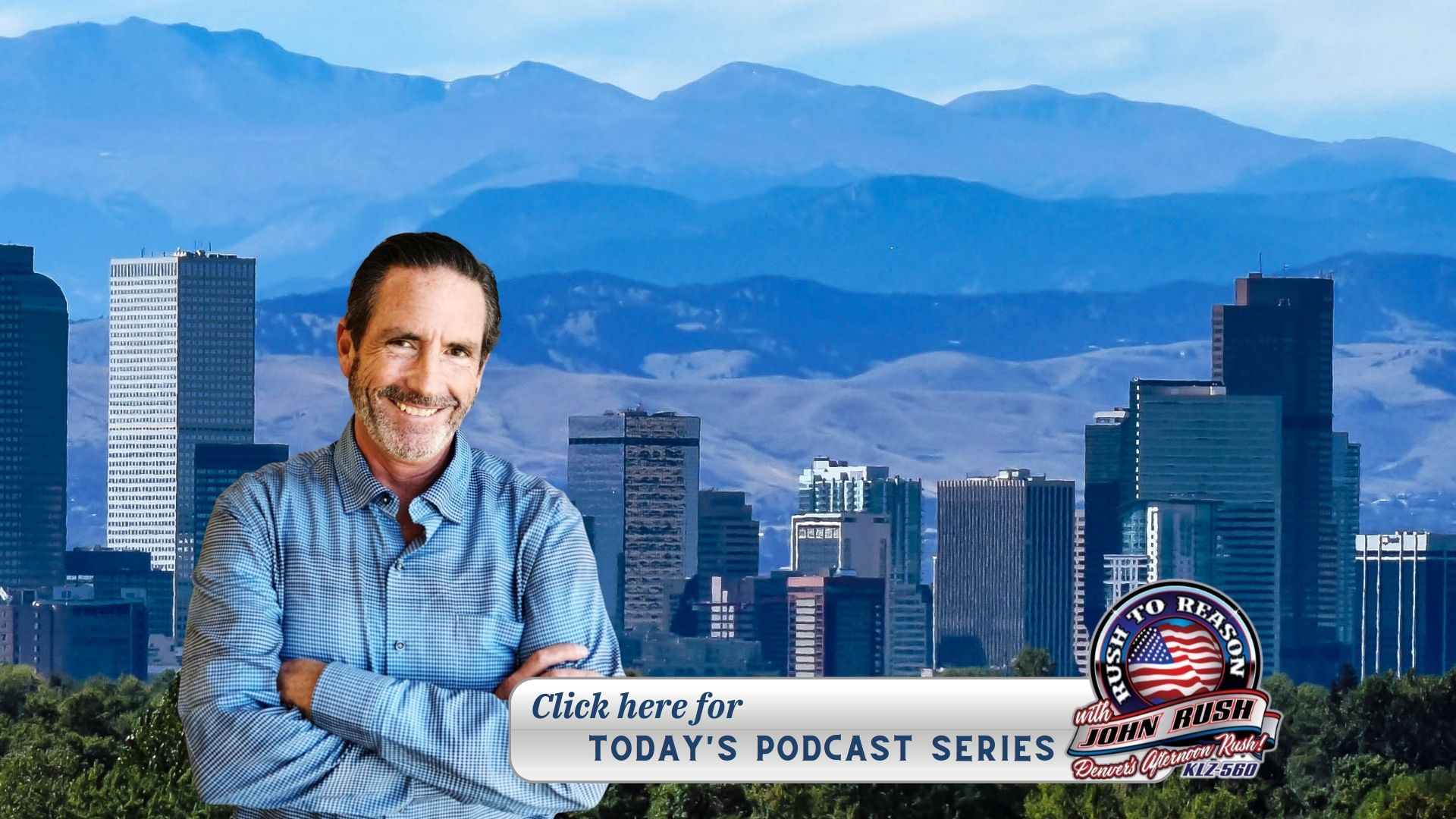 Impossible Question
Click here for the Impossible Question.
The Covid-19 Conversation
Questions Answered and Topics Discussed:
Questions from Listeners
What if we had just let the virus run through society, protect those most vulnerable, and manage treatments?
I watched a video earlier in the week that talked about COVID attacking areas of inflammation first, is that how it happens? 
Wife and husband are not vaccinated – 18-year-old daughter has asthma – is she at high risk and should she get the vaccine and if so which one?
What do you say to those who say, "Just get the vaccine- what's the big deal?" 
What is the end goal with all of this – I feel like we have and are being conditioned for something bigger?
How does the vaccine work for people who have recovered from covid – are there more side effects? Comments here. 
People who had previous (earlier strands) of COVID's are they immune from COVID 19?
New Website
Early Covid Care: Doctors Victory, McCullough, Risch, Alexander, Zelenko, Fareed, Tyson, Oskoui launched a new website for both practitioners and patients for early Covid treatment guidelines and information. 
I've posted it a thousand times, but if one more helps, here it is 😉:
Vitamin D: 3000-5000IU/day
Vitamin C: 1000mg/day
Zinc: 25-50mg/day
Quercetin: 500mg/day
Melatonin: 10mg/bedtime
Plus adequate sleep, regular exercise, good nutrition ad stress management! #FactsNotFear https://t.co/ZCCvNB2hsx

— Kelly Victory MD (@DrKellyVictory) August 11, 2021
Related Articles
Leaked Zoom Video Reveals Hospital Officials Discussing COVID-19 Scare Tactics.
Article here.
Quote from the linked article about claims made by the Missouri Baptist Medical Center: Josh Snider worked in facilities management at Missouri Baptist Medical Center or "MBMC", "I watched our hospital administrators say in the media that our intensive care units were overflowing with COVID patients, at 98% capacity, knowing that it was a complete and utter lie."  Snider relates that the MBMC hospital, part of a larger $5.5 billion annual network within the Barnes Jewish hospital system in St. Louis, Missouri, actually shut down three out of four floors of intensive care during COVID because they were UNUSED. "And even after shutting down three-fourths of our ICU capacity, they were still never more than 50% full with that drastically reduced overall capacity. These medical systems that are saying they are overrun with COVID patients are likely LYING TO THE PUBLIC," Snider said.
"Snider provided an INSIDER CHART from the hospital that shows VERY DIFFERENT NUMBERS than were being reported to the public and to the government." Scroll down to see the hospital chart.
Article here.
Moderna Statement: Moderna analysis: Those vaccinated last year twice more likely to contract COVID-19.
Article here.
Hospital maternity ward to be temporarily shut down after staff resigns over vax mandates.
Article here.
Inflammation: the key factor that explains vulnerability to severe COVID.
Article here.
Hospital maternity ward to be temporarily shut down after staff resigns over vax mandates.
Article here.
Interview Highlights
No vaccine passports in Britain. How about it USA?  
What if we would have done things differently? 
Polio vaccine vs. Covid vaccine