Show Notes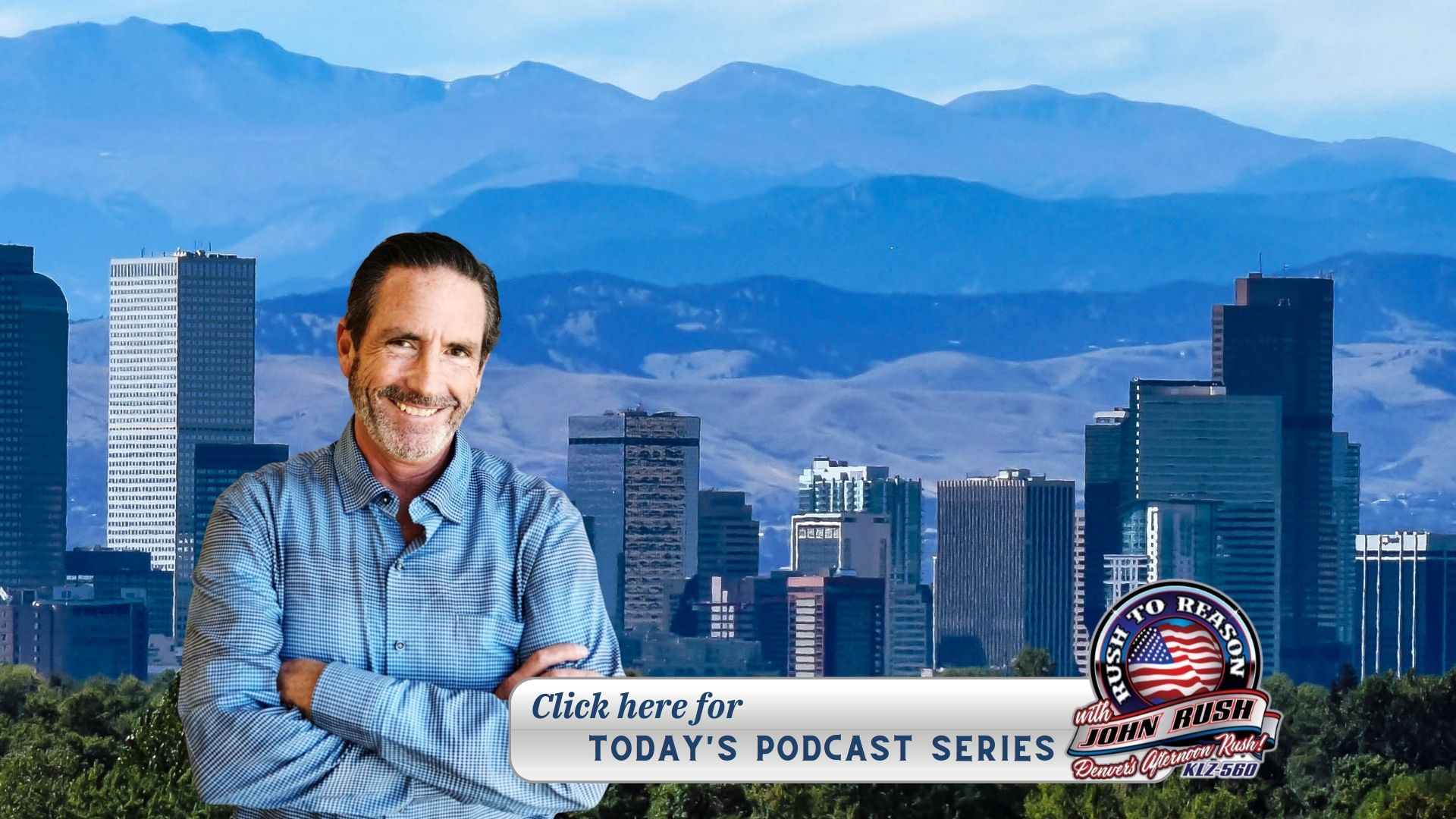 Guests and Articles
Dr. Kelly Victory & Steve House
Bob Hoge on Twitter: "Today, @SheilaKuehl of @LACountyBOS told us all to go to h#@% #snowflakeweepies @KevinForBOS @houmanhemmati @redstate https://t.co/3ONlIs3vFo" / Twitter
OutKick on Twitter: "LA Public Health Official desperately defends mask mandates, claiming there's a 'massive misinformation campaign' suggesting they don't work https://t.co/yKTPxQB6J8" / Twitter
If You've Never Had COVID, Are You a Sitting Duck? – The Atlantic
A study published in the New England Journal of Medicine showed that people vaccinated against COVID-19 remained contagious with the virus for longer than their unvaccinated counterparts. Aaron Kheriaty, MD on Twitter: "Gosh, I mean, who would have thought? https://t.co/KvBmlT46EX" / Twitter
WHO Urges Gay Men To Cut Back On Number Of Sexual Partners To Avoid Monkeypox
An interesting study on the dangers of nano-particles on the reproductive system.  Nano-particles are a key component of the COVID-19 "vaccines" produced by Pfizer, Moderna, and J&J. This study was published in 2018 and should have raised significant concerns regarding the use of nano-particle technology in a mass, worldwide vaccine initiative. This is a highly technical paper, but specifically, the study reports potentially devastating effects, including a decrease in sperm quality and quantity, disruption in follicle development, decreases in numbers of mature oocytes, cell toxicity, etc. The researchers lay out dozens of adverse impacts on both the male and female reproductive systems from nano-particles.  If Dr. Kelly could find this study in the National Library of Medicine, don't you think Fauci, Birx, Walensky, and the feckless band of incompetent, authoritarian megalomaniacs at the FDA could find it? 
Listener Questions and Comments
1. I have a coworker who recently caught covid and had a really rough time of it. His doctor(s) are pushing the vaccine. He says that many people have had it more than once. Can you explain to him how that is possible or impossible once you have had covid and recovered? He has started listening to the program and should hear your answer. If you could tell him on air "Sheldon"(my nickname for him), this is for you, he'll know it's from me.  
2. Can Steve and Dr. Kelly provide some suggestions about how to talk to people to get them to open their eyes and at least look at other information and listen to other than the Dummycrat Media?  
3. I have a couple of questions for her. Is this new variant very risky for those in remission from cancer? Non vaccinated. And does Dr.Kelly recommend the Evusheld for at-risk patients, and is it safe? Also, her thoughts on Paxlovid, is it safe? 
4. A caller recently tested positive for covid and wants realistic guidance on how contagious he may be to his family and for how long. 
5. I'm a 66-year-old woman going in for female surgery.  I had Covid six weeks ago, so the doctor is putting me on heparin for two weeks because he said there's been blood clots in people having surgery if they've recently had Covid – Has Dr. Kelley heard of this? 
6. How do we protect ourselves from Monkeypox? Is this an 'STD'? How are children getting this pox? 
7. From a caller who is already vaccinated and boosted, they wonder if Apple pectin can be of any benefit in cleaning up their system.
8. Is doctor Kelley seeing any problems among the mainstream medical personnel who have already been vaccinated and boosted? Do they seem to be struggling with infections like the general population, and how do they deal with it? 
9. Caller has a friend who was vaccinated last year but has also recently contracted shingles and now has blood clots.. is it possible that she still may be shedding the virus even after this amount of time and could infect him? 
Guests and Articles
Kris Kiser: TurfMutt environmental education and stewardship program – How to Plan a Backyard Vacation if you need to stay near home this summer. Enjoy a staycation in your yard! 
I really hope there isn't anyone this dumb. John's Comments 
Inflation Reduction Act – Biden says it will be a God Send! LOL!!!   Comments  
Randy in Arvada called about workers who don't work and all of the free money. 
Randy – continued on with Hunter Biden and Pelosi with insider information. 
John's email exchange with a previous candidate about Joe O'Dea and his stance on abortion. Comments  Part 2 
Guests and Articles
Pam Knudsen with Avalera – All things Taxes: Airbnb property owners/managers, now more than ever, are needing to balance the evolving rules and regulations that not only come from the platforms they use but from the local and state governments they operate within.  Interview 
The White House is In Denial about the Economy. Comments / Tim Runs His Mouth 
Dan called in about the Breakpoint episode about abortion. New leadership is needed in the GOP.