Show Notes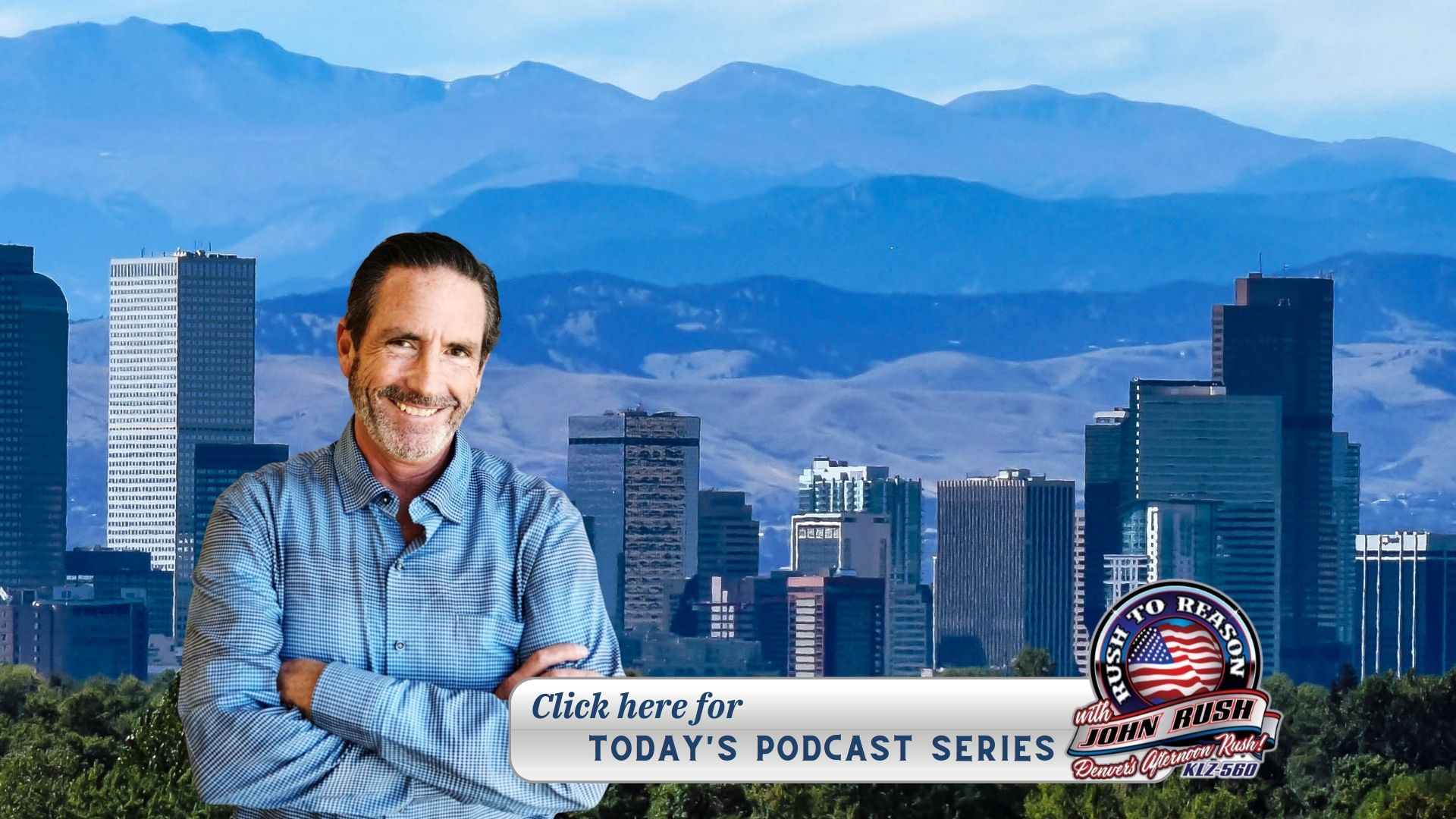 Impossible Question
Click here for the Impossible Question.
Colorado Budget
Is Colorado's government headed toward a fiscal cliff? Democrats say yes, Republicans say no.
Gov. Jared Polis wants to set aside nearly $2 billion for future state spending to avoid TABOR constraints down the road. Article here
Not Enough or Enough Money
Comments here
The Homeschool Boom
Lance Izumi new book The Homeschool Boom
In The Homeschool Boom, Lance profiles some of the parents who have transitioned to homeschooling their kids, including African-American and Hispanic parents, parents with different political ideologies, those whose children have special needs, and those whose students faced violent incidents in traditional public schools.  It breaks down some of the common misperceptions about homeschooling and explores the numerous resources and networks that are available to help parents educate their kids at home. 
Recent Real Clear Education op-ed by Lance
Interview Here.
Tornados and "Green Energy"
Jarrett Stepman – Daily Signal 
Big Tornados are not new, politicians becoming cult leaders, and green isn't really green.
Interview Here.
Life Changes and Common Sense
Michael Bailey – Mobile Estate Planner
Time for that annual review because life is constantly changing and no one knows the future so be prepared.
Interview Here.
The Real Estate World and the Monday Mortgage Minute
Kurt Rogers with Affordable Interest Mortgage
Annual home prices are continuing to climb. In fact, the latest numbers from CoreLogic's Home Price Index shows that U.S. annual home price growth hit 18% in October, the highest recorded growth rate in the 45-year history of the Index. Nonetheless, monthly price growth has slowed from its April peak and signals a moderation in price growth that the CoreLogic HPI Forecast projects will continue to slow in the coming months. 
Interview Here.
Gas Prices – Oil & "Green Energy"
Mike O'Leary is a partner at Hunter Andrews Kurth, LLP
Gas prices recently hit their highest levels in almost a decade as demand increased, the economy continues to recover from COVID-19, and supply has been constrained by a number of factors from shipping delays to OPEC decisions.  Some oil market analysts predict gas prices to double between 2022 and 2023.  What is happening with gas prices and what should consumers expect over the next 12 months?   
Interview Here.
Richard Rush
Gov. Jared Polis: 'Everybody had more than enough opportunity to get vaccinated' – Dem governor declares COVID-19 emergency 'over,' says it's 'their own darn fault' if unvaccinated get sick. Article here.
Health officials ratchet up calls for boosters amid the threat of omicron wave. Article here. 
Interview Here
Car Reviews 
Is now only made with a Hybrid powertrain. 
Interview Here.