Show Notes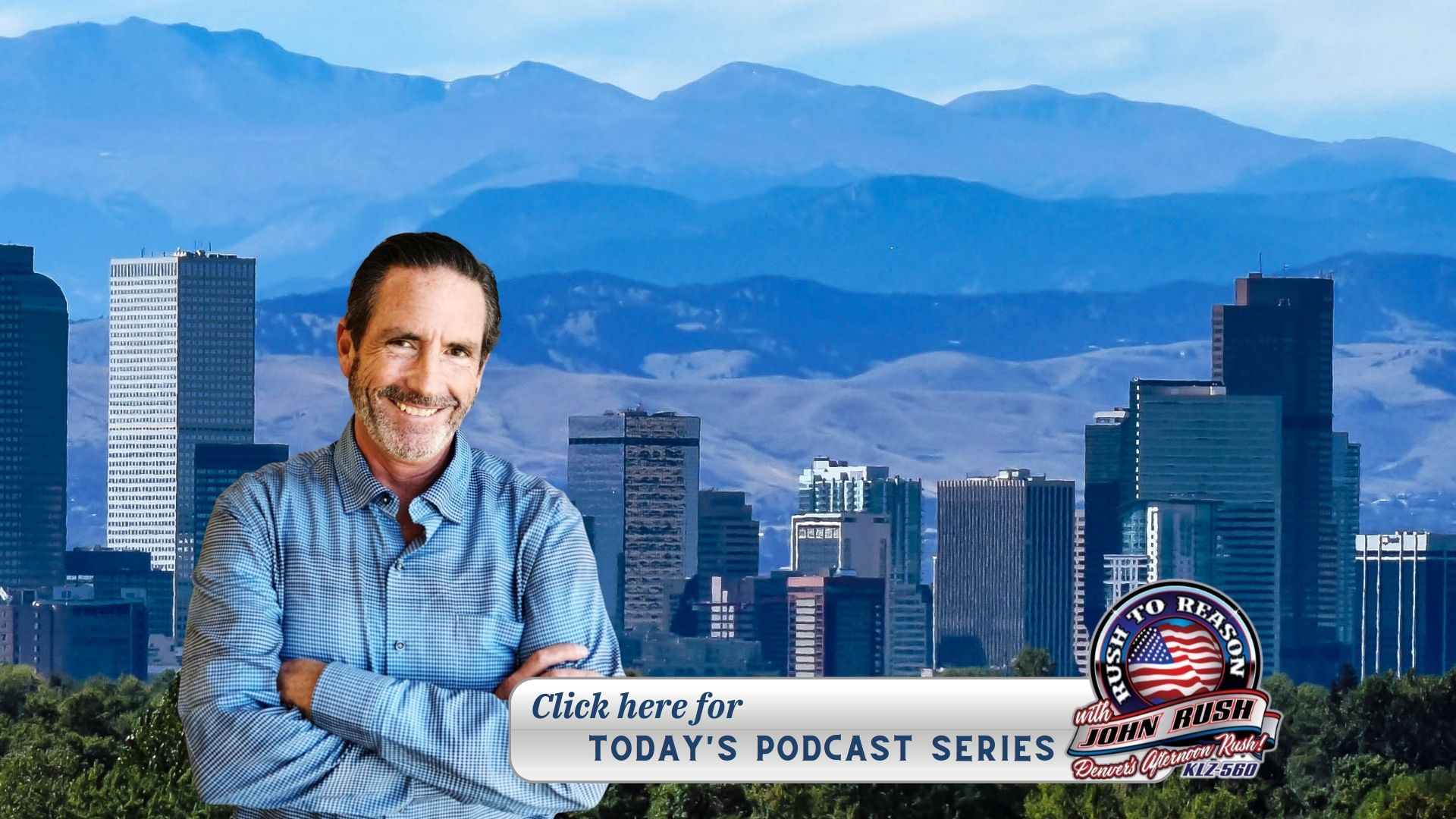 Impossible Question
Click here for the Impossible Question.
Friday's news on the Michigan School Shooting
Parents Of Michigan Shooter Have Gone Missing After Charges Filed. Article here. 
FDA and Google
An FDA official demanded Google censor a YouTube video the agency didn't like
Restrictions on Domestic and International Flights
Jarrett Stepman from Heritage joined John.
From the Washington Post article: Celine Gounder, an epidemiologist and infectious-disease specialist who advised Biden's transition team on the coronavirus response, said she was unhappy that the White House prioritized restrictions and testing for international travelers while overlooking domestic flights. 
"When you think about Texas, it's the size of France — and it operates as its own country in many respects," Gounder said, calling for a renewed focus on how state policies contribute to the virus's spread. "If you're really trying to prevent spread of dangerous variants, you should be providing similar standards across the board." 
Asked about additional restrictions on domestic and international flights, White House press secretary Jen Psaki said Thursday that "nothing is off the table" when it comes to controlling the virus's spread. Psaki said the administration is considering what is "most implementable" but noted that "our most important factor is what is going to be most effective." 
Gun Control
Dr. John Lott 
According to a new Gallup poll, support for stricter gun control has fallen by 15 percentage points in just the last five years. But, despite the drop being driven by independents' changing views, Democrats aren't likely to rethink their support for more gun control. The partisan divide on this issue has never been so large – 91% of Democrats and only 24% of Republicans support stricter laws. 
While Democrats claim they want "reasonable" or "common sense" laws, you get an idea of how stark the partisan differences are by considering the response to Gallup's question about whether people support a complete ban on civilian ownership of handguns: 40% of Democrats like the idea compared to only 6% of Republicans. [more…] 
Dr. John Lott is the president of the Crime Prevention Research Center. He was the senior adviser for research and statistics at the U.S. Department of Justice's Office of Legal Policy, and he worked on vote fraud issues. Dr. Lott's recent book is Gun Control Myths. 
Interview Here.