Show Notes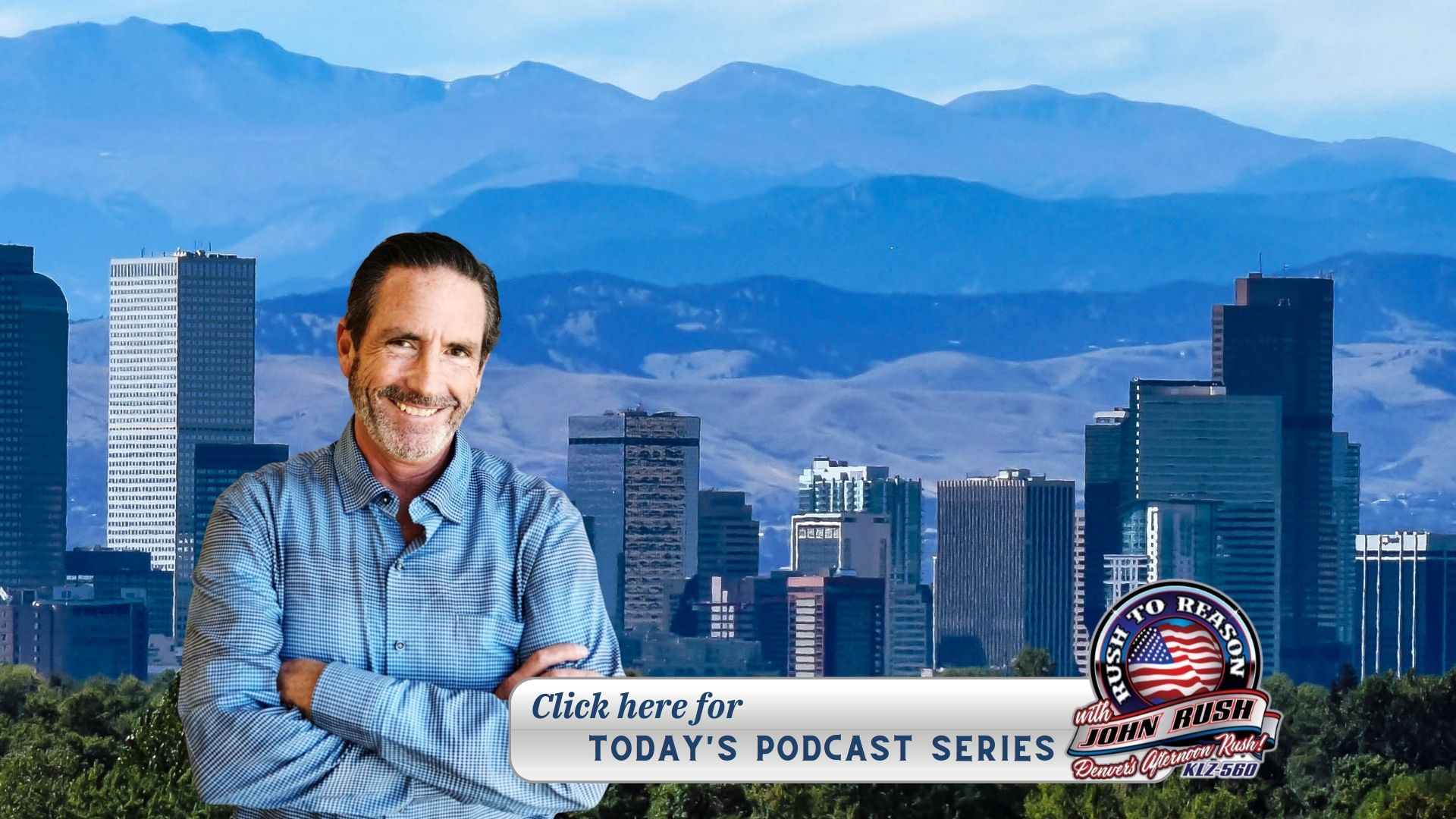 Impossible Question
Click here for the Impossible Question.
Health and Wellness Wednesday
Healthy Wage
David Roddenberry Co-Founder, HealthyWage.com
Interview here.
Bread
Melanie Reed, Julian's Recipe
Follow Julian's Recipe on Instagram, Twitter, and Facebook @JuliansRecipe 
Tomato Mozzarella Baguette
Ingredients: 
half a Julian's Recipe baguette
2-4 tbsp tomato paste
1 big, ripe tomato
mozzarella
Italian spices, such as basil or oregano
Directions: 
Preheat oven to 350 degrees F
Take the halved Julian's Recipe baguette and halve it again lengthwise, so you have four quarters.
Spread 1-2 tbsp of the tomato paste on each baguette piece.
Cut the tomato into 5mm-thick slices (about ¼ inch) and do the same with the mozzarella.
Lay the tomato slices and mozzarella slices (alternating between each) on top of the baguette, they may slightly overlap. Depending on the size of your baguette piece, there should be about 5-7 slices in total.
Sprinkle some Italian spices on top.
Lay the Tomato Mozzarella Baguette onto a baking tray lined with parchment paper. Bake for 15-20 minutes.
Let cool for about 2 minutes, and then cut into smaller slices of about 3 cm-thickness (1 inch).
Julian's Pecan Pie Bread Pudding
Ingredients: 
1 Julian's Recipe Pretzel Baguette
5 eggs 
3 ½ cups whole milk 
1 cup sugar  
1 tablespoon vanilla extract 
½ cup butter  
1 ½ cups brown sugar 
1 ½ cups shelled pecan halves
Directions: 
Cook the Julian's Recipe Baguette according to the packaging.

Preheat oven to 350 degrees F.
In a medium bowl, mix the eggs until they are combined. Add the milk, sugar, and vanilla and stir until combined.
Place the bread cubes in a baking pan and pour the milk and egg mixture over them.
Melt butter in a small microwave-proof bowl. Stir in the brown sugar until dissolved. Stir in the pecans.
Pour this mixture over the bread and egg mixture, and gently fold. Don't mix it in thoroughly, just fold so the yummy pecan mixture forms into clumps throughout the bread pudding.
Bake for 45 to 55 minutes, or until the top is slightly brown. The center will still be a little jiggly.
Allow to cool at least 20 minutes before serving. The egg mixture will continue to cook, and the bread will soak up more yumminess.
Interview Here.
FitMyFoot
Chris Jolly – CEO of FitMyFoot
FitrMyFoot has more than half of a decade of experience in the 3D-Printed custom footwear space with custom insoles and sandals.
Demand. Demand from our customers has been building since we launched our custom flip flops in 2017. We wanted to do it right, and we did. We have the precision down to the millimeter.
Scale. Using the latest technology, FitMyFoot Comfort Plus Slides can be pre-ordered and fitted at a FitMyFoot measurement event or by downloading the FitMyFoot App.
Interview here.
Dream and Dare
"Some people advocate we dare to dream in life, but dreaming alone requires no action. I propose we dream and dare to achieve our hopes through our performance. " – Richard V. Battle
Interview here. 
The First Adopted Frozen Embryo 
First Brief at U.S. Supreme Court By a Formerly Frozen Embryo, Hannah S., Argues Roe v. Wade Should Be Overturned
Hannah S. and Clayton Trotter
Clayton Trotter is one of the attorneys for the Justice Foundation representing Hannah/us in the Brief.
Interview here.