Show Notes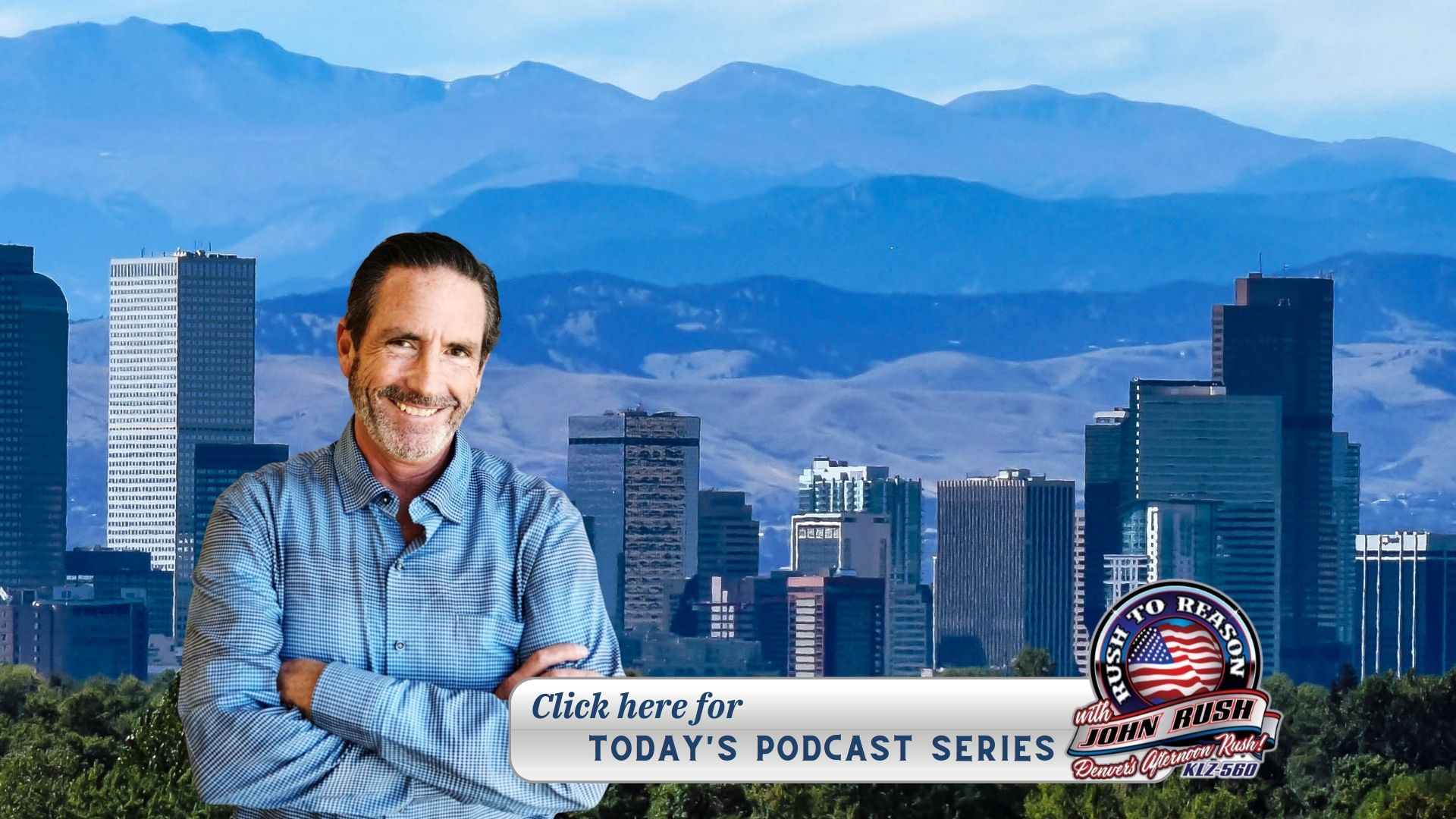 Guests and Articles
Dr. Kelly Victory and Steve House
COVID UPDATE: What is the Truth?
Trump Motive Mar-A-Lago Documents
Listener Questions 
 1. First, thank you for all that you do it is truly appreciated and needed. So my friend's daughter had an emergency yesterday.  She needed blood and had someone to donate to her because she did not want blood from the blood bank because of the jab.  The hospital would not allow that and also said that if they could have that, the person would not be able to give more than a pint.  First, is that true?  My understanding is that if necessary, someone can literally give a transfusion during a procedure and more than a pint. Second, if, in fact, I am wrong, what can we do to receive blood from unjabbed donors? My daughter is pregnant & will be delivering next month & we had a plan if she needed blood for any reason, she would get it from us (her parents).  I, too, had that put in my living will that I only wanted blood from certain people and not the blood bank.  Now we don't know what to do. Our friend's daughter refused the transfusion & God is good she survived & is healing Dr. Campbell.
2. Hi my dad did a de dimer test it came back positive how good is the test, and is there more blood test he should do his back started hurting can that have to do with a blood clot  
3. Why was Covid causing hair loss? 
4. Thank you for your great show! Question for Dr. Victory: if IVM is also considered an antiviral, will it be effective for shingles? My 14-year-old daughter just came down with it, she's NOT vaxxed. Will it work better than Valtrex?  
5. Any hesitation on the Flu shot, especially for elderly people?
6. I had covid a year ago now, some foods and drinks have a metallic taste. How can I get that to go away?
7. I have hemochromatosis and give blood every three weeks. Can I have them each time hold it in my name each time? 
8. Can Animals get COVID – can transfer happen – rabies shots?
9. I read that Colorado has experimental mRNA shots for flu, New RSV, and others shots. Is this true?  
Guests and Articles
Kurt Rogers – Affordable Interest Mortgage:  
*Are homes still selling quickly? 6-8 Months Ago vs. Now
*Rates dropped last week? Can you tell us what happened?
*How can someone wanting to purchase a home get the best rate without all the costs?
*Do Down Payment Assistance Programs help?
*What about those homeowners that have a good rate but could use some cash to pay off debt or for home improvements?
*Where do you see them going for 2023?