Show Notes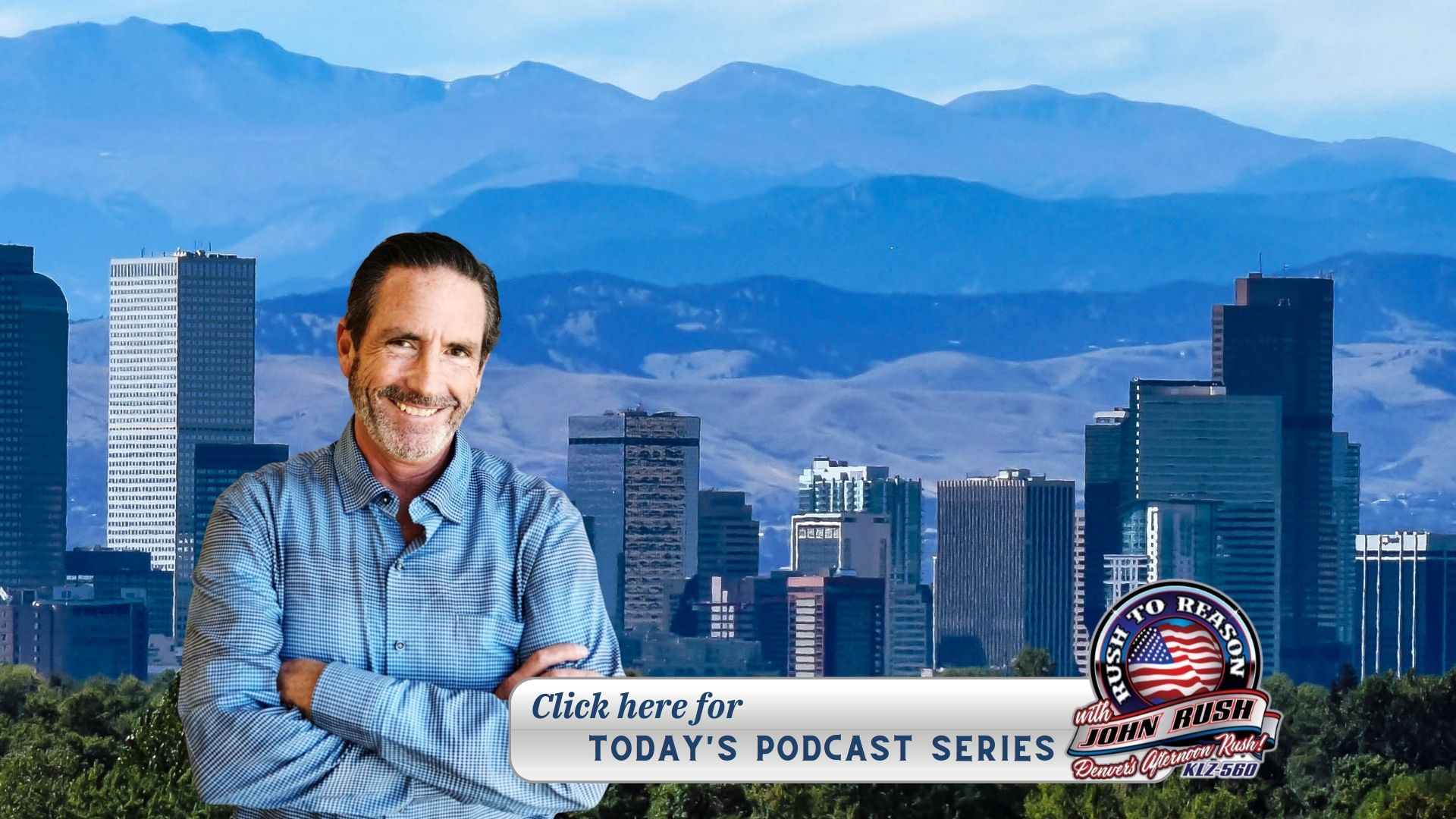 Impossible Question
Click here for the Impossible Question.
Jordan Goodman – America's Money Answerman 
Topics Covered with Jordan Goodman: 
The infrastructure bill and the impact it will have on the economy, markets, and inflation over time.  Prospects for the social spending bill coming up next. 
       Inflation running hot with PPI over 8% today. 
       Bitcoins and other cryptos soaring—why that is. 
       Stocks hitting one record high after another. 
       Fed has not changed policy and has started to taper its bond purchases. 
       Travel coming back and how people can get good deals on travel. 
       Oil and natural gas prices still rising and the impact on the economy as we head into the winter 
Skyrocketing Fuel Prices
 Most people don't realize that skyrocketing fuel prices will also drive up the cost of the food they buy at the supermarket.  Why?  
59% of the electricity generated in the US is generated by fossil fuels (40% Natural gas + 19% coal) and significant amounts of fossil fuels are used to mine and transport coal. As the price of fossil fuels increases, so does the cost of electricity. 
Nationwide, fossil fuels account for 79% of US power consumption (including energy for transportation)  
Let's look at how much energy is used to produce that gallon of milk, a bag of frozen peas, or that pound of hamburger you buy every week.  
Cows  (Milk & beef) have to be fed with grains grown with fertilizers produced, transported, applied and harvested using fossil fuels.   The same fertilizers are used to grow vegetable crops like peas. 
Milk is collected using electrically operated milking systems and is then cooled, transported, pasteurized, and  homogenized using electricity and fossil fuel-powered vehicles.  Likewise, beef is processed, cooled, and transported using both electricity and diesel-powered refrigerated trucks.   
Peas are harvested using fossil fuel-powered equipment and then frozen using electrical powered refrigeration equipment and then transported in diesel powered refrigerated trucks. 
The increased  costs to produce, process and transport those food products will be passed on by the producers to the supermarket that buys those products. 
Once those products arrive at your local supermarket, they are placed in refrigerated or frozen food cases that are powered by electricity and using refrigerants ("Freons") that were produced using electricity.  Unless you like shopping by flashlight and having your purchase rung up on an Abacus, your supermarket will be using a lot of electricity to light the store and run the cash registers.    If you also like your supermarket cool in the summer and warm in the winter, the operators of that store will also be buying a  lot of electricity to run the A/C units in the summer and a lot of natural gas to keep it warm in the winter. 
And the supermarket must, out of necessity, pass on the increased costs it had to pay for those food products and their own increased costs to inventory, display and sell those products to you the consumer. 
So if you were wondering why the price of a gallon of milk, hamburger or a bag of frozen peas is going up, blame US energy policy that is driving up the price of fossil fuels. 
https://financialpost.com/commodities/agriculture/thats-too-much-highest-price-hike-to-milk-in-recent-memory-sparks-criticism-of-supply-management  
Chinese manufacturers and US businesses
As documented in this CBS report, watch as Chinese manufacturers and US businesses deal with the impacts of rolling blackouts in China and rising electricity costs (caused by insufficient and expensive power generation tied to wind farms) and shipping cost which have risen from $12.00 for a small pair of speakers to $60 for that same pair, a 500% increase. 
https://www.cbsnews.com/live/video/20211103152349-supply-chain-slowdown-production-issues-in-china-impacting-shipping-timelines-in-u-s/#x  
Right To Work
Mark Mix – President of the National Right to Work Committee
Jones Act
California ports, the key to U.S. supply chain, among world's least efficient, ranking shows 
To please unions, Biden refuses to automate ports — fueling supply-chain woes 
Why Don't U.S. Ports Operate 24/7? Ask the Unions 
Unions Have Made Supply-Chain Problems Worse 
As L.A. ports automate, some workers are cheering on the robots 
BIO: Mark Mix holds a BA in Finance from James Madison University and an Associate Degree in Marketing from the State University of New York. Prior to joining the National Right to Work Committee in 1990, Mr. Mix worked for several state-level Right to Work groups. He joined the National Right to Work Legal Defense Foundation in 1999. 
Wind Power
How Long Does it Take a Wind Turbine to Pay for Itself? Article here.