Show Notes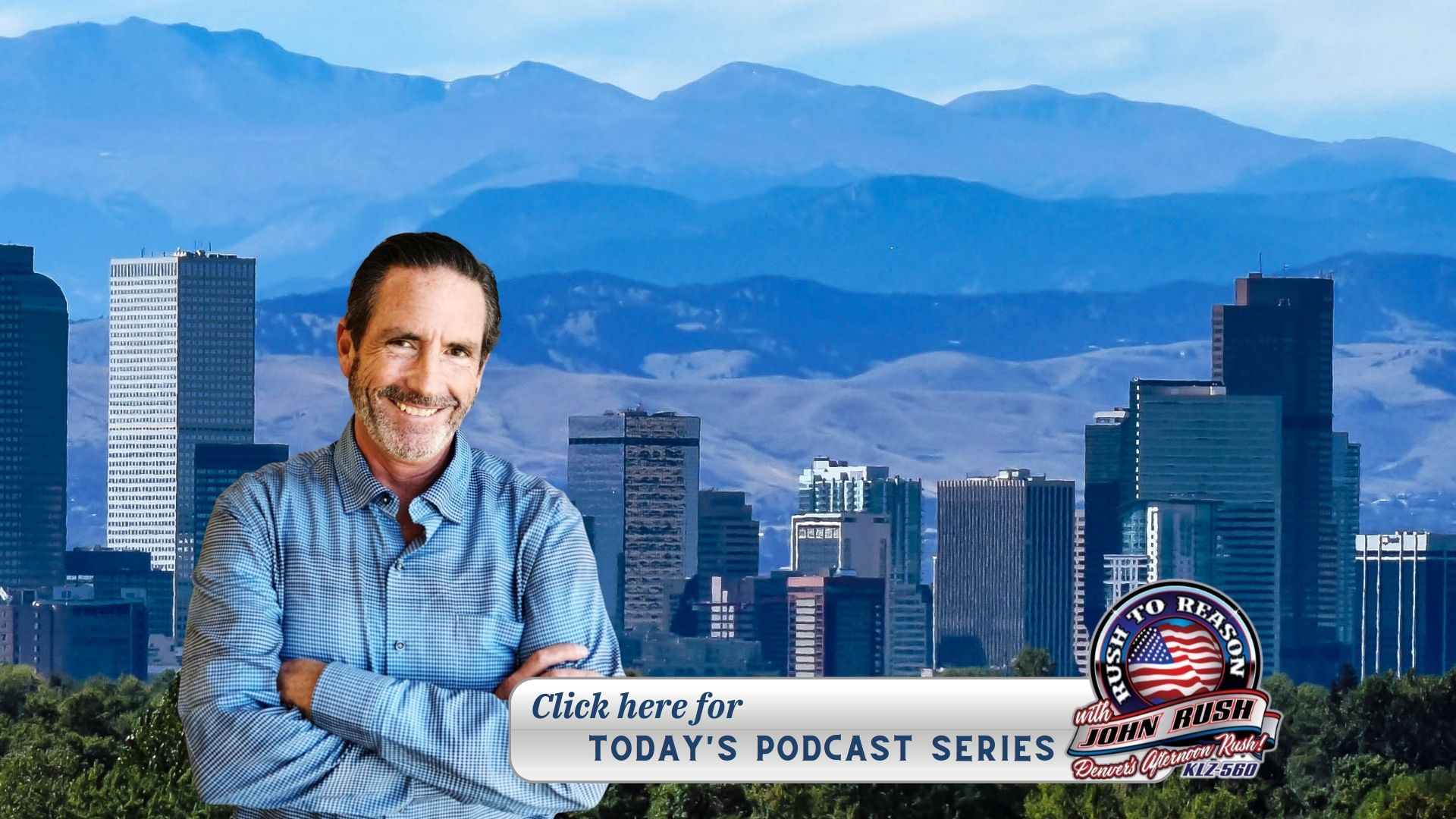 Impossible Question
Click here for the Impossible Question.
Answer The Phone!
In Colorado, a lost hiker ignored calls to his cell phone  from rescuers because he didn't recognize the phone  number. Article here.
Comments here.
Joined the Conversation
Mark called in about rental car insurance they talked about on Drive Radio.
Vaccine Protest!
An event to protest a new initiative to promote vaccine passports and current mandates in Larimer County with Del Bigtree, Kevin Jenkins, Michelle Malkin, and state reps and others on Nov 1 at 10 am at the Larimer Health Department. 1525 Blue Spruce Sr., Fort Collins. It will be live-streamed through Children's Health Defense Fund.org and The Highwire.com
Comments here.
Remember When Dr. Fauci Told You
According to research published yesterday in Nature. To be clear, this "heavily mutated" variant (called A.30) exists in the wild and has been found in patients on at least two continents.
It overcomes both the mRNA and DNA/AAV vaccines, the researchers say.
Don't worry, though. Remember when Dr. Fauci told you mutated SARS-COV-2 variants that could beat the vaccines would spread within months? He did! He totally did!
Everything will be fine.
Comments here
Business groups ask Biden administration to delay vaccine mandate
https://thehill.com/business-a-lobbying/business-a-lobbying/578456-business-groups-ask-biden-administration-to-delay
Comments here. 
AM I CRAZY?
Chad Prather – Life is too short for taking yourself too seriously! 
New Book: AM I CRAZY? AN UNAPOLOGETIC PATRIOT TAKES ON THE INSANITY OF TODAY'S WOKE WORLD
Host of Chad Prather Show
Can You Hear Me? 
Kate Carr, president of the Hearing Industries Association 
Check out Soundrelief.com