Show Notes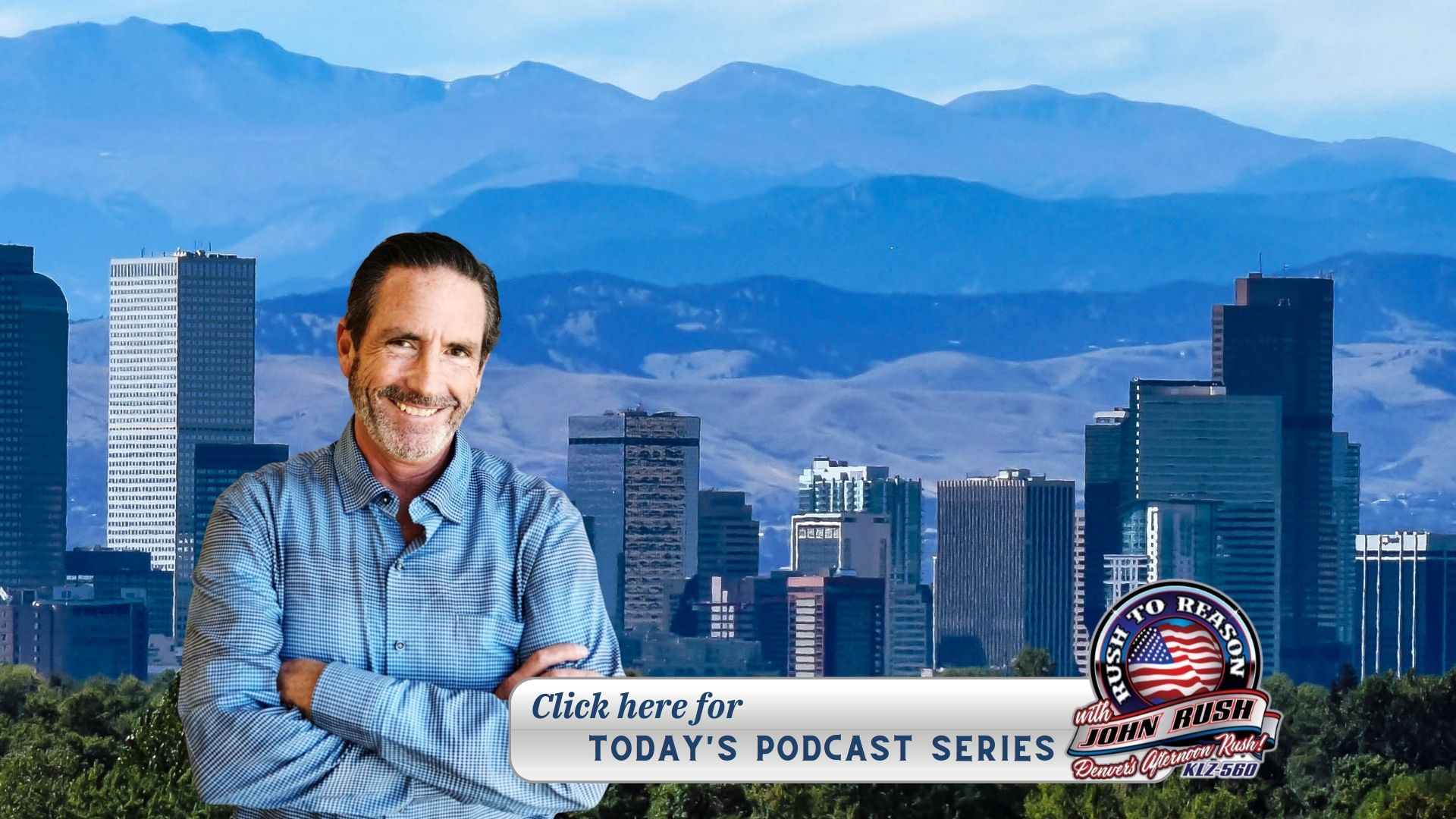 Impossible Question
Click here for the Impossible Question.
Mayor Pete
Off Work for well over a month for a New Baby
https://nypost.com/2021/10/15/secretary-buttigieg-stays-on-paternity-leave-amid-supply-chain-crisis/
Movie Review
Quality: 1.0
Political: 1.5
Moral: 1.5
Barney Butter
Kat Dolan, a communications team member for Barney Butter
Barney Butter's Healthy Almond Butter Blondies
Ingredients:
1 egg
1 cup Barney Butter Smooth Almond Butter
3/4 cup coconut sugar
1/4 cup unsweetened almond milk
1 teaspoon vanilla extract
1 cup whole wheat flour
1/2 teaspoon baking powder
1/2 cup chocolate chunks (or chips)
Directions:
Preheat oven to 350F.
In a medium bowl mix together the flour and baking powder.
In a separate, medium-sized bowl beat together the egg, almond butter, coconut sugar, almond milk, and vanilla extract.
Slowly add to the dry mixture and mix until just combined, then stir in the chocolate chunks (or chips).
Pour batter into a greased 8×8 pan.
Bake for 25 minutes, take out of the oven, and allow to fully cool before cutting them into squares.
Store in the fridge for up to a week.
Pumpkin Almond Butter Cake 
Ingredients: 
1 cup Barney Butter Smooth Almond Butter
3/4 cup mashed pumpkin or other squash, canned or steamed
1 whole egg plus 1 egg white
1/3 cup honey
1 1/2 teaspoons baking soda
Directions: 
Combine all ingredients in a bowl. Mix well.
Pour into a greased 8×8 inch pan.
Bake at 350F for 25 minutes or until a toothpick inserted comes out clean.
Movies with Pilots
American Made 
How to Iritate People 
Team America 
Fly Boys 
The Right Stuff 
Sully 
Dunkirk 
Independence Day 
Non-Stop 
Flight 
Aviator 
Behind Enemy Lines 
Aeronauts 
Catch me if you Can?? 
Soul Plane 
Snakes on a Plane 
Space Cowboys 
Top Gun 
Pearl Harbor 
A-Team 
GoldenEye 
Forever Young 
Blue Thunder 
Matrix 
Firefox 
Airplane 
Sky Captian 
Forbidden Planet 
Wings 
Planes 
Delta Force 
Rescuers Down Under 
Second Hand Lions 
Wonder Woman 
Star Trek 
Air America 
Iron Eagle 
Flight of the Phoenix 
Six Days Seven Nights 
Memphis Belle 
Hot Shots 
Into the White 
Air Force One 
Indiana Jones 
The Longest Day 
Harts War 
Red Barons 
Midway 
Stealth 
Airport 
Star Wars 
Galaxy Quest 
Duck Tails 
Tora Tora Tora 
The Last Starfighter 
Blue Max 
1941 
Red Tails 
The High and the Mighty – John Wayne 
Flying Tigers 
Black Sheep Squadron 
The Spirit of St Louis 
30 Seconds over Tokyo 
12 O'clock High 
Fate is the Hunter 
Five O'Clock Foodies 
Foodie Friday question: what was the worse meal you ever prepared?