Show Notes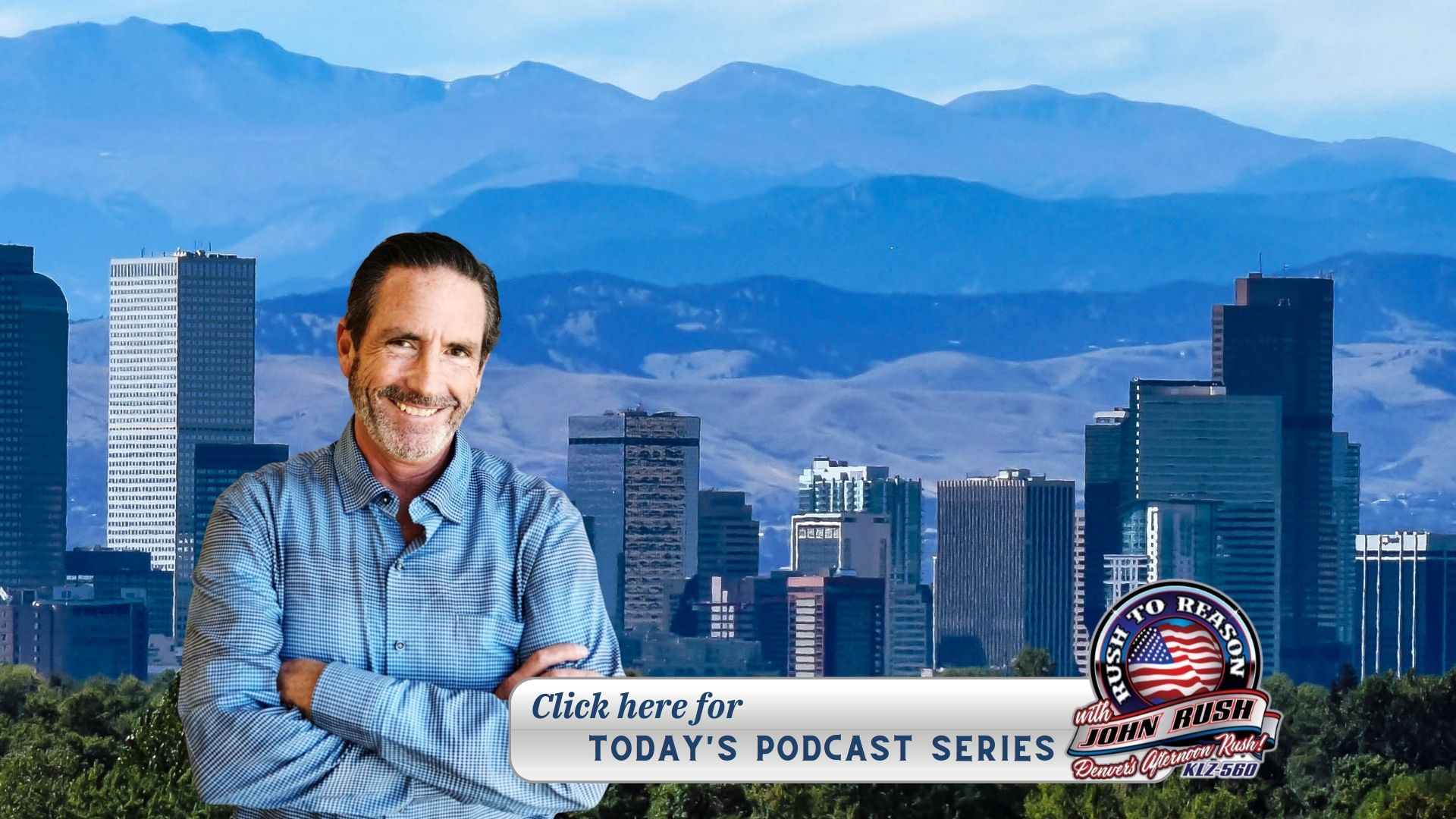 Guests and Articles
Levi: High Five Plumbing and Heating:  Swamp Coolers Being Serviced and Healthy Water  Interview 
Christine DuBois-Devlin: Julian's Recipe
Interview 
Julian's Recipe Wafel Ice Cream Sandwich 
Ingredients: 
2 Julian's Wafels of choice 
1 cup ice cream 
If preferred: Peanut butter, marshmallow fluff, preserves 
Directions 
If using peanut butter, marshmallow fluff, or preserves, use a knife to spread onto one side of both wafels.

Place the ice cream on top of one of the wafels, trying to keep it even. Place the other wafels on top of the ice cream.

If using a garnish, roll the sides of the sandwich with ice cream exposed into the garnish. Serve and enjoy!
Julian's Blueberry & Brie Melt 
Ingredients: 
8 Julian's Recipe Belgian wafels 
1 ½ cups blueberries 
2 tsp. lemon zest 
2 Tbsp. freshly squeezed lemon juice
1 Tbsp. sugar
2 Tbsp. unsalted butter
4 oz. of Brie, thinly sliced 
Directions: 
Combine the blueberries, lemon zest and sugar in a medium saucepan.

Bring to a boil, then reduce the heat to simmer for about 5 minutes until the mixture has thickened.

Place the butter in a pan over medium-high heat. Then, place your wafels into the pan.

Add 4-5 slices of brie cheese on top followed by a generous scoop of the blueberry compote.

Top with the second wafel and then flip! Allow 2-3 minutes per side or until golden.

Serve while hot, and enjoy!
_____________________________________
Dr. Rebecca Jackson: Brain Balance: October is ADHD Awareness Month and is celebrated annually to help improve the lives of those living with Attention Deficit Hyperactivity Disorder (ADHD). This month also challenges us to look at what we thought we knew. Study: Reliable change in parent-rated scores on the Brown Attention-Deficit Disorder Scales® from pre- to post-participation in the Brain Balance® program / Interview 
Conversation with Dan Meurer, former co-host, in being in Special Ed. 
Guests and Articles
Cyndi Bray – Wad Free: Her invention now happens to be a finalist in the "Top Coolest Things Made in Colorado" competition decided by the Colorado Chamber of Commerce, where the winner will be announced on October 20th. There will also be several other categories of winners, including a "people's choice" award that can be decided by the public the week beforehand. Interview  
LA City Council  Article /   Comments 
Smart Phones for Illegals Article / Comments 
Tatiana Tsoir:  Top 3 mistakes all beginner entrepreneurs make when it comes to money numbers and taxes (and how to avoid them) Interview