Show Notes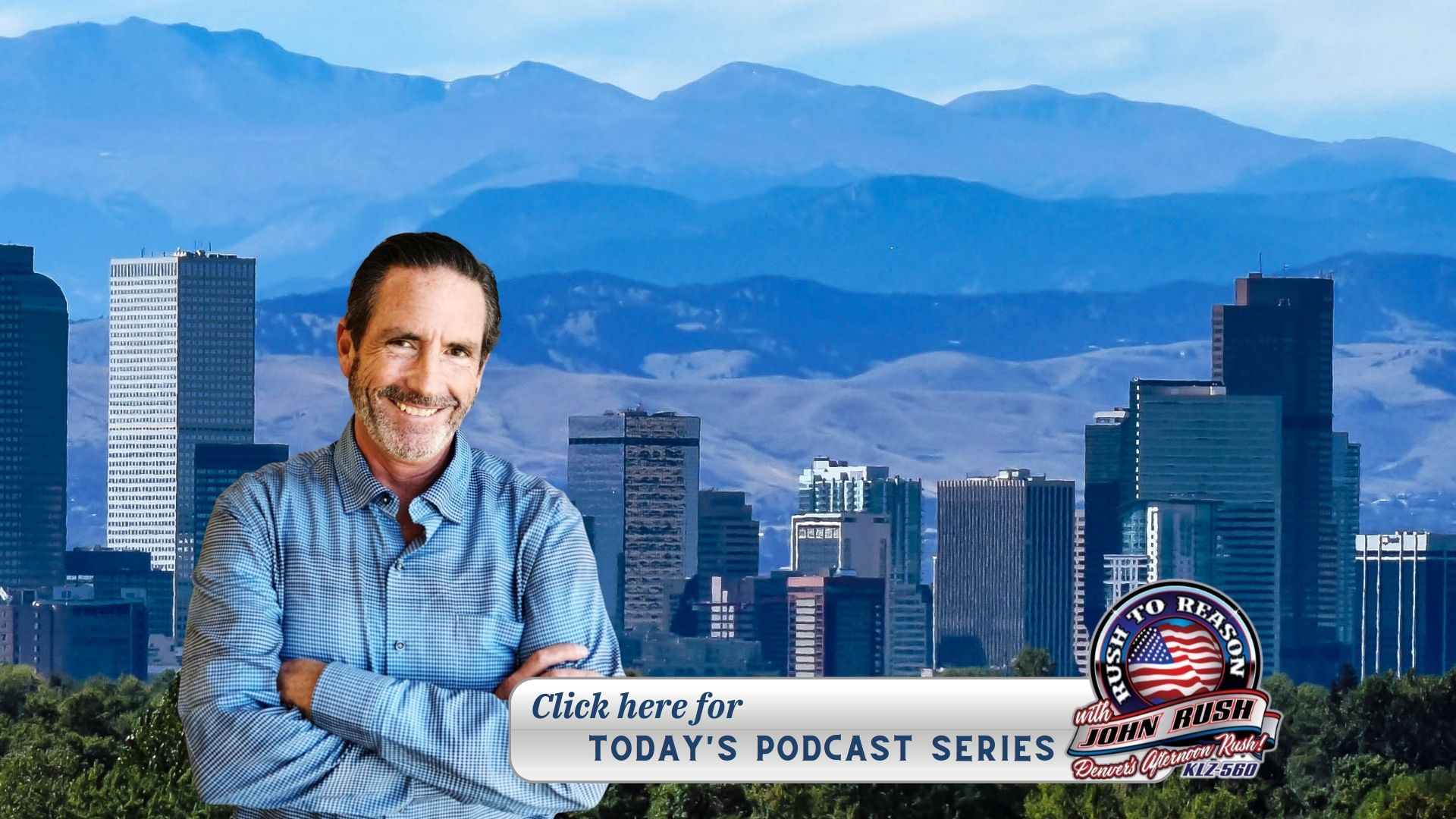 Impossible Question
Click here for the Impossible Question.
Movie Review
Quality: 3.0 (4.0 Andy) 
Political: 3.0 
Moral: 3.0 
Quality: 2.5 (1.0) Andy 4.5 John
Political: 3.0
Moral: 3.0
Nathan from Franktown Firearms joined John and Andy. Interview here. 
Movie Rental Reviews – Spy Movies
Tenet 
Spies Like Us 
Austin Powers 
Goldeneye 
Red Sparrow 
Skyfall 
Specter 
Goldfinger 
Casino Royale 
Atomic Blonde 
The Man from Uncle 
November Man 
MI Fallout 
Kingsmen – 1st one 
The Man in the High Castle 
Borne – any 
This Means War 
Jack Ryan 
Austin Powers 
Patriot Games 
Body of Lies 
Mr. and Mrs. Smith 
Clear and Present Danger 
Tinker Taylor Soldier Spy 
The Recruit 
La Fem Nakita 
Get Smart 
Spy Game 
Enemy of the State 
Bridge of Spies 
Argo 
Sneakers 
Top Secret 
Rogue One 
Zero Dark 30 
Die Another Day 
The Man from Uncle 
Salt 
Red 
*Moonraker 
Miss Congeniality 
*North by Northwest 
*Notorious 
Charlies Angels 
True Lies 
*3 Days of the Condor 
*Cloak and Dagger 
*—Listener Movies  
Five O'Clock Foodies
Get great cooking tips Throughout the entire hour!
Foodie Friday question: what was the worse meal you ever prepared? 
World Egg Day

 
Simon Webster, Owner of Sabor a Pasion an Estate and Vineyard talked about NestFresh eggs. 
NestFresh's Savory Pizza French Toast: 
Ingredients: 
      3 NestFresh eggs 

      8 slices of day-old Italian bread 

      ½ cup of your favorite pizza sauce 

      Pizza toppings of your choice

      Parmesan cheese, oregano, salt & pepper and olive oil

      Marinara for dipping
Instructions: 
Place slices of bread on the work surface. Spread pizza sauce over half of the bread. Top with mozzarella and pepperoni. Cap with remaining bread.

 

In a shallow baking dish, whisk together eggs, milk, Parmesan, oregano, salt and pepper. Heat oil in a large skillet set over medium heat. 

 

Dip each sandwich into egg mixture, coating completely; cook in batches, turning once, for 7 to 8 minutes or until golden brown and cheese is melted. Serve with marinara sauce for dipping.

 
*Some tips to make this recipe even better:  Substitute other pizza toppings, such as leftover sausage, sautéed mushrooms or roasted red peppers for pepperoni if desired. Substitute basil pesto for pizza sauce if desired. 
NestFresh's Peachy Keen Cinnamon Pancakes: 
Ingredients: 
½ cup plain non-fat yogurt

 

½ cup low-fat (1%) cottage cheese

 

½ teaspoon vanilla extract

 

1 can (8.5 oz) sliced peaches in fruit juices

 

2 NestFresh eggs

 

1 tablespoon firmly packed brown sugar

 

1 cup buttermilk baking mix

 

1 teaspoon ground cinnamon

 

Vegetable pan spray

 
Instructions: 
Stir together yogurt, cheese and vanilla in a small bowl

 

Drain peaches and reserve juice

 

Chop peaches and stir into yogurt mixture. Set aside

 

In 1-quart liquid measure, stir together 1/4 cup of the reserved juice, eggs and sugar until blended.

 

In small bowl, stir together baking mix and cinnamon

 

Add to egg mixture and stir just until dry ingredients are moistened. (batter will be lumpy.)

 

Heat skillet or griddle over medium heat until just hot enough to sizzle a drop of water (380 F. for electric griddle)

 

Lightly coat with pan spray

 

For each pancake, pour about 1/4 cup batter onto skillet

 

Cook until bubbles appear on top. Before bubbles break, turn and cook other side until golden brown

 

Serve hot topped with reserved peach mixture

 
Learn more about NestFresh on their website:  https://nestfresh.com/