Show Notes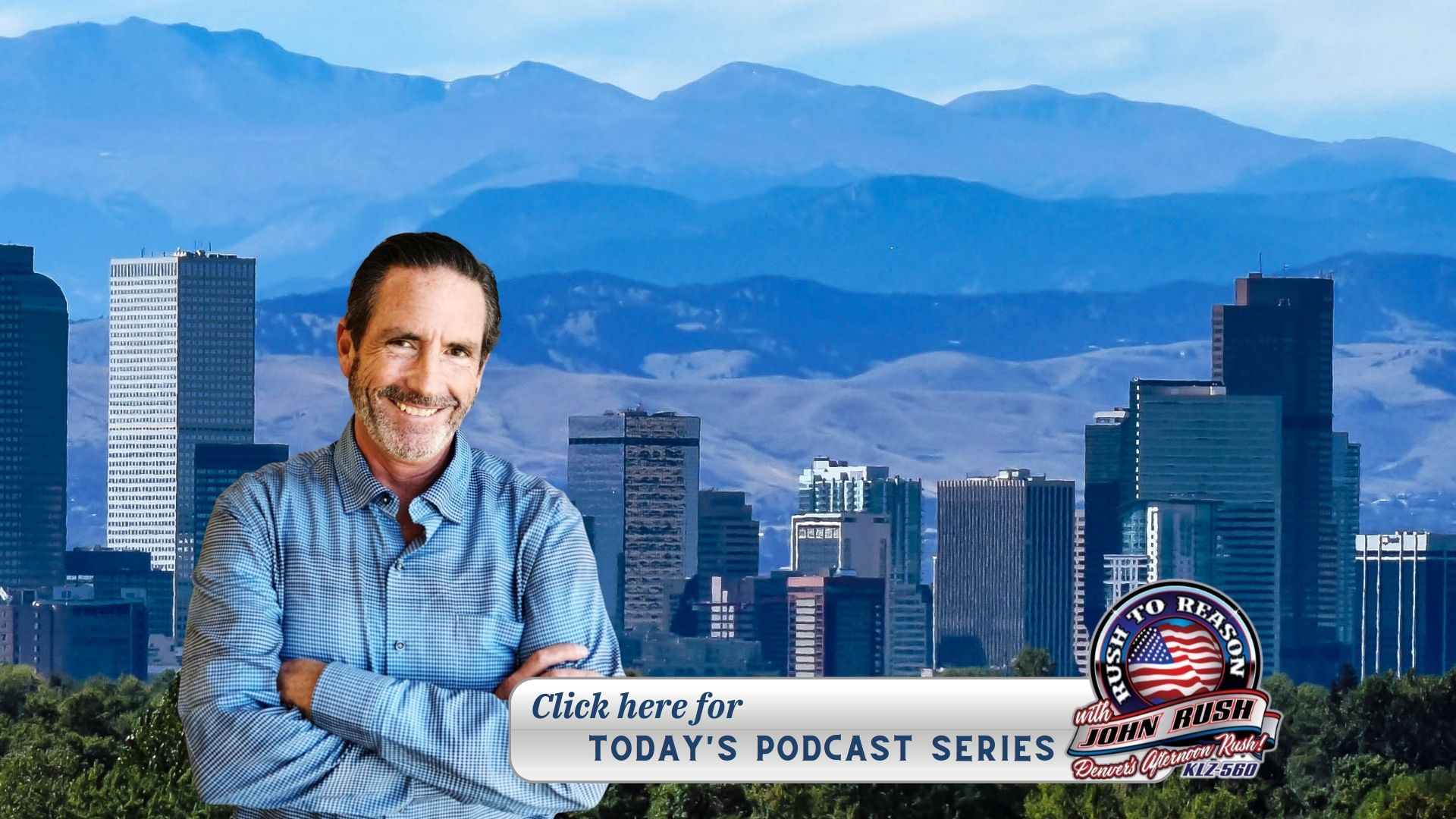 Impossible Question
Click here for the Impossible Question.
John is on vacation. Andy Peth hosted with Dan Tanner of Altitude Sports co-hosting and talked about the border, the NFL, and the 3-0 Denver Broncos!
The Southern Border
Jarrett Stepman – Daily Signal 
The Border Crisis is shaping up to be a disaster for Democrats in 2022. Jarrett Stepman of The Daily Signal joins us to share the latest details on our southern invasion.
Biden Administration Maligns Border Patrol. Article here. 
 A Tax Hike
Joe Biden says his $3.5 Trillion in new spending won't raise your taxes. What does David Williams of the Taxpayers Protection Alliance have to say?