Show Notes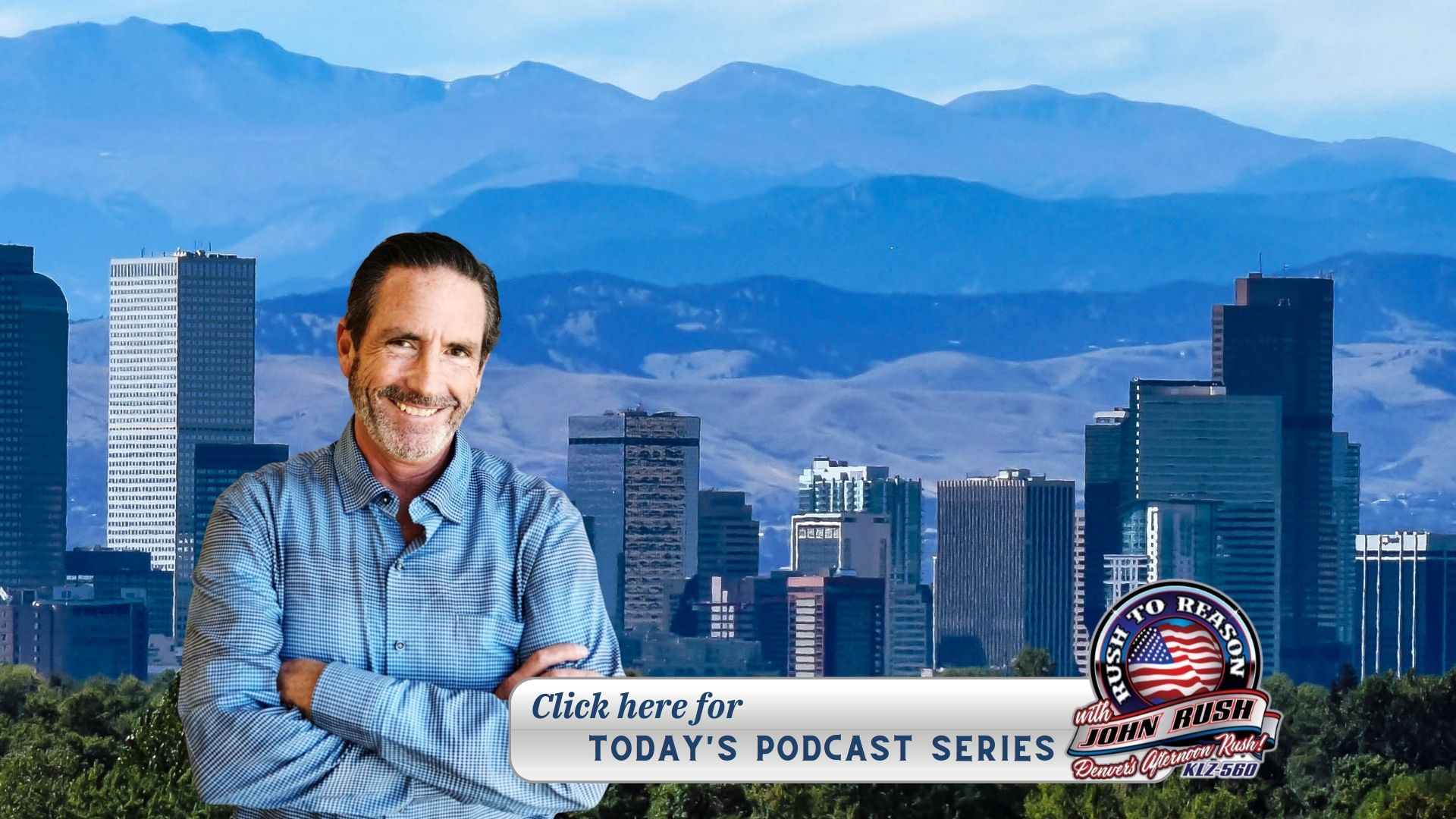 Impossible Question
Click here for the Impossible Question.
Constitution Day
How it relates to Milley and Fauci. Comments here.
Movie Review: Cop Shop
Quality 4.0
Political 3.5
Moral 3.0
Comments here.
Joined the Conversation
David called in about yesterday's show with Dr. Kelly and which shot she recommended.
Dr. Kelley's explanation on how the vaccine works vs. own immunity.
Movie Rental Reviews – Jail Movies
The Great Escape
Inside Man
Murder in the 1st
Shutter Island
Just Mercy
Gladiator
American X
Jailhouse Rock – Elvis
US Marshalls
Man in the Iron Mask
True Crime
Ghost of Mississippi
Escape from New York/LA
American Ganster
Assault in Precinct 13
Tango and Cash
Papillion
Harry Potter
Riddik
Holes
Fast Five
The Longest Yard – Both
Jason Stathem – Death Race
Run Away Train
The Dirty Dozen
Escape from Alcatraz
Brubaker
Shawshank Redemption
Con Air
Face Off
The Green Mile
Guardians of the Galaxy
Toy Story 3
The Bridge on the River Kwai
The Rock
Dead Man Walking
Gridiron Gang
The Count of Montie Cristo
Stir Crazy
O Brother where art Thou
Logan Lucky
The Fugitive
My Cousin Vinney
Law Abiding Citizen*
Get Hard
Silence of the Lambs
ELVIS
Comments here.
Other Big Movies
Comments here.
Joined the Conversation
Craig called in about upcoming movies and how Dan Bongino said the very same thing as John did the very next day, vaccine mandates.
Obesity in Kids Has Risen
Pandemic led to 'alarming' increase in obesity in kids, study finds. Article here
How much harm have we done to our kids by keeping them locked up?
Comments here.
Joined the Conversation
George called in about the religion of today. 
As Christians During the Coivd Area
Comments here. 
John's Question 
Answering John's Question 
Texter with an answer to John's question.
Comments here