Show Notes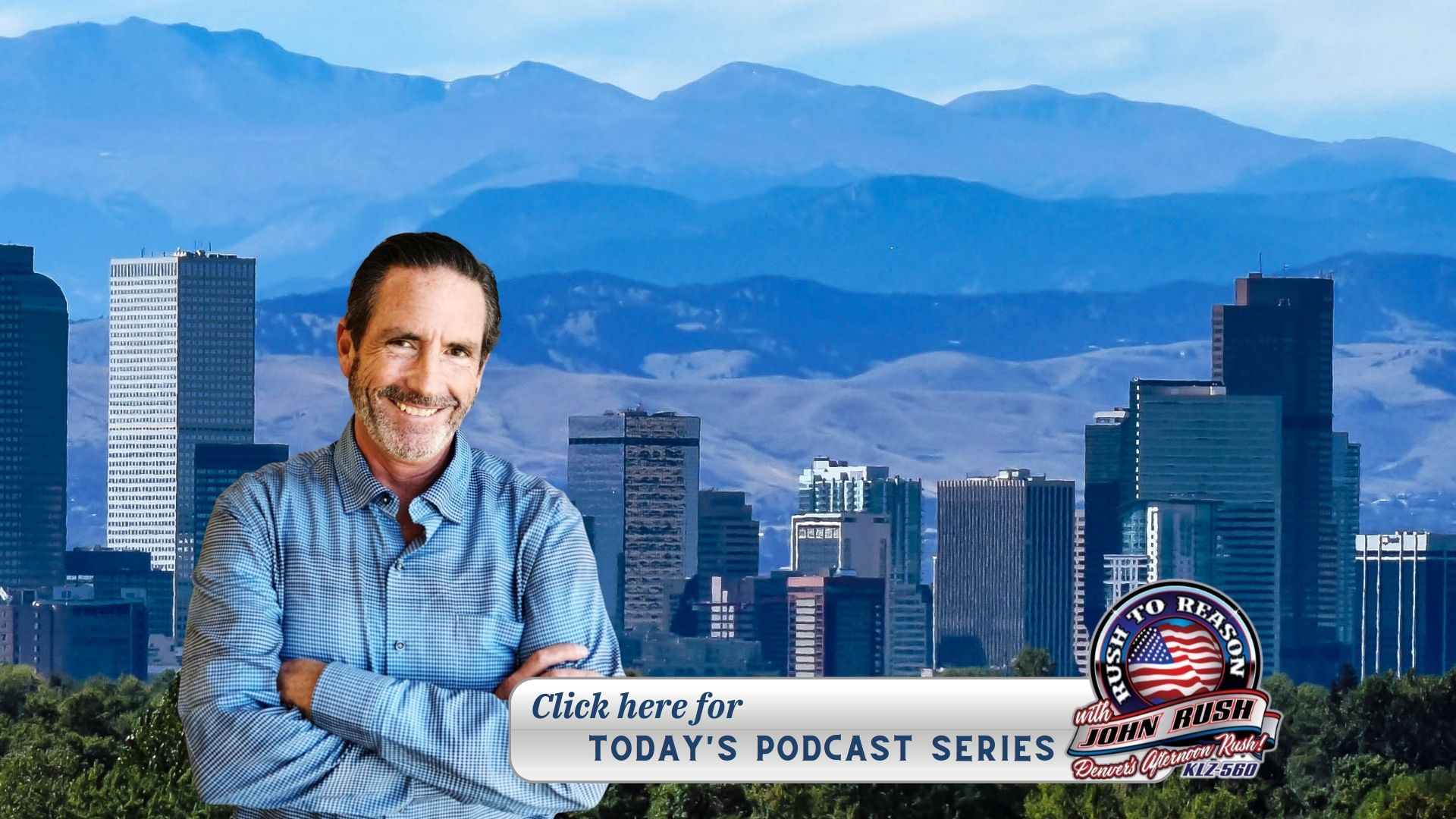 Hour 1
Health and Wellness
While most of us fail to understand our reason "why" to keep going, Lisa Hallett is clear about her "why" and keeps redefining it.  Twelve years ago Lisa's husband John was killed in combat in Afghanistan, leaving her with three kids under the age of three – including a newborn. In the aftermath Lisa found support in a group of fellow wives and families who lost loved ones in military service that met for weekly runs. The support Lisa found in running with that group grew into wear blue: run to remember, a non-profit Lisa founded that is now in over 25 states with the mission to honor fallen service members through community and purposeful steps of remembrance.  
Dr Rebekka Jackson is currently the VP of Programs and Outcomes for Brain Balance. Getting enough sleep is important for all of us and school-aged kids are no exception!
Studies have shown that 90% of Americans don't get enough Vitamin E, either from their diets or the vitamins they take. 
Hour 3
Guests and Articles  
Dr. Michael Busler, Ph.D., is a public policy analyst, economics expert and a professor of finance at Stockton University in New Jersey on "How dire is the forecast for the global economy with the ongoing Russian war?"
Jersey Joe and John: The Unfortunate Situation of Today's College Graduate.