Show Notes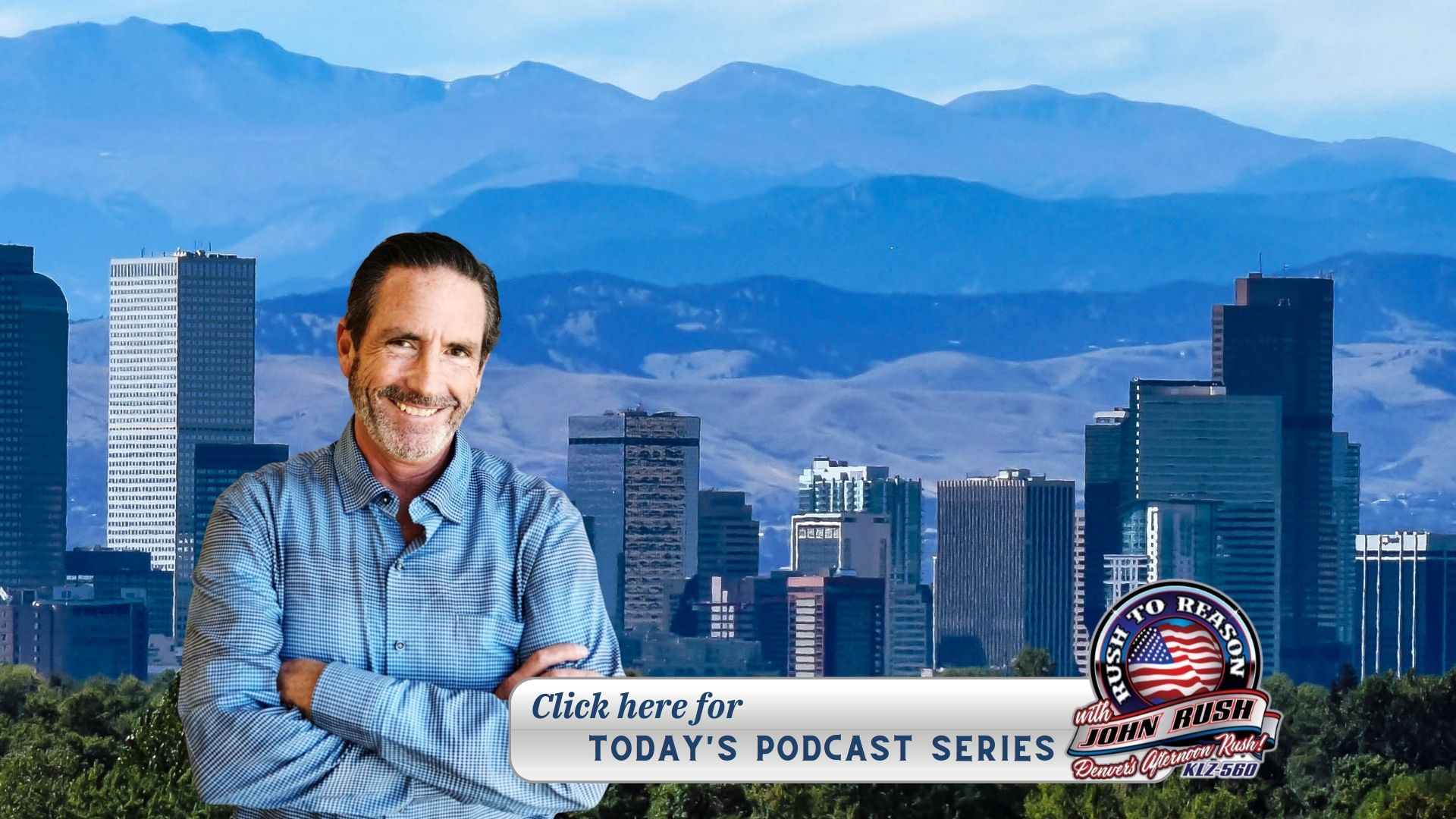 Hour 1
Topics  
Ohio School Strike – Andy
Caller Chris on New Car Sales and Trading in a Used Car,
More on Used Car Sales Tax and Tips for Buying
Registration Fee on Plates Explained 
Hour 2
Guests and Articles
Digital Identity and Fraud Tips. 
Mike Tuchen with Onfido. Onfido makes digital identity simple. The company makes it easy for people to access services by digitally verifying them using its Real Identity Platform.
More Anti Fraud Tips with Jersey Joe and Caller Conrad.