Show Notes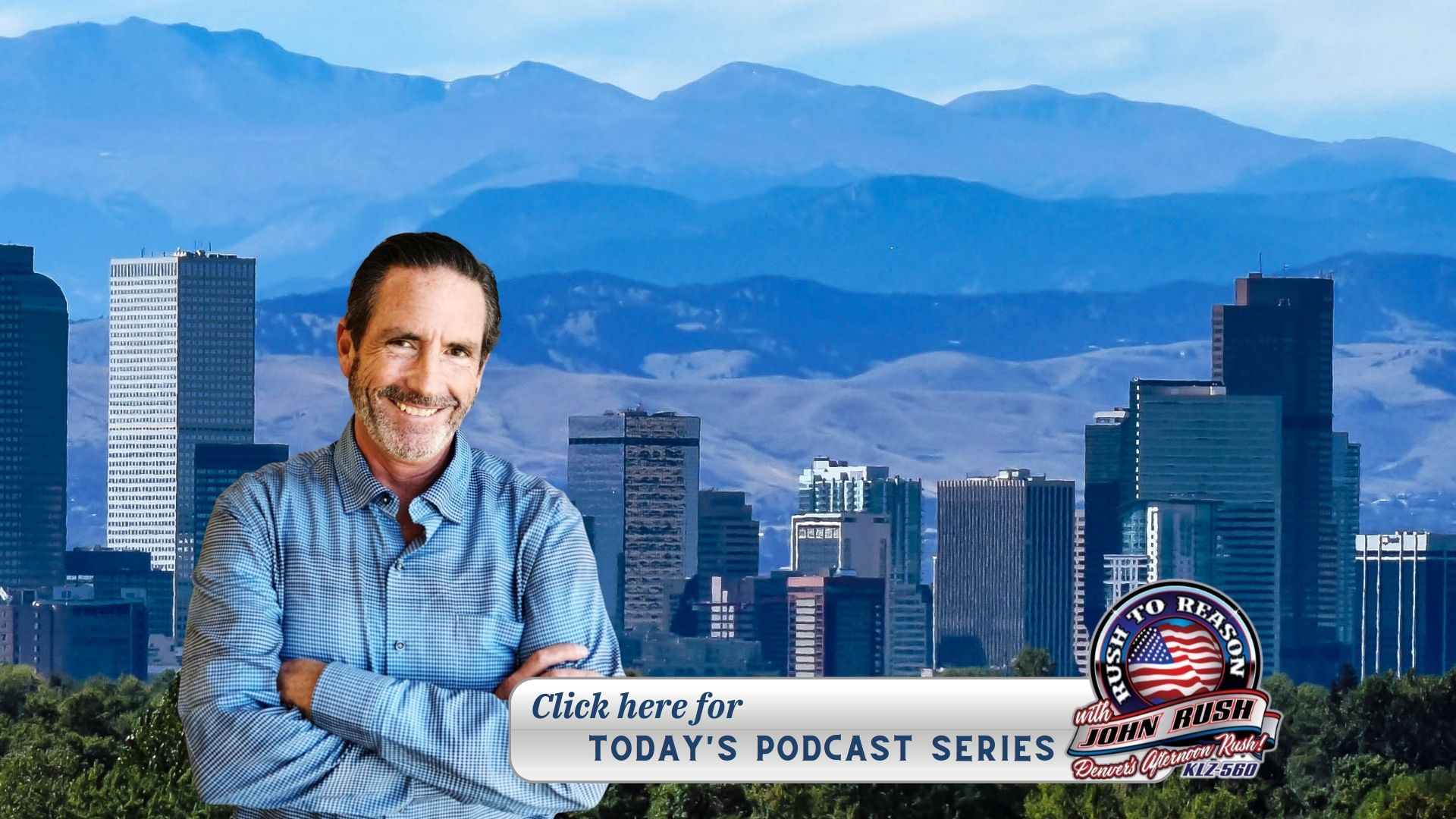 Hour 1 Topics  
Biden off his Bicycle / Comments 
Mayor Pete getting tough on the airlines. Article / Comments
Text message: Biden Doing what he does. What is he talking about? Article / Comments
John from Cheyenne called in about we're in Obama's third term. It's all of his old staff. And what happened to a good work ethic?
Lou Holtz – Silver Spoon Motivational Speech | Comments 
Extreme Auto Repair Interview   
Craig from Wheatridge called in about taking the day off & Mayor Pete. Airline issues: It's another government-created crisis. 
 Hour 3 Topics
Kurt Rogers with Affordable Interest Mortgage: Repercussions of the rate increase, buyers and sellers paying closer attention to inflation. Homes are still not being discounted. And the appraisal gaps. 
Kirk Samuels & Jason Kendrick – New Show Mad Men of Masculinity on Saturday 8:00 am & Wednesday at 6:00 pm  on KLDC 1220 am / Interview 
Is it Male or Female? Article / Comments 
Lightyear movie release / Comments 
Longtime male blood donor rejected because he won't answer if he is pregnant  Article / Comments