Show Notes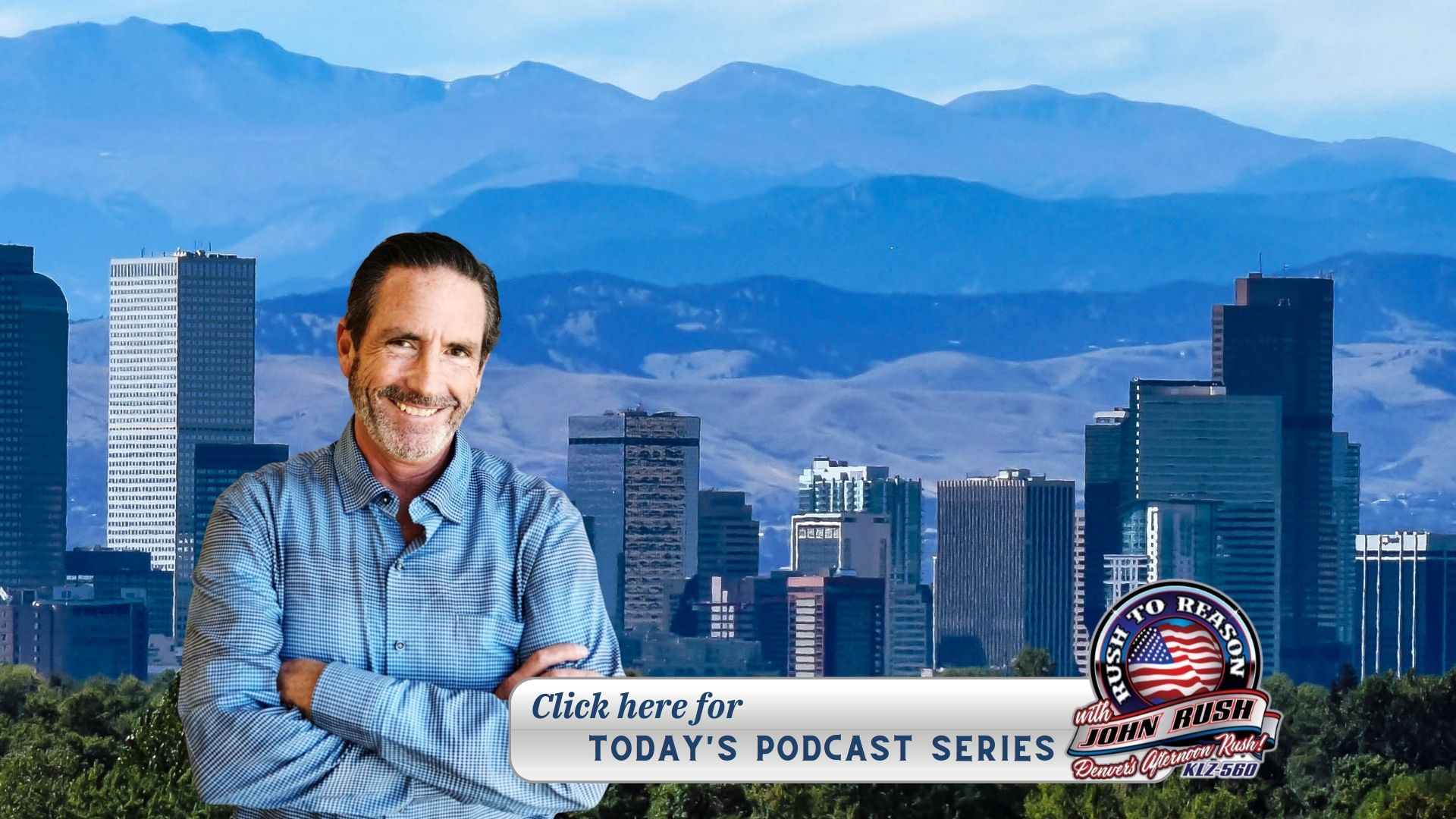 Hour 2 Topics
Jersey Joe called in: Exxon's 22 Billion Dollar Loss in 2022, Caused by Greed?  Natural Gas Prices Wind, Hydro, and Solar Power and EVs. 
John from Cheyenne called in about the natural gas industry and how they make their money. 
Bank of America warns of a future inflation shock and we're in a technical recession Article / Under Reporting Inflation /  Comments   
Richard Rush: Jack Del Rio was fined $100k / Your Employer and Your Social Media Accounts & LIV Golf series / Comments 
Dave called in about the LIV golf series and the Caddies. 
Craig called in about Jack Del Rio and the Tweet and John's Response. 
Brad called in about the election and mail-in ballots. Gold Standard Election Process? 
For the Record: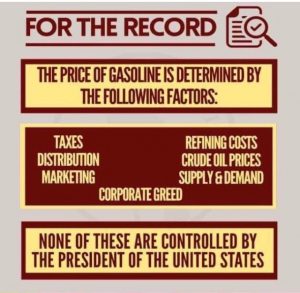 Image Credit: Getimage