Show Notes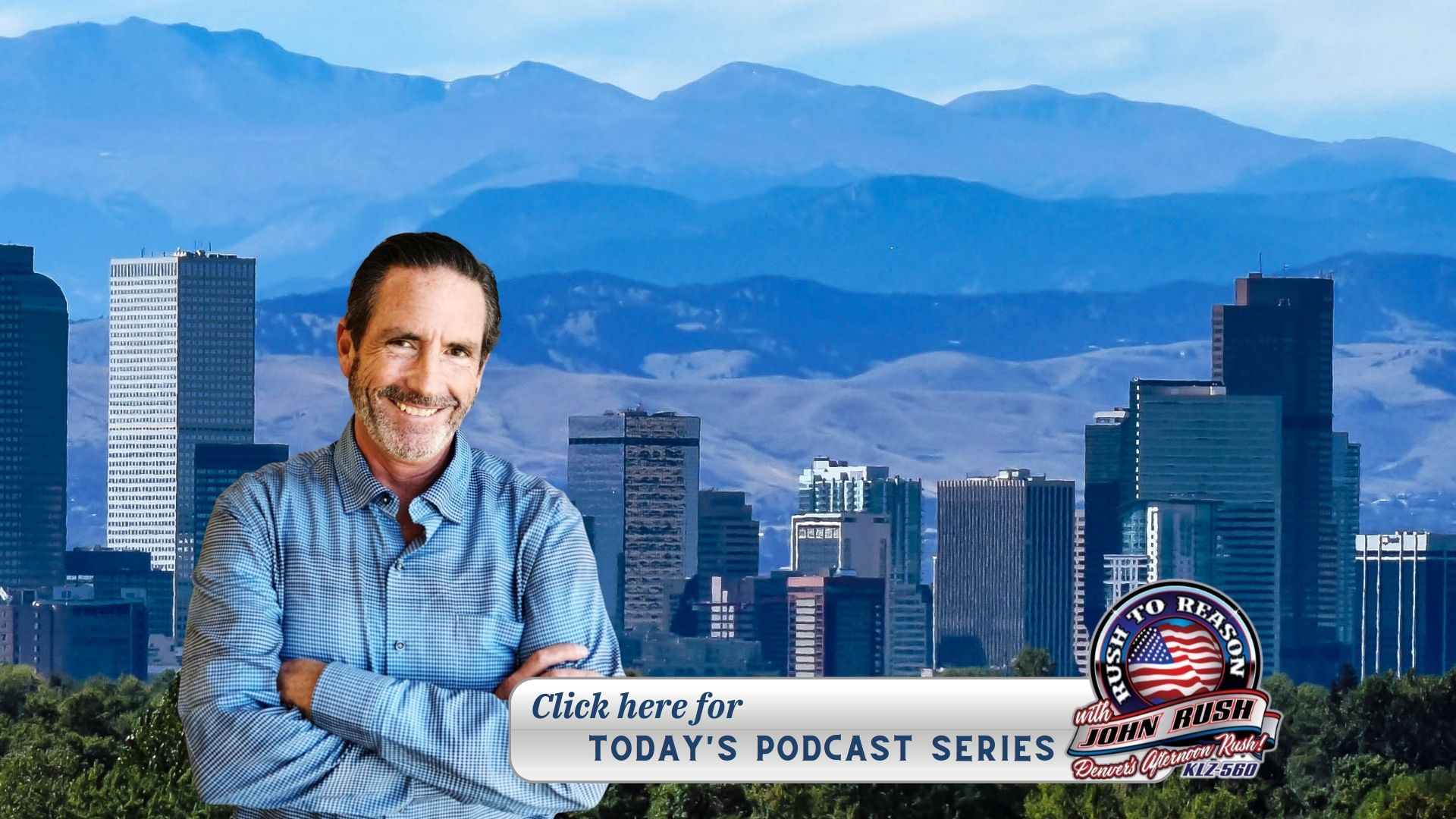 Hour 2 Topics
At the Target in Cheyenne, WY – The children's Section Agenda / Comments 
Wyoming's Political Future / Comments
Is Denver a Rat Hole? Article / Comments  
Businesses that Failed Due to Their Covid Stance / Comments 
Craig called in "Where are the conservative mountain towns?" 
Jersey Joe called in about Walmart, ice cream, and Juneteenth. And how to stop the illegal drug epidemic, The best way to stop a school shooter. 
Whoopi Defends Pelosi:  Article / Comments 
 Hour 3 Topics
From Text Line: Monkeypox   
10 Week Supply of Wheat? Article / Comments 
What if Donald Trump was still in office? / Comments 
Biden the President? / Comments 
Larry Behrens with Power the Future: Mr. Biden is using nothing more than talking point platitudes to address our nation's problems. Every proposed "solution" to the energy and inflation crisis he's created can be undone immediately after the election. / Interview   
Release of Top Gun Maverick  / Comments 
Text line: Joe's the resident of the White House, not the President / Comments 
Uncle Joe on gas prices. Article  
Jay called in about the wheat shortage and grain elevators. 
From the Text Line
Hey fellas. Listen to y'all in Texas. Had a lady with a mask on get on the Stairmaster next to me at the Lifetime Fitness in Frisco today and she got my attention and told me "she'd appreciate if I'd wear a mask to prevent Monkeypox". I was like "you ain't gonna get monkeypox cause I'm not gonna get on your Stairmaster and fornicate with you" God people annoy me!  Comments