Show Notes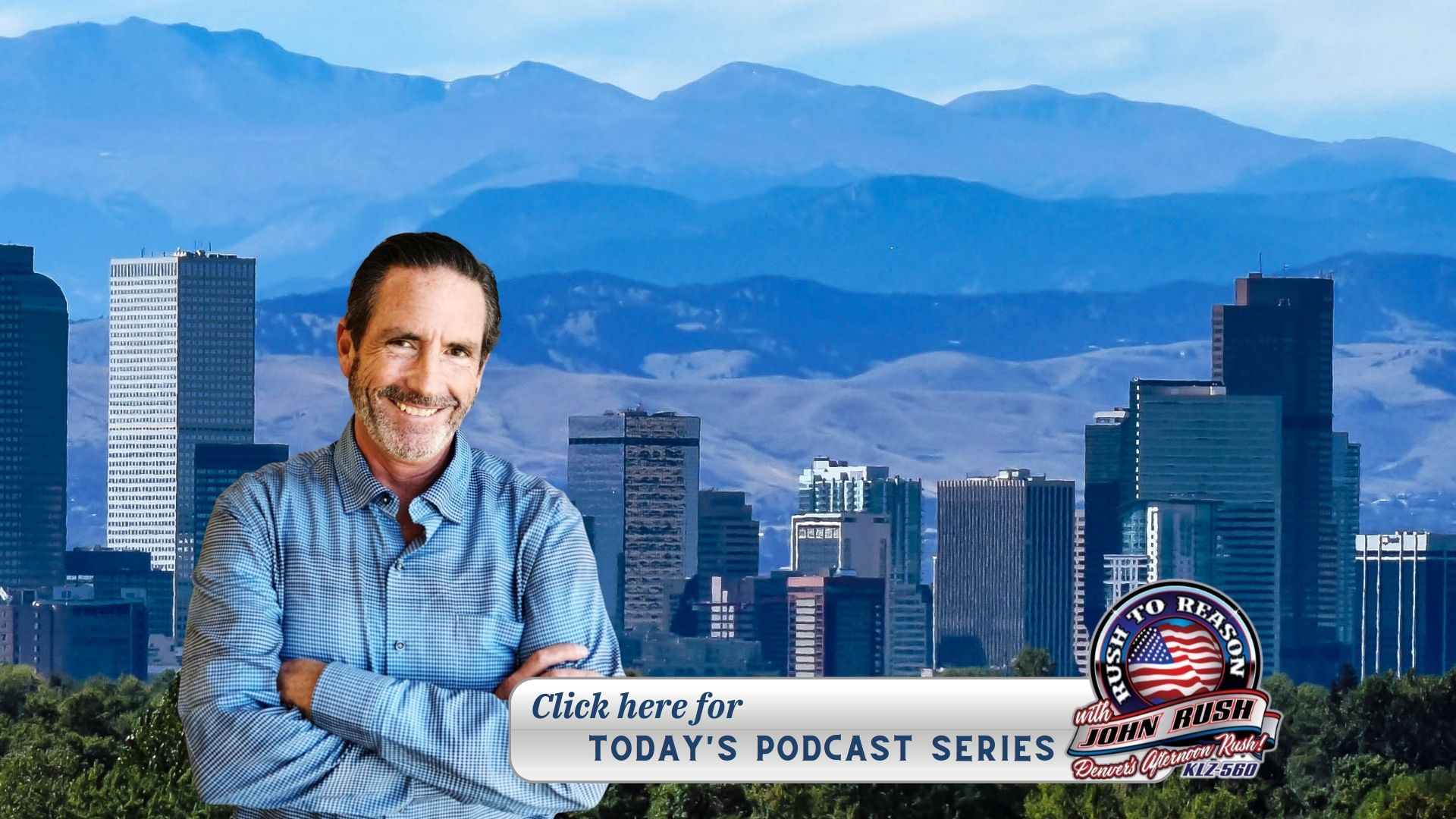 Hour 1 Topics  
Opening Comments: Impossible Question, Memorial Day, Old Navy 
Brent Bien, Republican Primary Candidate for Governor of Wyoming.  Interview 
Election 2022: Are you running for office?   Comments 
Jarrett Stepman – Daily Signal  The NSBA, which encouraged the Biden administration to unleash the FBI on parents protesting at school board meetings, actually wanted to go a step further. They wanted the military to be involved (using the Patriot Act and labeling them domestic terrorists) Article / Interview 
Shawn – Extreme Auto: Increase your MPG and making your car last / Interview
Hour 2 Topics
Kelly Speck, author of Hope in the Heartache: The Journey of Grace and Growth with a Special Needs Child. / Interview 
Randy called in about Biden and he's not happy. 
Richard Rush: NHL playoffs and controversial calls, Car Reviews: 2022 Toyota Supra 
London (19 May 2022) – A 1955 Mercedes-Benz 300 SLR Uhlenhaut Coupé from 1955 has been sold at auction for a record price of €135,000,000 to a private collector. / Comments 
 Hour 3 Topics
Kurt Rogers with Affordable Interest Mortgage / The Front Range Housing Market/ Interview
The Actual Real Experts on Abortion: TikTok Clip  / Comments 
Jerry called in about the book he sent John. Wellington School District: Mom's fighting back. 
John's comments on Bill Mahr's comments on transgender kids. 
John from Cheyenne called in about Bill Mahr being an old-school Democrat. Been North of Thorton? How big is Wellington? Homelessness in Denver. 
Uncle Joe on Twitter about Billionaires / Comments