Show Notes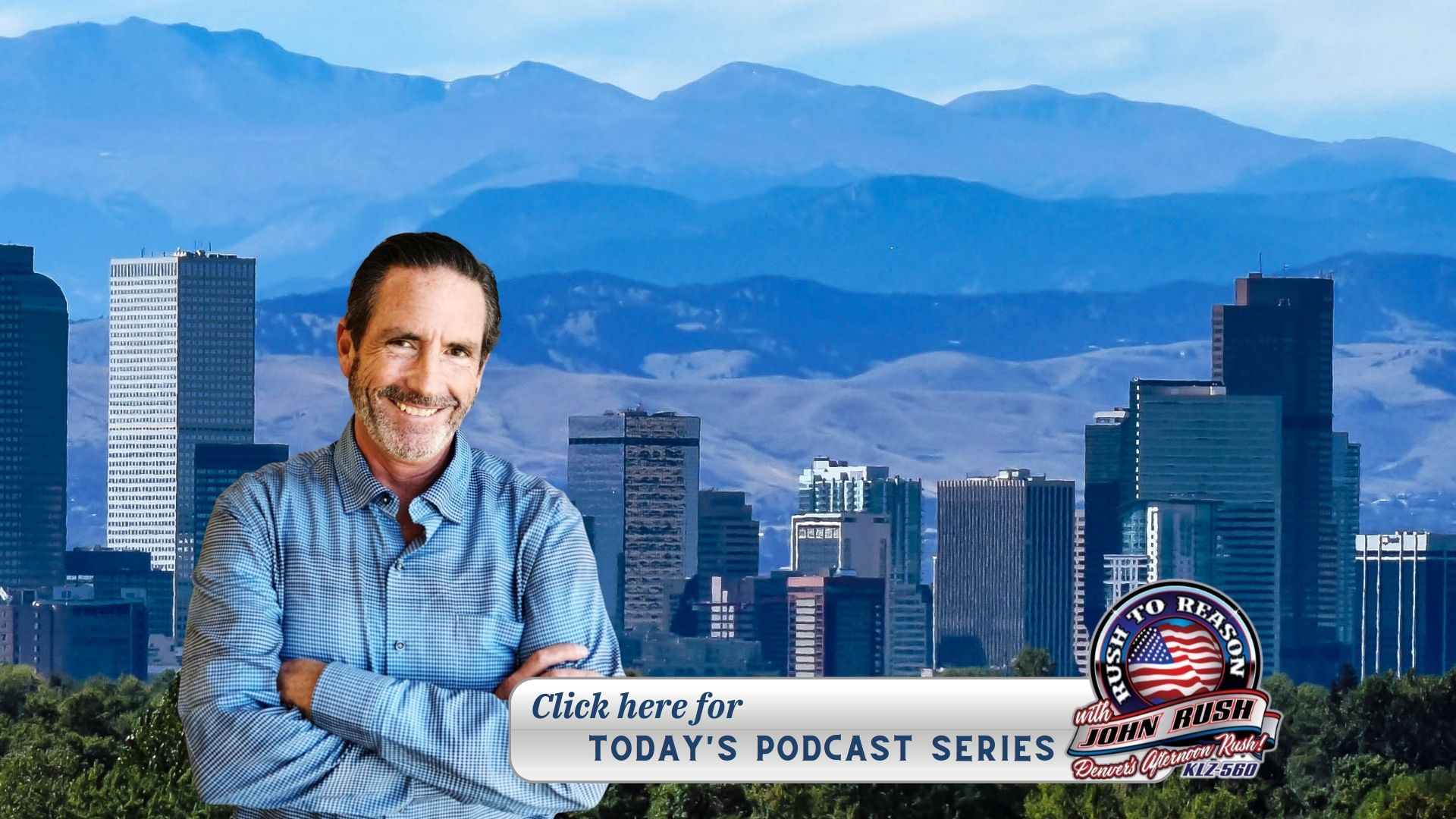 Hour 1 Topics  
John called in about Dave Hart with Roof Maxx and Extreme Auto and the great job they did. Asked John about his views on the primary races.
Happenings at the White House: [Jeff Bezos] said the newly created disinformation board should review this tweet [on inflation]  Comments
Elon on Population:  Article / Comments 
Veronique de Rugy: Senior Research Fellow with the Mercatus Center. "Blaming inflation on greed or price gouging is terrible economics."  Interview   John and Andy's follow-up comments
Craig called in about Tom Brady.
Unsurprisingly, the legislation completely misses the mark and fails to account for record high inflation and even fails to determine what constitutes price gouging.
Hour 2 Topics
Show Notes Coming Soon!
 Hour 3 Topics
Show Notes Coming Soon!