Show Notes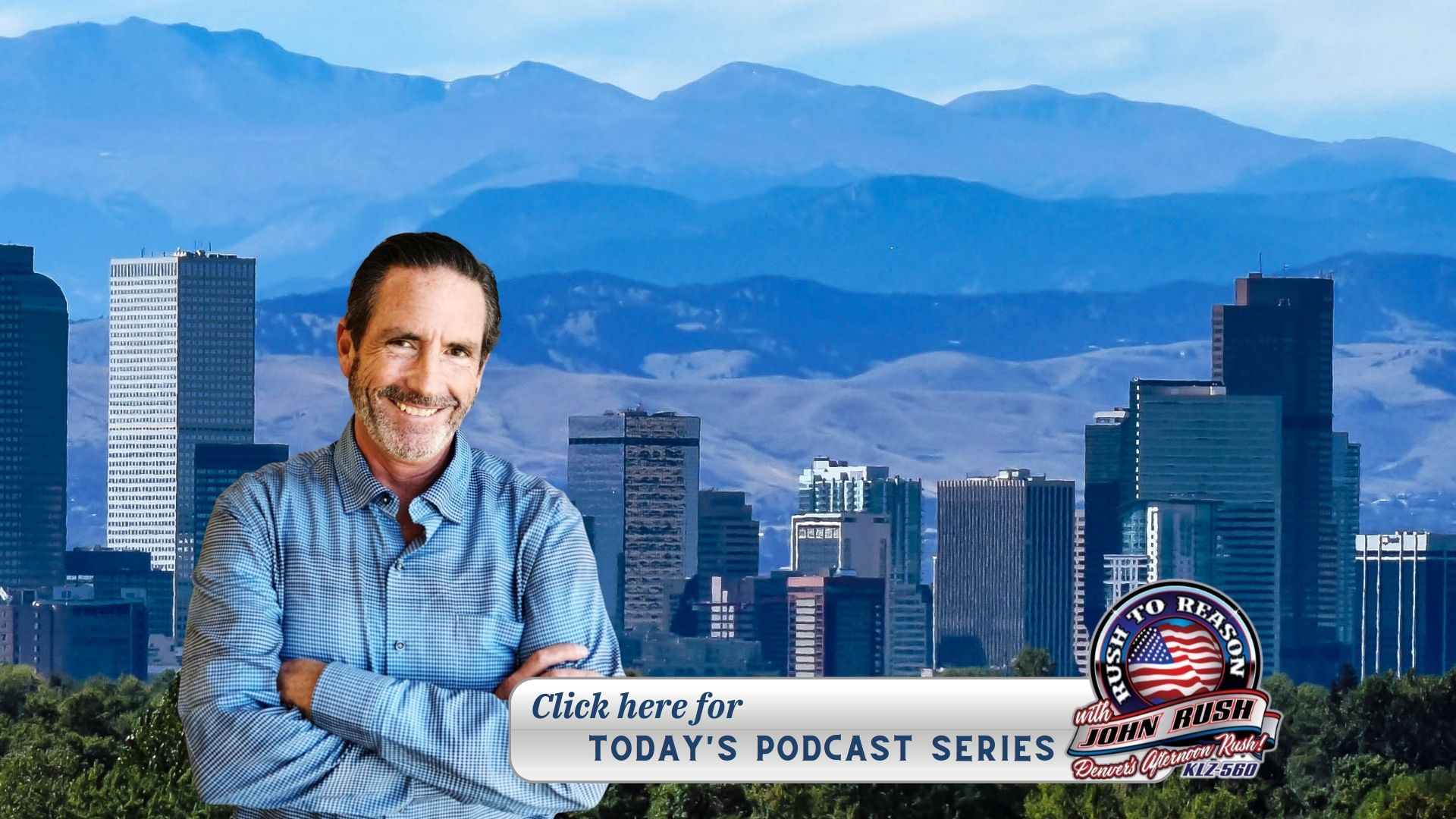 Sent in From Jersey Joe:
If you weren't sure how far people will go to rationalize the voting choice they made 18 months ago, here are some of the dozens of favorable comments to a story on the AXIOS Facebook site about Biden's approval rating creeping up by a few points (but still way below 50%):
President Biden and his administration are doing an excellent job especially against the odds of working with a hostile and corrupt GOP that wants to destroy our democracy in favor of a white "Christian" nationalist autocracy.
It's annoying that the ratings are so low, he and his team have done a great job!
Thank God for President Biden. He is the perfect man for the job at this critical time. This is when experience matters. A steady mind, a steady hand at the wheels of Democracy. Yeh for President Biden. Doing a terrific job. 
He is the best president ever he cares about the people
Steady hand at the wheel in precarious times !
Everyone I know say President Biden is doing a great job.
If you check out the profiles of these people, you will notice that they do have one other thing in common:  Geography. 
They all live in the State of Denial.