Show Notes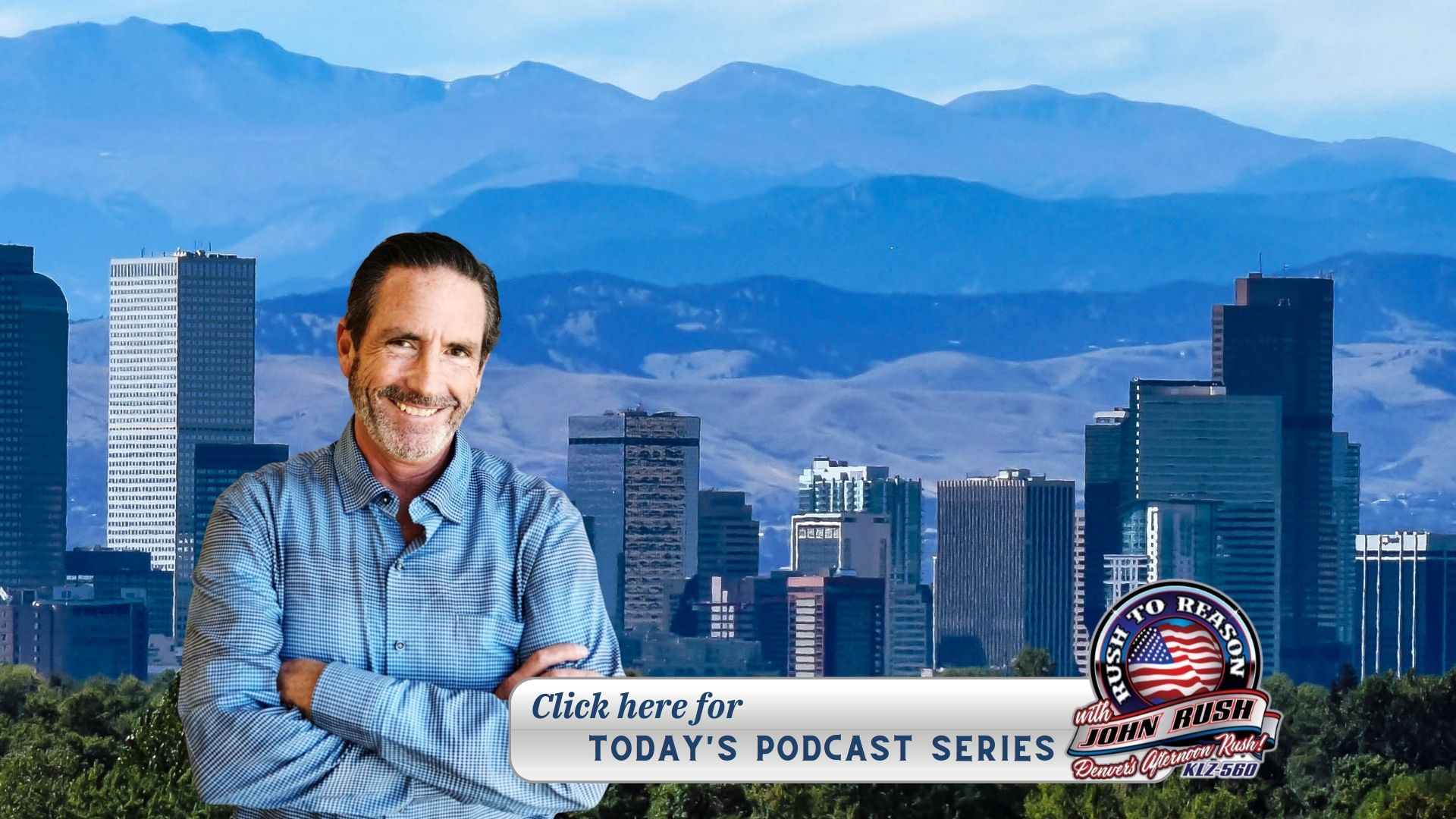 Show Notes & Blog
Blog Post Categories
Spring Clean Your Diet
Shanisty Ireland, Foodie and Lifestyle Influencer – Barney Butter 
Barney Butter's Almond Butter Strawberry Salad 
Ingredients: 
1/2 medium avocado

 

1/2 cup sliced strawberries

 

1 tablespoon toasted flaked almonds 

 

1 kiwi sliced

 

1 1/2 cups organic spinach

 

2 tablespoon Barney Butter Smooth Almond Butter

 

3-4 tablespoons almond milk

 
Directions:  
Whisk together almond butter and almond milk until you have a thick creamy smooth dressing.

 

Arrange spinach, strawberries, kiwi, almonds, and avocado on a plate or in a bowl. Drizzle over dressing and dig in!

 

Enjoy!

 
Barney Butter's Chicken with Almond Butter Sauce 
Ingredients: 
12 oz. whole wheat 

linguine

 

2 cups fresh cilantro leaves

 

1-2 chipotle peppers in adobo sauce

 

2 cloves garlic

 

1/2 cup Barney Butter Smooth Almond Butter

 

Juice and zest of 1 lime

 

3 oz. goat cheese

 

1/3 cup olive oil, more for a thinner sauce

 

Salt and freshly ground pepper to taste

 

Grated cheese of your choice

 
Directions: 
Cook pasta in a large pot of salted boiling water according to package directions.

 

Meanwhile, in a food processor, combine cilantro, peppers, garlic, Barney Butter, lime juice and zest, and goat cheese. Puree ingredients and, with the machine running, add olive oil. Season with salt and pepper.

 

Drain pasta and place in a large bowl. Add almond butter sauce and toss to coat. Serve warm.

 

Enjoy!

 
Tick Tock is Much More Important than TikTok 
COVID, inflation, war, threats of war, political incivility, and other life pressures have fueled the explosive growth of TikTok. The short, rapid-fire one after another videos appeal to the eyes and provide momentary or more prolonged relief for the viewers. 
While primarily harmless individually, their mesmerizing appeal encourages binge viewing. If we look up and hours have passed, we may experience unforeseen effects on our tick-tocks. 
The call that woke me up to time's illusion was delivered by Dr. Haddon Robinson when I attended a Promise Keepers rally years ago. He emphatically stated, "time is our enemy disguised as our friend." It contradicts the Rolling Stones' song; Time Is On My Side. 
Years later, I know Robinson was correct, and the Stones were wishful. Time isn't always on our side. 
— 
Most of us recognize the perception of time moving more rapidly as we age. When we're young, it seems forever between visits from Santa, but later it seems Christmas arrives bi-weekly. 
My high school teacher overheard me wishing for the last day of school and advised me not to wish days away as I would end up wishing my entire life over. Years later, I wish I had many past days back again. You may experience the same feeling. 
— 
At the funeral service for my infant son John, my friend and pastor, Dr. Logan Cummings, wisely advised us, "the impact of a life is more important than its length." Time has confirmed his advice and the certainty we can positively impact others beyond our lifetimes. 
My late son John continues to impact others who read Surviving Grief by God's Grace and through my speaking and other efforts. Everyone who benefits from those outlets adds meaning to his brief time in this world. 
What can each of us do to ensure maximum impact from our life and beyond? 
— 
Each of us is given the same 24 hours in a day, but we're not allotted the same number of days. Therefore, it is imperative we utilize every day to the best of our abilities and leave no purpose incomplete, no dream unpursued, and no relationship unfulfilled. 
— 
My sincere hope is the following ideals will firmly contribute to your life, and your impact on others and the future will grow exponentially. 
Discovering our purpose in life as early as possible

 and pursuing it with a steely-eyed focus will result in a satisfying journey.

 

A 

balanced pursuit

 of our purpose includes periods of productivity, leisure, and rest.

 

If we don't manage our time, our time will manage us.

 

No one is guaranteed tomorrow, so we should, as the country saying says, 

"make hay while the sun shines."

 

As Bill Battle, my father, said, 

"there is never enough time to do a job right the first time, but there is always enough time to do it right the second time."

 We should consciously work to do tasks correctly, making second times unnecessary.

 

The saying, "only the good die young," only applies to those who do good and leave a legacy beyond their time here on earth.

 

We should:

 

Learn from every experience.

 

Utilize lessons from our experience and others to benefit and 

grow.

 

Serve others

 always to return favors given us and increase the impact of our lives and beyond.

 
Show Notes Provided by Richard Battle   
Show Notes & Blog
Blog Post Categories
Details
Date:

April 27

Event Categories: