Show Notes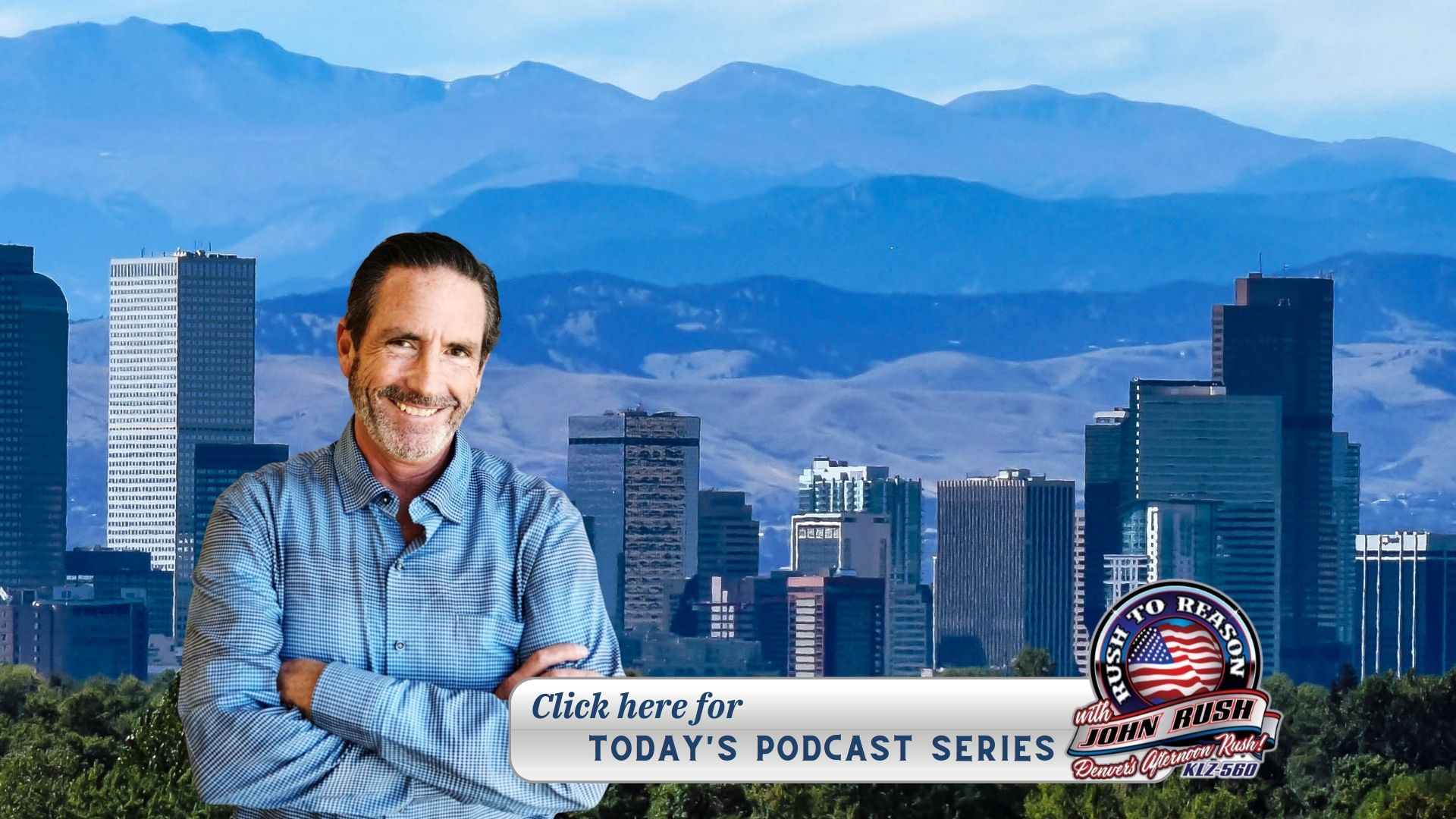 Danielle Jurinsky, Aurora City Council 
Our 5-point Aurora Action Plan includes:  
A fully staffed and fully funded Aurora Police Department (APD). We believe an intentional focus must be given to ensuring that APD has the resources they need, including all specialty units critical to building and maintaining community relationships. We also want our officers to have access to ongoing and industry leading training to protect our citizens and themselves.

 

Implementation of Data Driven Policing. We want to improve overall data collection, utilize hot spot analysis to put more officers on patrol in key neighborhoods, and improve the operational efficiency of the department through data analytics.

 

 

Rebuild Aurora Gang Reduction Impact Program (AGRIP). Our colleague, Council Member Angela Lawson, has led the way to restore and expand AGRIP to address youth violence through immediate intervention and long-term prevention strategies. We believe the integration of this program into the overall effort to address violent crime in our city is critical.

 

 

Expand Crisis Response Teams (CRTs). Early indications suggest that this program has been a success, with the one shortcoming being a lack of clinicians to fully support the program. We want to address that challenge and increase the number of clinicians available to respond to mental health calls.

 

 

Implementation of an urban camping ban. The homeless encampments that have popped up along our highways, in our neighborhoods, and next to our small businesses have created significant public health and safety challenges. Mayor Mike Coffman recently introduced a commonsense proposal that would ban camping and ensure that alternative options are available. We believe the implementation of this plan is vital to improving public safety in our community.

 

 
Article: Homeless camping ban to begin in Aurora next month after getting City Council approval