Show Notes
Why Would Men Buy Make-up?
John and Andy just can't figure it out.
The Mic is Always Hot
Andy asks, "can you play any of it?" John replies, "I wish I could."  FCC compliant version here. Article here.
What kind of Karen bothers you the Most?
John and Andy sort out a variety of them.
Movie Review
Andy's Commentary.
Mobile users begin at 27:04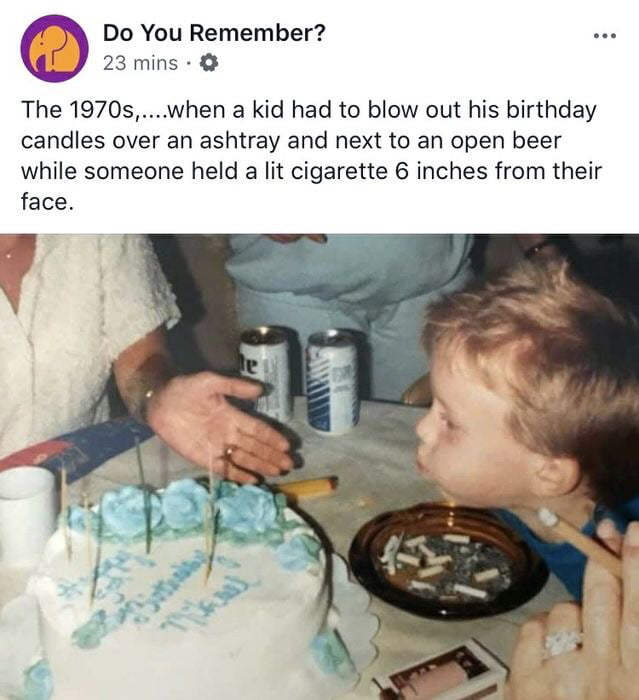 Bustang to Craig
John is shaking his head over this one. Find out why. And Maybe Andy really does have the answer.  Article here.
Find them on Facebook. Click here for the interview about the training Franktown offers. Mobile users begin at 43:00
"Vice President Harris and multiple top aides to President Biden previously said they support mandatory gun buybacks, which would force Americans to surrender certain types of firearms in exchange for monetary compensation." – pull quote from Fox News Article.
High Speed Chase
John and Andy comment on the chase and related article here.
Leadership Movies
Listen to John, Andy, and Richards's top picks. "Some people are born leaders and some can learn it." and Everyone is a leader.
Aviator
Ford V Ferrari
McArthur
American Gangster
Captain Phillips
Once we were Soldiers
Star Trek
Tears of the Sun
A Beautiful Day in the Neighborhood
U-571
Optimus Prime
The Alamo
Remember the Titans
Space Balls
Star Wars
Sully
Oceans 11
Pulp Fiction
Lone Survivor
Lincoln
Saving Private Ryan
Hunt for Red October
Darkest Hour
Blazing Saddles
Braveheart
Aliens – Corporal Hicks
Tombstone
Miracle
Independence Day
Toy Story
Dunkirk
Patton
Only the Brave
Crimson Tide
The Big Short
Wolf of Wallstreet
Hoosiers
Captain America
Billions
Italian Job
Hannibal
Yellowstone
Jack Sparrow
Galaxy Quest
13 Days
Apollo 13
Gettysburg
Bridge over the River Kwai
Memphis Belle
McFarland
Moneyball
Allie Bloyd
Louisville-based conservative commentator Allie Bloyd, author of the new book "Uncensored America". She spoke with John on how gun control legislation hinders the Second Amendment and hurts law-abiding citizens. 
Choosing the CO GOP Chair
John and Andy weigh in. Mobile users begin at 18:39.
When you demand liberty. You lose liberty. John and Andy's comments here. Mobile users begin at 44:28