show notes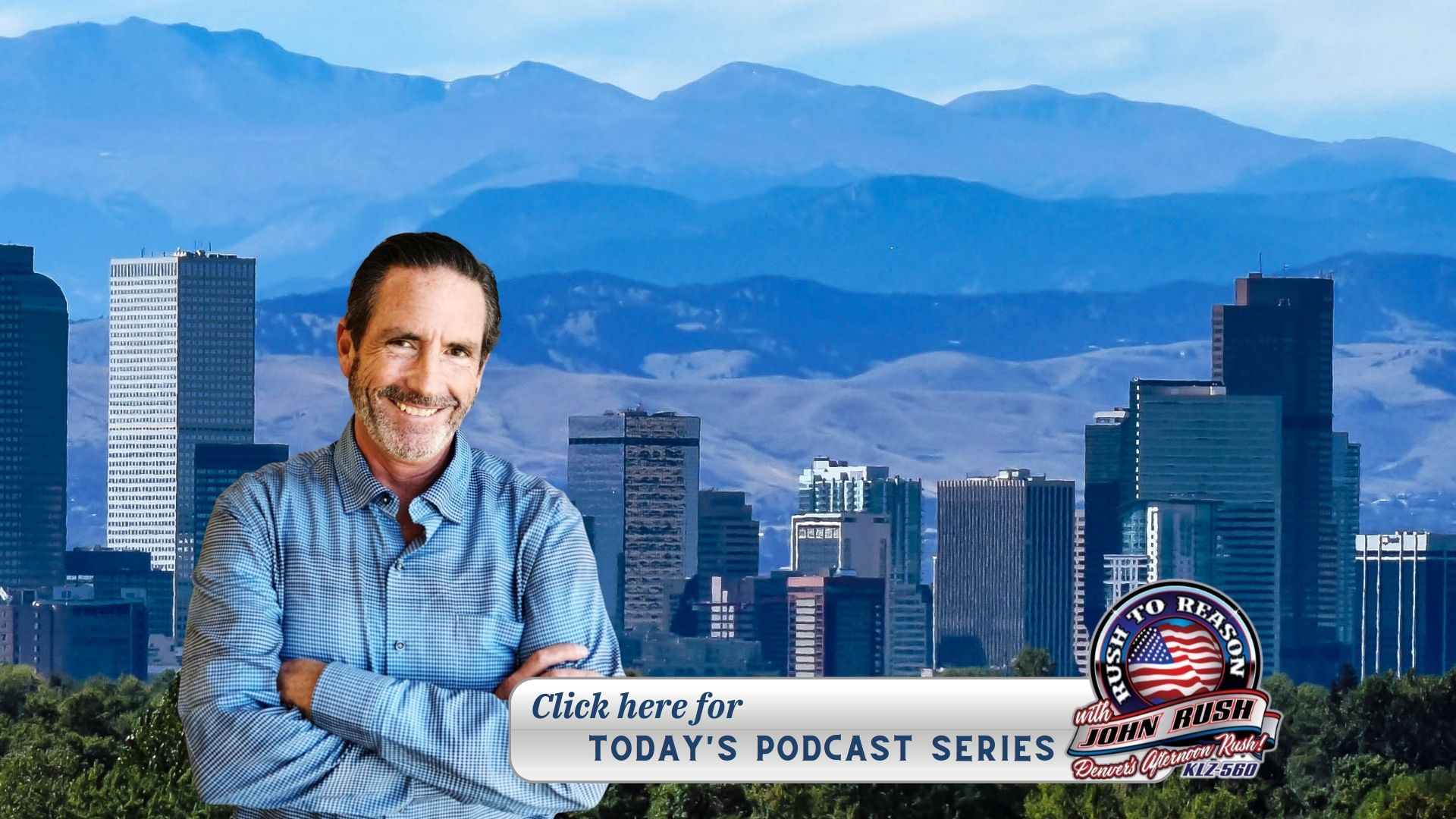 Taking Care of the Money
Tax Season, Building Wealth & The Bible, Car Buying
Tax season is upon us and one of the most common questions we get related to taxes is "what should I do with my refund?" Here are the five most common suggestions we provide to members: 
Build your cash cushion.

 

Pay down credit card debt.

 

Invest for the future.

 

Only spend it if your financial foundation is solid.

 

Review your withholdings.

 
Mindset Change – how do wealthy people think? Don't follow your emotions use logic. 
Never say we can't afford this – instead, say – it's not in our budget right now.
Text from Producer Anne, "One thing I've noticed. On average most wealthy people don't accumulate things. You and Andy were talking about poor people who buy stuff. Stuff they don't need. I think it's their mindset. They accumulate a bunch of little things instead of saving up. Instant Gratification vs. Delayed Gratification."
Ukrainian Civilians Deported to Russia in Nazi-Like Purge
Jared Knott – Author: Tiny Blunders/Big Disasters: Thirty-Nine Tiny Mistakes That Changed the World Forever.   
Zelensky Evokes Holocaust
Ukrainian Civilians Deported to Russia in Nazi-Like Purge…
BIO: Jared Knott has had numerous articles published in the Mensa Bulletin and in graduate school textbooks on subjects ranging from Supreme Court Reform to Arctic Exploration. He was a decorated combat infantry officer in Vietnam in the First Air Cavalry Division. In his civilian career, he has served as a vice president of sales + marketing and marketing director in the home improvement industry. A father of five, he lives in the Atlanta area with his wife, Kathryn.