Show Notes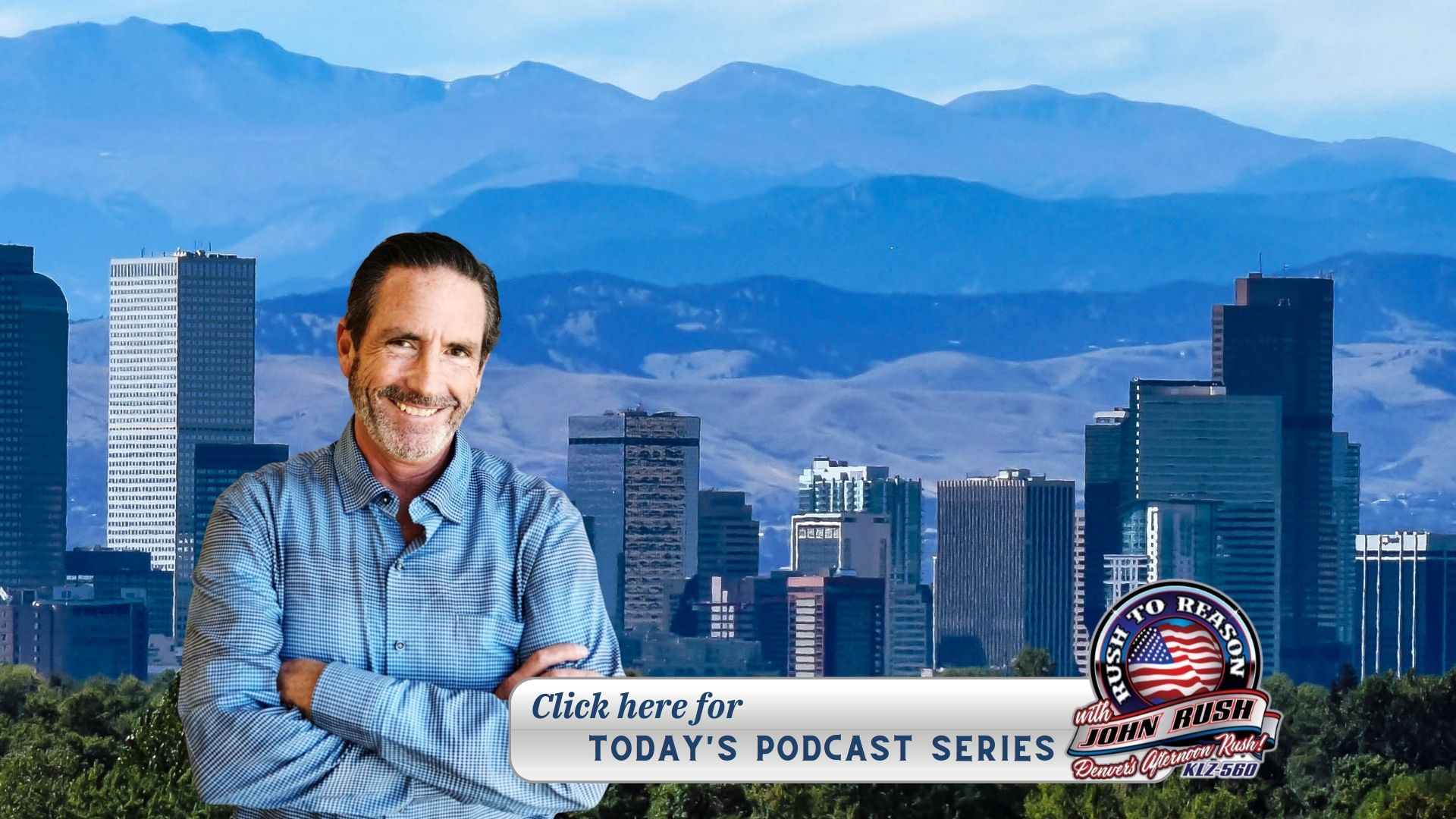 The Biden Administration will do Anything Except
Jarrett Stepman – Daily Signal 
A follow-up to last week with American energy independence. Biden is now going to Venezuela to try to get more oil production and looking to restart the Iran deal. They will do anything but let Americans actually produce their own energy.  The OPEC and Trump Deal. 
The Economy, Mid-terms, Inflation, and Ukraine
Michelle "Mish" Schneider: 
Here is a list of the critical commodities that Ukraine possesses: 
1st in Europe in proven recoverable reserves of uranium ores;
2nd place in Europe and 10th place in the world in terms of titanium ore reserves;
2nd largest iron ore reserves in the world (30 billion tons);
3rd place in Europe (13th place in the world) in shale gas reserves (22 trillion cubic meters);
4th in the world by the total value of natural resources;
7th place in the world in coal reserves (33.9 billion tons); 
Ukraine is also an agricultural country: 
1st place in the world in exports of sunflower and sunflower oil;
2nd place in the world in barley production and 4th place in barley exports;
3rd largest producer and 4th largest exporter of corn in the world;
4th largest producer of potatoes in the world;
8th place in the world in wheat exports;
9th place in the world in the production of chicken eggs;
16th place in the world in cheese exports;
Ukraine can meet the food needs of 600 million people;
Ukraine is an industrialized country: 
Europe's 4th largest natural gas pipeline system in the world;
3rd largest iron exporter in the world;
4th place in the world in titanium exports;
10th largest steel producer in the world (32.4 million tons); 
US markets tanked leading up to and during the initial day of the Russian invasion. Reality had set in after weeks of conjecture. Far worse was the potential disruption to the World economy this conflict could and would impose (especially Europe). The above-referenced exports might stop overnight and the prices of oil, wheat, and other agricultural products that Ukraine produces, shot straight up. Clearly, this could have a detrimental effect on Europe and exacerbate already sky-high global inflation rates. This should motivate the Federal Reserve to take aggressive action at their upcoming March meeting. However, the war in Ukraine and additional geopolitical stress might cause the Fed to ease or reverse its hawkish stance, and we could end up with another bad news rally much like what happened after the outbreak of Covid in 2020 
Why did the market rebound these past two days"? There's an old adage on Wall Street, "buy the rumor, sell the fact". This is synonymous with, "sell the rumor, buy the fact." Markets trend based on greedy or fearful expectations, and then reverse when those expectations come true. This is what happened last week. This pattern has a reliable history when it is based on war. In fact, there is a saying on Wall Street that the market likes a war. The last 5 major wars had significant selling preceding the actual event. Once the invasion occurred, the stock market rallied hard. To some degree, the market had become so oversold, the reality that the invasion had happened, sent a relief to counteract the fear and trepidation that had taken over the markets these past few weeks. The second input was that interest rates backed off their recent climb. This indicated a flight to safety and signaled that there would be less pressure on the Fed to be overly aggressive at their next meeting in March. 
Third, sometime midday Friday, it was reported that the President Zelenskyy of Ukraine and Putin would sit down to discuss a cease-fire and truce. This may or may not be true, but the market took it as a positive sign and rallied hard into the close on Friday. As we are writing this Saturday morning, that possibility seems remote. Some pundits believe that the market had confirmed that it was a "correction," and it was time to buy. Many of the institutional and individual investors who had plowed into Puts on the indices these past few weeks began to close their positions and take a long position. Investors were encouraged to search for bargains and redeploy money that was sitting in cash since early February. 
Last, it is the end of the month, and that typically has a bullish bias for investors. Whatever the reason, we rallied hard Thursday and Friday and saw the S&P gain 5% in two days. 
What Now? Where Should We Go? 
A few of our Risk Gauges have improved, and we may be stepping back in the market on some of our models in the near future (or not). Our rotation into Oil, Commodities, and Agricultural sectors has benefited our clients these past few weeks and enabled us to continually take profits as they've moved higher, especially on the big gap up on Thursday. One thing that remains intact is that the decline in momentum should be a headwind for Equities longer term, driven by inflationary pressures and higher rates. 
Our own Mish has appeared several times on finance shows this past week and has had a lot to say about Russia-Ukraine, the Federal Reserve, and the sectors that look interesting to us (i.e. Alternative Energy, Medical Devices and Crypto-Related stocks).  
BIO: Michele Schneider; "Managing Director of the Marketgauge Group and Author of the best selling Book,"Plant Your Money Tree/A Guide to Growing Your Wealth" A former special education teacher, Michele "Mish" Schneider was one of the first female floor traders on the New York Commodities Exchanges in the World Trade Center. Today she serves as Director of Trading Education at MarketGauge.com, a 20-year industry-leading financial publishing company.
Show Notes provided by guest