Show Notes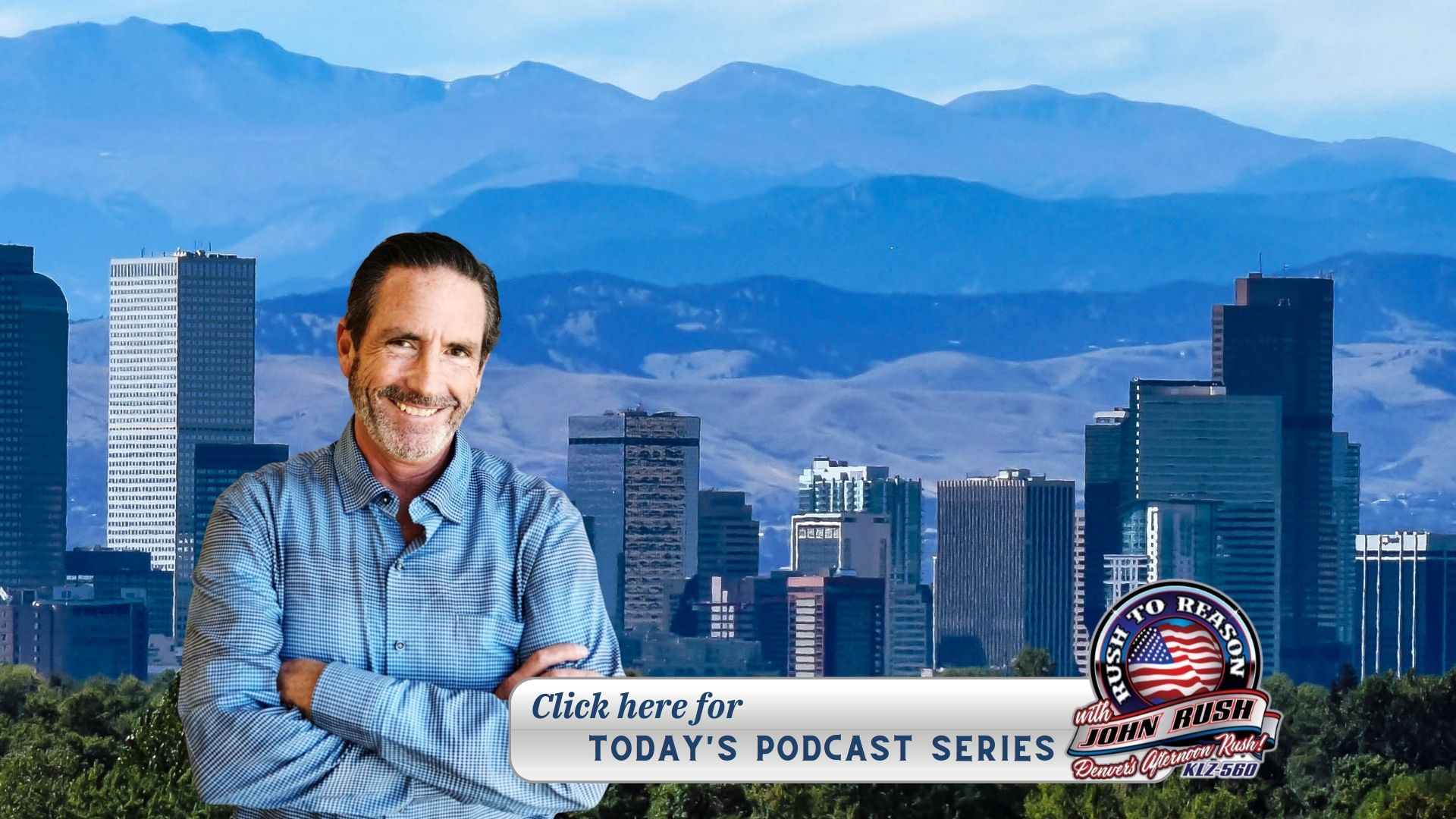 Al Smith – Golden Eagle Financial: Almost 64% of Americans live paycheck to paycheck. Find out how to improve your financial wellness, especially during these uncertain economic times.  Interview 
Dr. Cliff Han – Founder of AllerPops: Tree pollen allergies returning in February? Find out how Allerpops is dedicated to relieving allergies for long periods by correcting the root cause of allergic rhinitis. Interview
Lee Gerdes – founder of Cereset: Estimates say around a third of Americans suffer from at least brief symptoms of insomnia. That leaves many people asking what causes insomnia and how to combat it.  Discover 5 tips on how to beat insomnia naturally and how Cereset can restore brain balance for a better night's sleep. Interview 
DIA and the Snow. Comments 
Eight Months Pregnant and in Jail: Article / Comments 
Richard Battle: The Case for an Ameri'CAN' Hall of Fame: 'What, or better yet, who is an AmeriCAN?  The AmeriCANS Hall of Fame Class Of 2023. Interview 
New Colorado Gun Bill. Article / Comments 
Thomas Hackett with Real Clear Investigations: The Rise and Entrenchment of "Diversity, Equity, and Inclusion" across society. Article / Interview  
Jersey Joe called in on the New Gun Bill. 
Rainer Zitelmann, author of In Defense of Capitalism: A recent survey, confirmed that a majority of Americans are in favor of economic freedom.  Life behind the Berlin Wall – watch the movie. /  Interview 
Trump on War. Video / Comments 
Jonny called in about Lindsey Graham, Russia, Ukraine, gas prices, and the push for war. 
Scott Garliss – Stansbury Research:  Market sell-off over the last week is on inflation concerns, January jobs, and CPI numbers.  The Fed's preferred inflation gauge, Personal Consumption Expenditures ("PCE"), is due out on Friday. The stock market naysayers are saying it's going to show inflation is heating back up. Interview
Things We've Known about Covid. Life insurance claims spiking and funeral homes.  Comments