Show Notes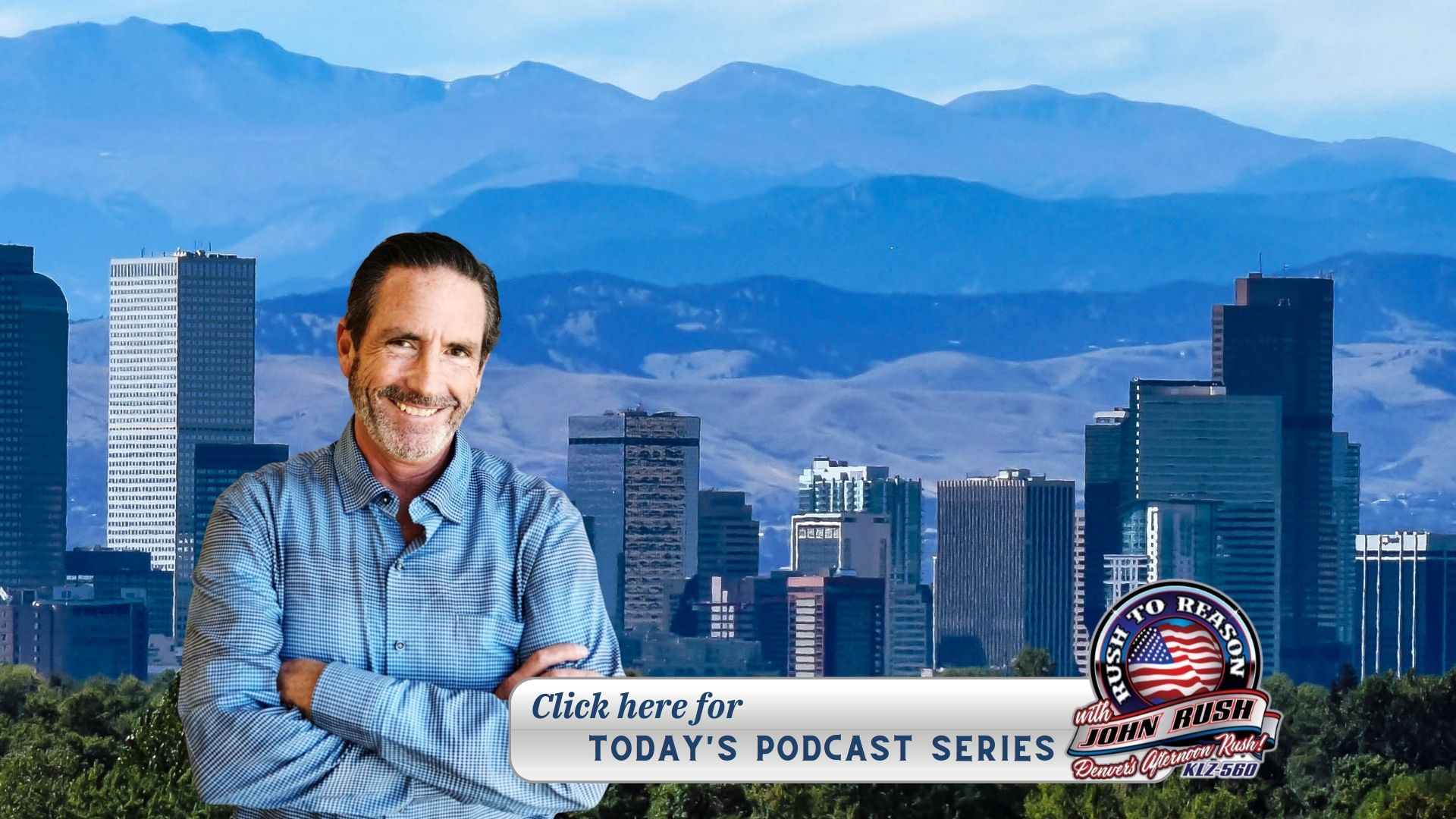 Guests and Articles
Biden Documents 
Email sent in from Mark from Blackhawk: 
Regarding the classified documents found and related to Biden recently, no one, especially Congress, has been asking the right questions. Congress should know better because they have been trained (theoretically) to handle classified information. 
I don't expect the media to know how classified documents are to be handled, but it is very strict, as you may know.  They should at least be asking about the process and the pertinent rules. 
Classified documents are required to be secured in approved containers or in rooms approved for "open storage."  These regulations are very stringent, and everyone that handles these documents are required to be trained BEFORE they are allowed to handle these documents. 
There are also strict rules and procedures if these documents are found unsecured or unattended.   I highly doubt when such a document is found unsecured, it is supposed to be turned in to the National Archives.  I never heard of that.   If the document is still valid, it is put into the nearest approved container and logged.  If the document is no longer needed, it is destroyed by approved methods – also logged.   Instead,  I was trained to notify my security officer and together we would secure the document.  This kind of event is called a security incident and must be investigated. 
This Biden event does not appear to be following the process or rules at all.  Very sloppy!  Where is the chain of custody?  In other words, who was the last person to check-out these documents?  There must be a paper trail – otherwise, how can you investigate?.  It may not be Biden himself who last had custody of these documents.   And who are these Biden lawyers?  Do they have the appropriate security clearances to view these documents? Who else saw the documents?  Did someone make copies that were not turned in?   ahhh! 
I don't expect the general public to know all these rules, but the media is simply not thinking critically, so not asking the right questions to hold people accountable. 
Very frustrating that these people seem not to be following regulations and appear to be operating above the law. And the public just believes whatever the media tells them. 
Jersey Joe called in on this topic – he did a podcast on it last week. 

New Book from Memory Expert Offers Tools to Improve Your Life
Guinness Record Holder for Greatest Memory, Dave Farrow, joined John to talk about you, too can boost your memory.  Find his book here: Brainhacker: Master Memory, Focus, Emotions, and More to Unleash the Genius Within. /  Interview 

Polis and the Assault Weapons Ban Democrats in Colorado's legislature want a ban on so-called assault weapons. Jared Polis doesn't appear to be on board. (coloradosun.com) / Comment