Show Notes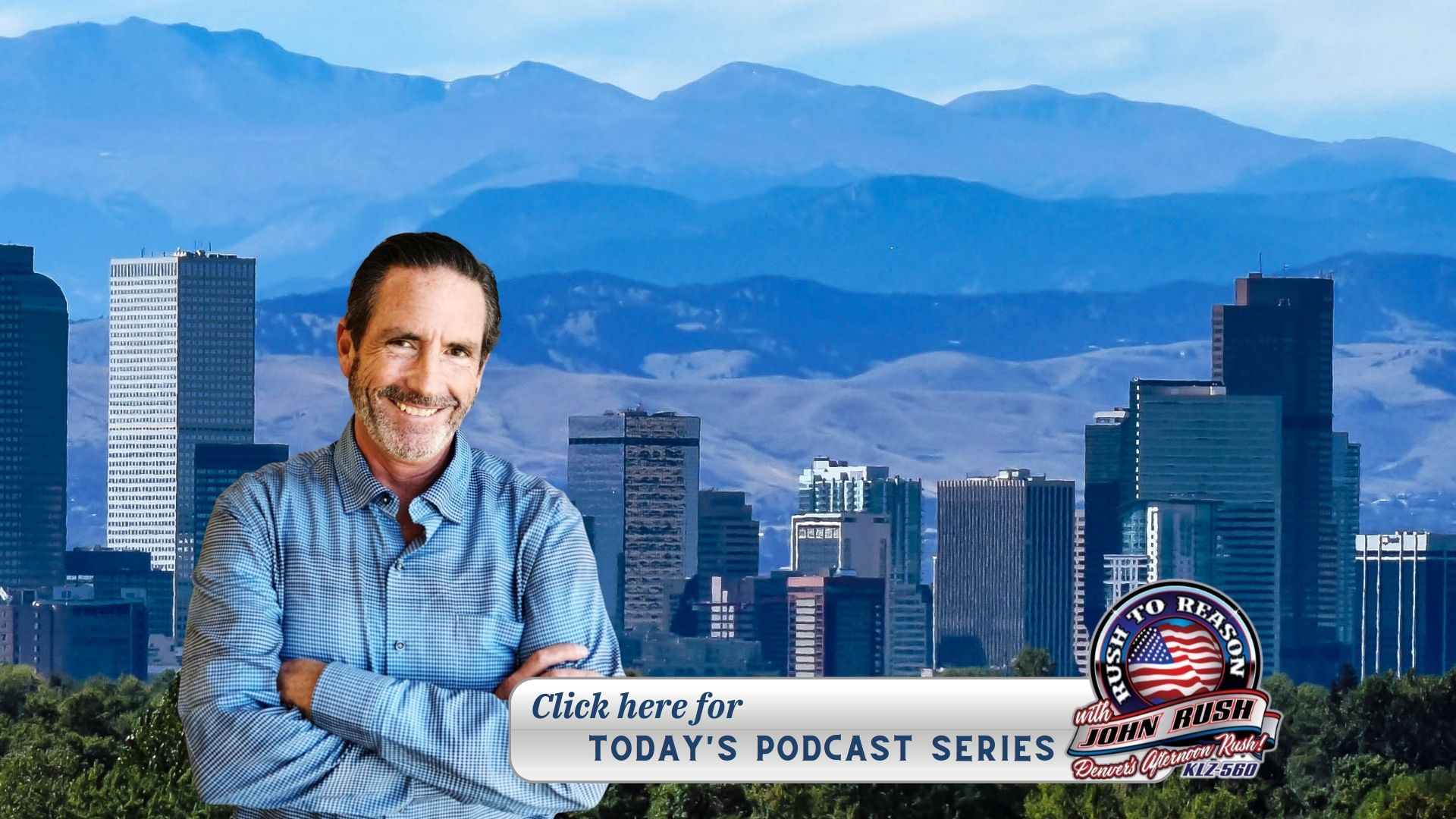 Impossible Question
Click here for the Impossible Question.
Starbucks
Starbucks throws out vaccine mandate after Supreme Court ruling. Article here. 
Comments here. 
Colorado Ranks Among Worst States For Drivers
 One study is ranking Colorado as among the worst states to drive. Article here.
Comments here. 
Brain Balance 
Dr. Rebecca Jackson   – Board Certified Cognitive Specialist for Brain Balance
The pandemic's impact on our nation's kids and practical tips to engage development from home. 
Tips for Off-setting the Pandemic Development Dip: 
Spend time playing and exploring outside such as parks with kids and adults of all ages 
Find safe ways and opportunities to expose your children to people beyond immediate family and caregivers 
Explore beyond your home and immediate surroundings; trails, nature preserves, the zoo, botanical gardens 
Something as simple as visiting the grocery store or a library can provide inside visits to different locations where people naturally spread out 
Face-to-face time with your child mimic facial expressions and sounds 
Creating time to singularly focus on your baby, without distractions such as siblings or technology 
PLAY!  Movement and play with as much variation in sensory exposure and exploration provides stimulation, engagement, and learning for the developing brain.
BIO: Dr. Jackson is currently the VP of Programs and Outcomes for Brain Balance, where she designs and implements programs focused on strengthening the brain to optimize human performance for a variety of ages and abilities. Dr. Jackson graduated from Life University as a Doctor of Chiropractic in 2001. You can find her recently peer-reviewed research in the Journal of Advances in Medicine and Medical Research 2021, Effect of the Brain Balance® Program on Cognitive Performance in Children and Adolescents with Developmental and Attentional Issues. Jackson has appeared on national broadcasts including ABC's The Doctors Show and NBC Nightly News with Lester Holt and has contributed to numerous national print outlets including Forbes, Business Insider, TODAY, Huffington Post, and many more.
Interview Here. 
Why Strengthening Brain Plasticity Is Crucial for Overall Wellness
Dr. Patrick Porter  – Braintap
How Managing Stress Can Result in Better Athletic Performance 
 
What Stress & Anxiety Does to Your Brain & Your Health 
Sleep: too much or too little
Brain-Boosting Tips (for All Ages) to Combat General Stress (from Holiday Anxiety & COVID Concerns to Political PTSD, School, Work, etc.) 
What BrainTap® is & How Using it Can Result in a Better You 
Interview here. 
Part 2 here Focusing on you are who you hang out with. 
Covid, Ivermectin, and Stopping DORA
Rep. Stephanie Luck – HD47 
Last year, Rep Luck put forth a bill to stop DORA from going after doctors who prescribe and pharmacists who fill prescriptions for Ivermectin and HCQ. Dr. Peter McCullough was able to testify remotely in favor of it. But, the majority party made a mockery of the bill and claimed the vaccine was the ONLY answer to covid. Ivermectin continues to be difficult to find and most pharmacies will not fill a prescription for it. If you can find a compounding pharmacist to fill the prescription, the cost of it has skyrocketed in CO. 
This year, Rep Luck is bringing the bill back. Here is a link to the bill: https://leg.colorado.gov/bills/hb22-1015 
The views and opinions expressed by John Rush and guests on Rush To Reason are personal and do not necessarily reflect the views and opinions of Crawford Broadcasting CO.   ©2021 Rush To Reason