Show Notes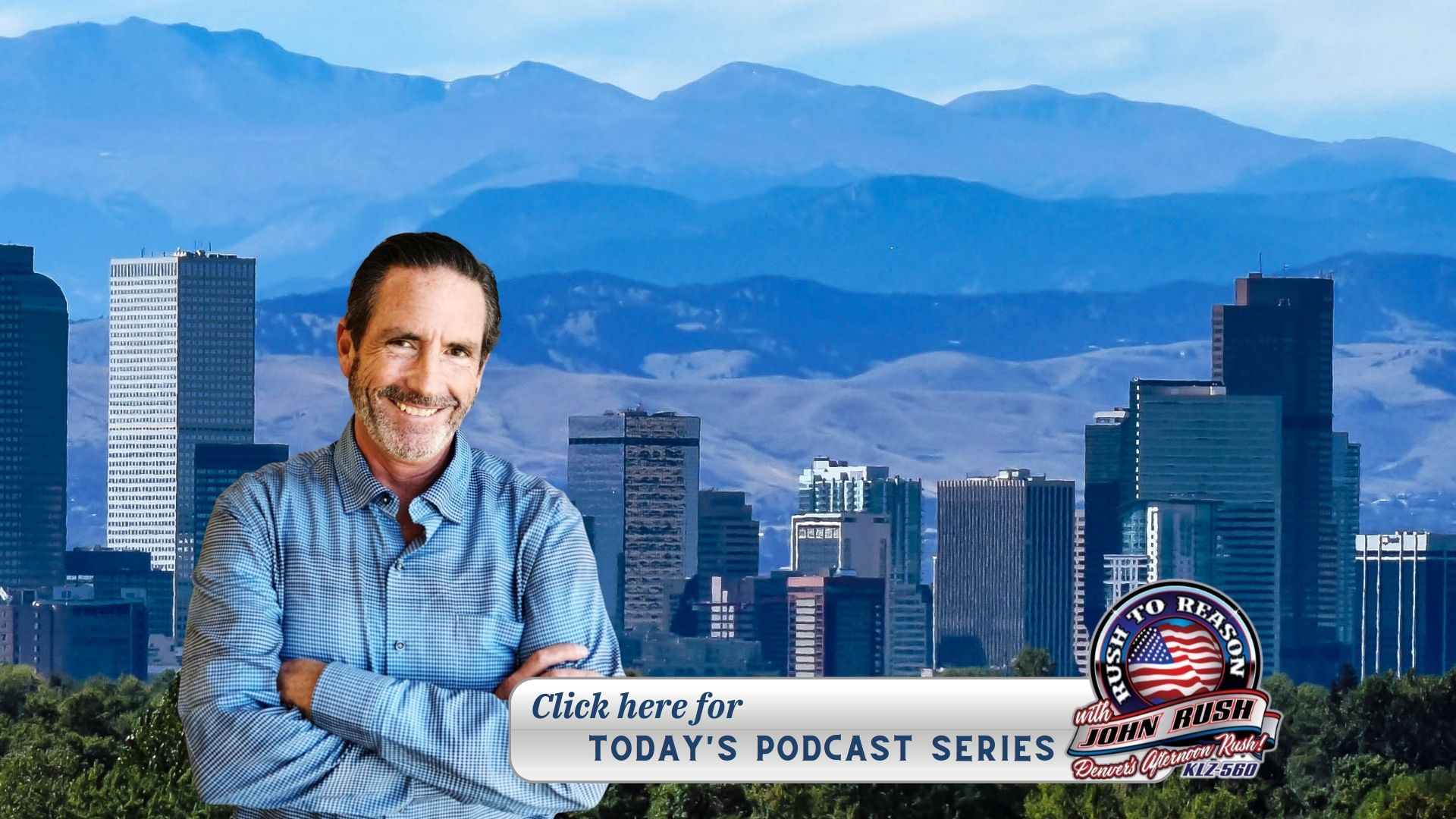 Guests and Articles
Shanisty Ireland: Winter Immunity: A few facts and ways to stay well this season by dialing in on nutrition, including Lonolife!
Interview
LonoLife Immune-Supporting Soup 
Ingredients:
1 yellow onion, diced
2 cloves garlic, minced
4 cups LonoLife Tomato Beef Bone Broth
2 stalks celery, chopped
2 baby bok choy, chopped
1 daikon radish, sliced
¼ cup kale
¼ cup spinach
½ teaspoon salt
½ teaspoon pepper
Directions:
In a large pot, add olive oil, onion, celery, and garlic. Cook on medium heat until the onion is translucent. Add bone broth and the rest of the ingredients to the pot. Bring to a boil, then reduce to a simmer for about 30 minutes. Enjoy!
INTERVIEW
4 Simple Lifestyle Changes That Can Maximize Your Memory and Reduce the Risk of Dementia. 
Susan Gibson – Functional Nutritionist Founder of Vivolor Therapeutics 
Move More: Numerous studies are showing that exercise improves cognitive function; it's probably the most powerful thing you can do for brain health.  One study showed a 46% reduction in dementia if you did a 30-minute brisk walk at least 3 times a week.
Avoid Sugar: If you have high blood sugar levels on an ongoing basis, you are essentially destroying your brain. Just one week on a high-sugar diet caused memory deficits in one study. MRIs show prolonged sugar intake can shrink your brain.
Address Risks: Resolving chronic physical conditions can reduce your dementia risk:
Obesity:                      5 times risk reduction
Depression:                4 times risk reduction
Cardiovascular disease: 3 times risk reduction
Sleep apnea:              2+ times risk reduction
Diabetes:                     2 times risk reduction
High blood Pressure:  2 times risk reduction
Insomnia                      2 times risk reduction
Take Nutrients Clinically Shown to Reduce Memory loss and Dementia.
Bacopa: Enhances memory, protects nerves, reduces inflammation, and improves intelligence – 289 studies.
Curcumin: A potent anti-oxidant, and anti-inflammatory, it enhances cognition, prevents neurodegeneration, and reduces beta-amyloid plaque.
DHA: the most important natural fat in our brain.  Your body cannot make it, so it is critical to consume DHA in a supplement. 
Pine Bark Extract: Studies showed improvement in 15 different aspects of cognition, including speed of response, short-term memory, and attention.
Lion's Mane Mushroom:  Used for thousands of years in Chinese medicine containing over 70 bioactive compounds to enhance cognitive function.
Ginkgo Biloba:  a traditional Chinese medicine and supplement that is well known for its benefits to cognitive function
Guests and Articles
Taralyn Romero –  Jefferson County Is Trying to Seize Her Land Unlawfully.
Help Taralyn fight government over-reach at her Go Fund Me account
Related Article  / Interview / Part 2
Craig called in about local politics, and Conrad followed up with John on where we went wrong.