Show Notes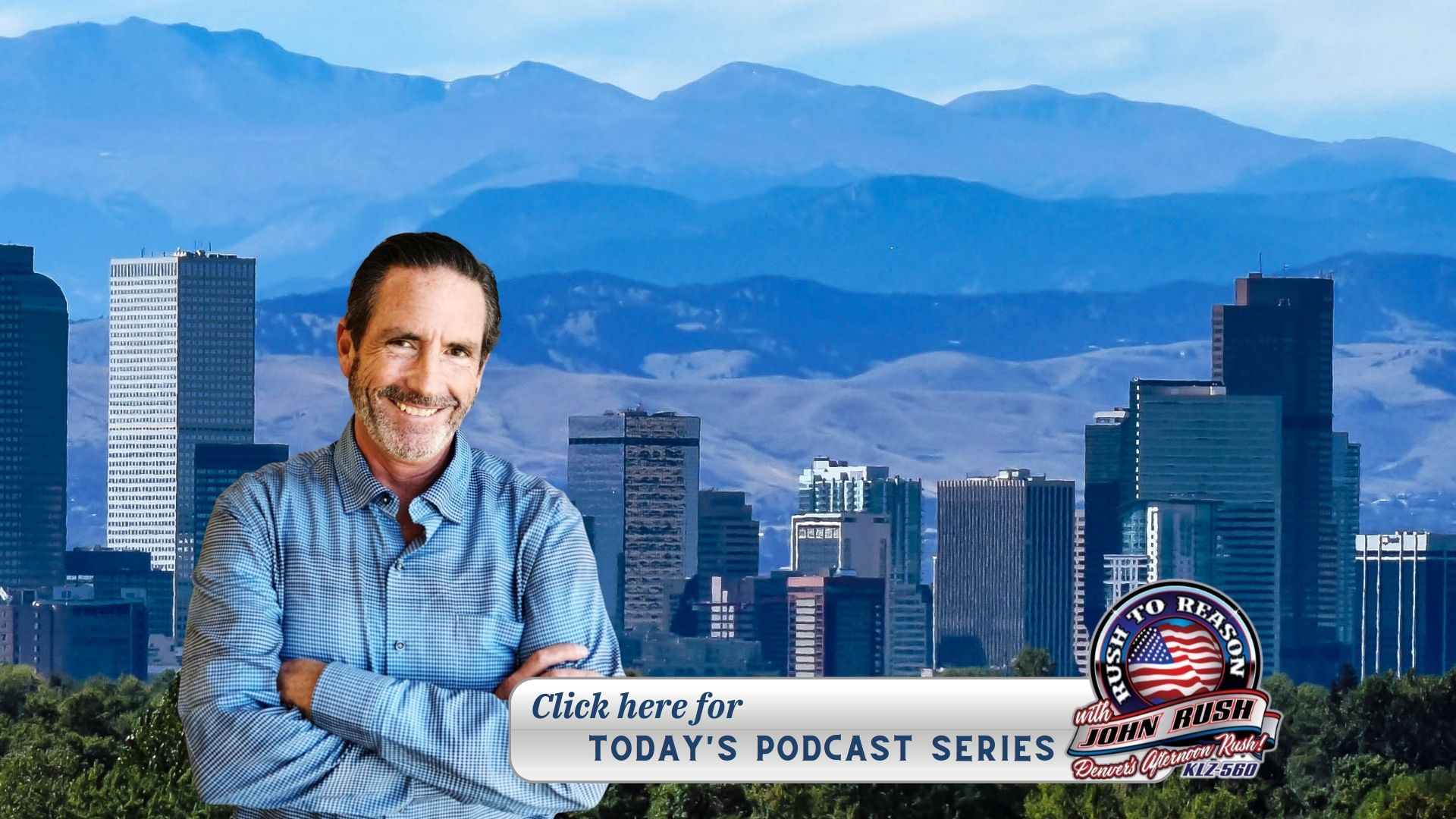 Guests and Articles
Veteran Windows and Doors will do just one window, all of your windows, and anything in between. Plus, Dave won't accept buyer's remorse.  Interview.
Andy's 5-Star Movie Review
The Devil Conspiracy 
Quality: 1.0
Political: 3.0
Moral: 0 
Plane
Quality: 3.5/4.0
Political: 3.0
Moral: 3.0 
Guests and Articles
Andy & Richard NFL Picks 
Movie Theme this week is "Best Movie Crashes."   Plane, train, car, ship, whatever — just the best crashes. 
The Car 
Duel
Death Proof
No Country for Old Men
The Live and Die in LA
Gone in 60 Seconds
Bullitt
Mad Max
Dark Night
The Blues Brothers
Transformers
Fugitive
Putch Black
Fast Furious
Skyfall
Toy Story 2
Days of Thunder
Quantim of Solace
Yellowstone
Baby Driver
Live Free or Die Hard
Bad Boys 2
Good Boys
Final Destination
John Wick
Mission Impossible
The Italian Job
Death Race
The Rock
Goldfinger
Delta Force
Smoky and the Bandit
Dukes of Hazzard
Die Another Day
Six Days Seven Nights
Ferris 
Matrix Reloaded
Independence Day
Star Trek 3
Ricky Bobby
Airplane
Cast Away
Non-Stop
Flight

Con Air
United 93
Sully
American Made
Flightplan
Snakes on a Plane
Flight of the Phoenix
Aviator
Adrift
The Edge
Indiana Jones
Galaxy Qwest Alive
Sharknado
My Spy
Cliffhanger
Ben Hur
007 – 1969