Show Notes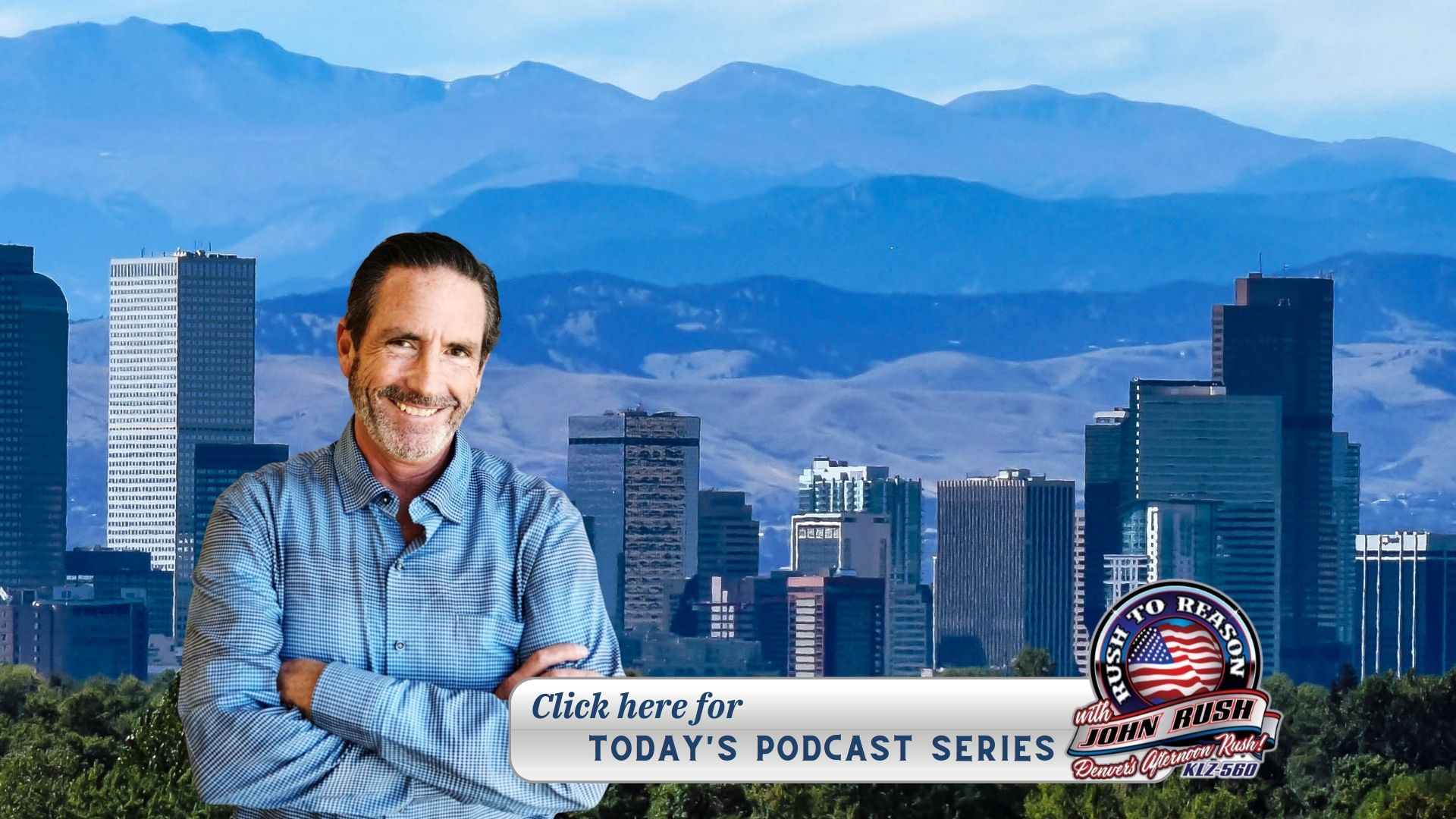 Guests and Articles
Jordan Goodman – America's Money Answerman  Get better interest rates and deals on credit cards such as at www.myguidetocreditcards.com 
Topics:

With Republicans now controlling the House, it will be more difficult to pass basic legislation like a federal budget and raising the national debt ceiling, which could cause the USA to default on its national debt, which would cause Wall Street to crash

 

Outlook for what the Federal Reserve will do in 2023 with interest rates based on trends in inflation and unemployment

 

Huge layoffs in tech land, such as 10,000 at Salesforce, 18,000 at Amazon, 13,000 at Meta, and many others—why is this happening?

 

Outlook for oil prices  since the embargo on Russian oil has gone into effect, and OPEC is cutting production to prop up prices.




Outlook for the real estate market as mortgage rates are still over 6% and likely to go higher as the Fed keeps raising rates.

 




Interview 
Guests and Articles
Bob Carey, the leader of Veterans for Ron, joined John to talk about how America is in grave danger from the Radical Left and their failed, socialist, woke policies. The America-First agenda MUST be revived. Governor Ron DeSantis is the next Great American President – like Ronald Reagan and Donald Trump – who will turn our country around. We must organize NOW – we cannot wait and let the Left take another election. Interview 
What We Can't Do:
Sent in from Jersey Joe.
Think about all of the things you can't do (particularly in cities) without a government permission slip of some kind. Here is a partial list: Hunt, drive a car, drive a motorcycle, fish, sell real estate, buy a gun, add a deck to your home,  board an airplane,  practice law, sell alcohol, fly a plane, practice medicine, cut or color hair for money, manufacture and/or sell products, build a house, run a bar or restaurant,  breed dogs, get married, operate a forklift you don't own, sell milk, beef or other agricultural products, etc., etc., etc. Comments 
The Ayn Rand Quote about the government. Comments 
The Five Things you should have a license for. Comments 
Locksmith Industry Comments 
Guests and Articles
Lauren Bowman Public Interest Legal Foundation   31,000 Foreign Nationals in Colorado Sent Voter Registration Instructions by State Election Officials Before 2022 Midterms.  Interview 
Trump and the GOP Senators who voted for the 1.7 Trillion. Comments
Craig from Wheatridge called in about Covid, China, and the nation that got hit the hardest. 
Soren from Fort Collins called in about Grandma and Grandpa and their 35 foot RV going down the road, plus the governor and others.