Show Notes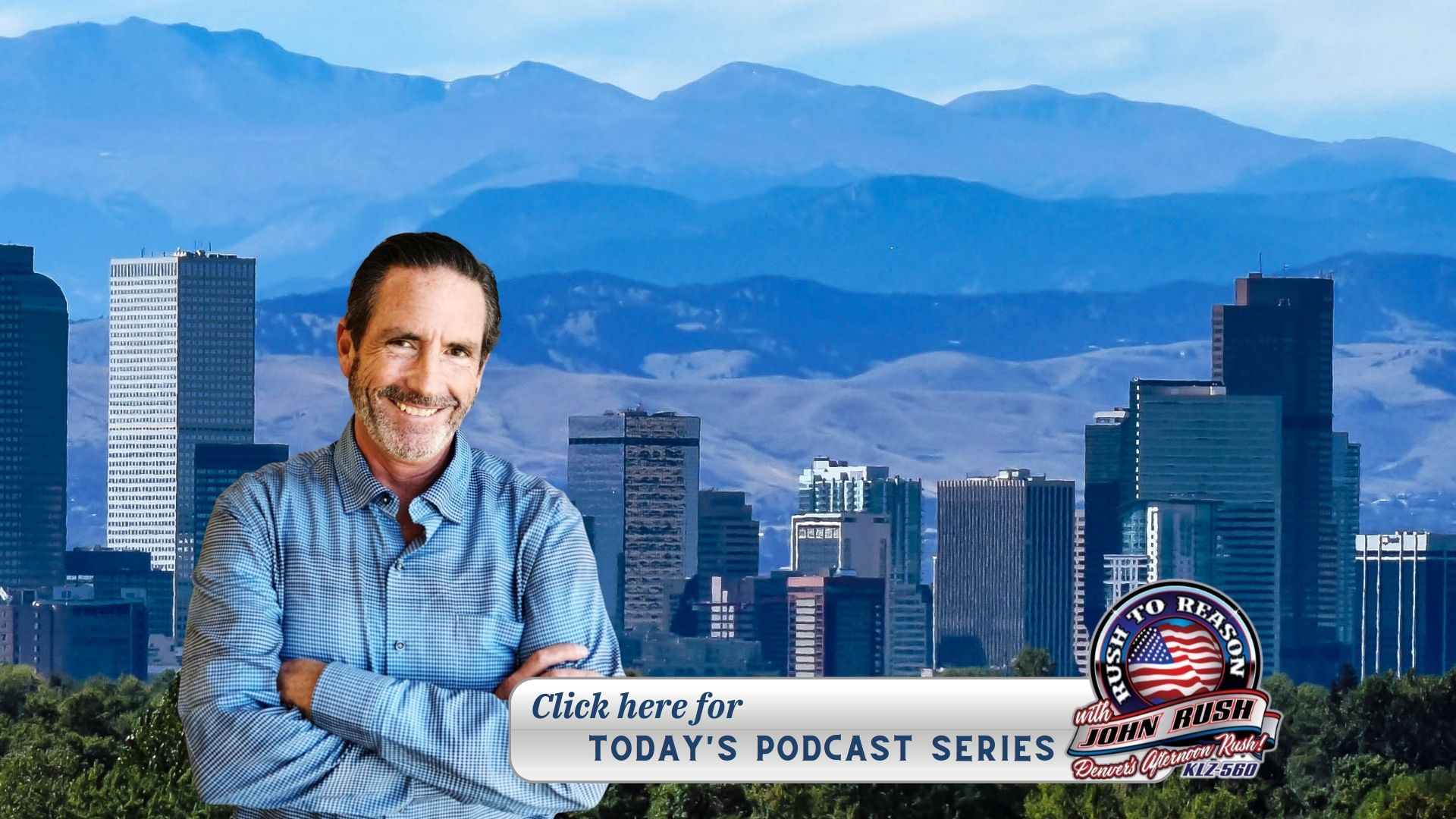 Impossible Question
Click here for the Impossible Question.
Bob Saget Dead at 65
Medical Community Distrust
Just because there is a Dr. at the beginning or a Ph.D. at the end doesn't mean … Comments here.
Joined the Conversation
John in Aurora called in about covid and having surgery. RALLY Stop The Mandate Comments here.  
The Failing Case for Covid Mandates.
Jarrett Stepman – Daily Signal  Jarrett wrote about this last week, but even members of the Biden admin are starting to admit that the vaccines can't really stop transmission at this point:    "While there is some evidence that vaccines decrease the severity of COVID-19 infection, the public policy arguments to essentially force Americans to get vaccinated, under threat of losing their livelihoods is rapidly falling apart as the recent wave sweeps the country." Full article here. 
CDC Director Walensky: "Our vaccines are working exceptionally well…but what they can't do anymore is prevent transmission." pic.twitter.com/8IbkCzX1uG — Townhall.com (@townhallcom) January 10, 2022
Comments here.
Absolute Electrical
Louis from Absolute Electrical.
Air purification and the health of your home.
January – UV light Included in the furnace
Comments here.
King Soopers
King Soopers union workers plan 3-week strike starting Wednesday at 87 Colorado grocery stores.  Article here
Comments here. 
Taxpayers Protection Alliance (TPA)
Patrick Hedger –  Executive Director of TPA  
Taxpayers Protection Alliance (TPA) is opposing David Weil as head of Department of Labor's Wage and Hour Division (WHD) slamming Weil for promising to be a rubber stamp for labor union bosses, implementing policies that will hurt the economy and severely restrict employees and businesses.
"With the nation's job numbers continuing to languish below expectations as the country recovers from the effects of economic lockdowns and restrictions, a nominee like David Weil is the last thing the economy needs. The last two years have redefined the bounds of a traditional workplace. Employers and individuals have needed added flexibility and freedom to keep workers employed and the economy moving. Nominees like David Weil stand diametrically opposed to that entrepreneurial spirit."  – Patrick Hedger
Interview here.
The EV Movement
The current battery technology, Elon Musk, and other things you should know. 
Comments here. 
NFL Coaches Contracts and Cars
Richard Rush  
Broncos fire Fangio as head coach after three seasons. Article here. 
Hey NFL coaches and players, you're in the entertainment industry. 
The old stadium
The TACO Truck
Reliability – Fantastic Truck! Tried and True V6
Interview here.