Show Notes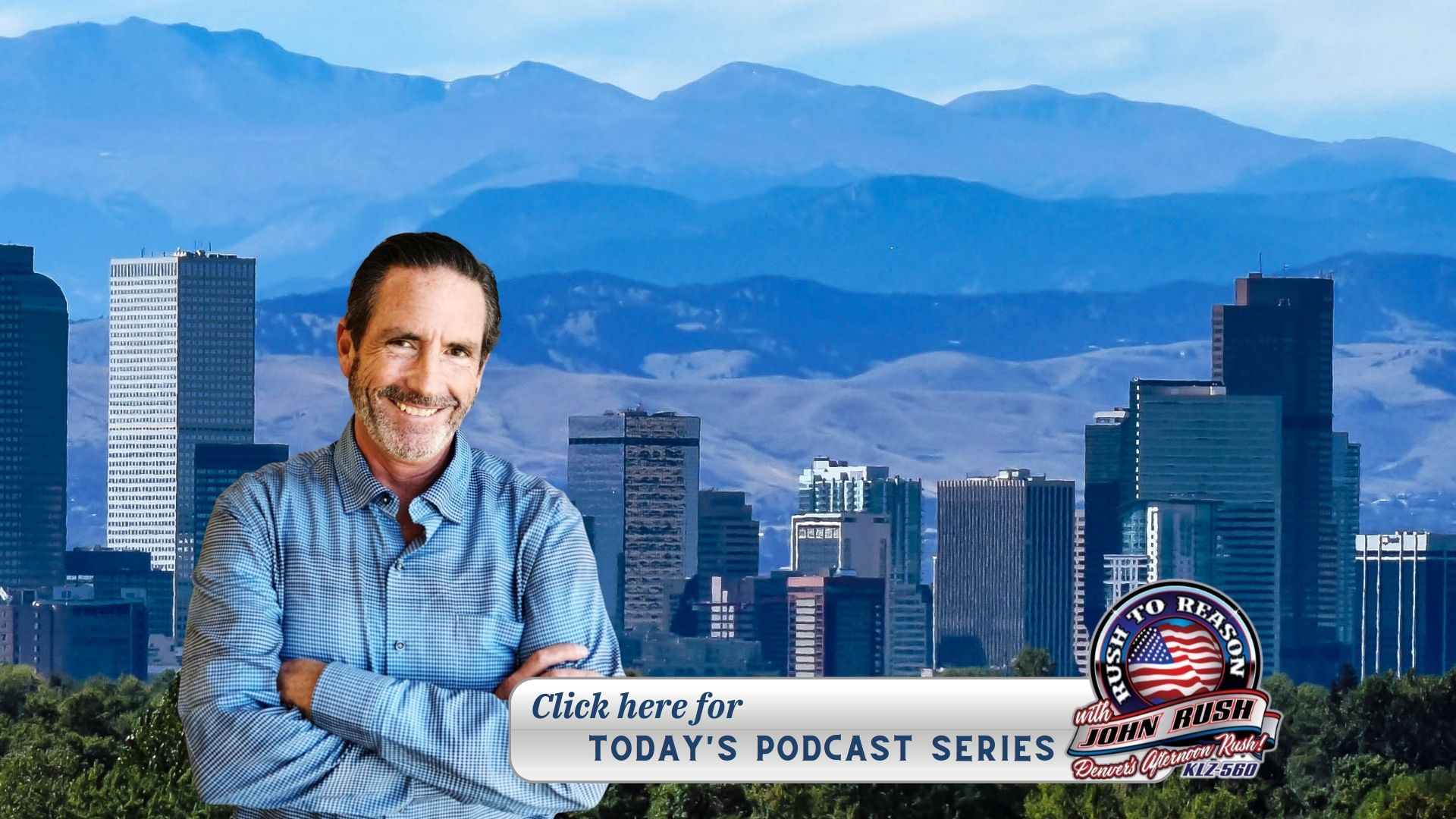 Impossible Question
Click here for the Impossible Question.
Opening Comments
Oscar-winning actor Sidney Poitier dead at 94
Article here
California may be losing the Super Bowl due to their Stupid COVID Restrictions 
MOVIE REVIEW
 The 355

Quality: 2.5 
Political: 1.0 
Moral: 3.0 
A Movie Review of a Different Sort:

Psaki Planted Question
Movie Rental Review
"TV Morons" You Know, the Dumbest Characters Ever on TV
Homer Simpson 
Chief Wiggins – Simpsons 
Joey – Friends 
Peter Griffen 
Al Bundy – Married with Children 
Kelly Bundy 
Hillary Banks – Fresh Prince 
Gilligan 
Andy – Parks and Wreck 
Michael – 70's Show 
Coach – Cheers 
Michael – Office 
Fry – Futurama and some character no one knows except Andy 
Mr. Garrison – Southpark 
Shelden – Big Bang 
Crissy – 3's Company 
Norm – Cheers 
Woody – Cheers 
Karen – Will and Grace 
Maxwell Smart – Get Smart 
Mallory – Family Ties 
Mork – Mork and Mindy
Frank – Mash 
Kramer – Seinfeld
Phoebe – Friends 
Patrick – Sponge Bob 
Rose – Golden Girls 
Boss Hogg & Enis – Dukes of Hazzard 
Pinky – Pinky and the Brain 
Tim Conway 
Zoe – New Girl 
Barney – Andy Griffith 
Gomer – Andy Griffith 
Jim – Taxi – Lodca 
Ensen Parker – McHales Navy 
Schultz and Klink – Hogan's Heros 
Potsie – Happy Days 
SNL  
Maynard – Dobie  
Hal – Malcolm in the Middle 
Les Nessman – WKRP 
Gopher – Love Boat 
Lenny and Squiggy – Laverne and Shirly 
3rd Rock  – Andy's Character 
Dwight from Office 
Darrel and Darrel – Bob Newhart 
Jethro – Beverly Hill Billies 
Lisa – Wife – Green Acres 
Ralph Kramden – The Honeymooners
National Baking Month
Reciepes
NestFresh's Chocolate Chip Banana Bundt Cake 
NestFresh Eggs

Ingredients: 
1 cup butter, softened

1 cup sugar

3 large NestFresh eggs

2 tsp vanilla

2 cups all-purpose flour

1 tsp baking powder

¼ tsp baking soda

¼ cup buttermilk 

1 cup chocolate chips 

1 tsp flour

Powdered sugar
Directions:
Preheat the oven to 350 degrees F. Prepare a bundt pan by spraying with cooking spray and coating with flour. 

In a large bowl, add flour, baking powder, and baking soda. Blend. 

Add buttermilk and mix until smooth. 

Toss chocolate chips with 1 tsp flour and coat well. Fold the chocolate chips into the batter.

Using a spatula, scrape the batter into prepared bundt pan. Place into preheated oven and bake for 45-50 minutes, or until a cake tester comes out clean. 

Cool in pan for about 10 minutes. Unmold onto a cake plate and dust with powdered sugar. Enjoy! 
NestFresh's Fresh Fruit Custard Tart 
NestFresh Eggs
Ingredients 
4 large NestFresh eggs

 

1 cup sugar

 

2 cups milk 

 

1 tsp flour

 

1 tsp vanilla

 

1 prepared pie crust

 

1 cup sliced fresh fruit (strawberries, peaches, raspberries, blueberries, kiwis, etc)

 
Directions: 
Preheat the oven to 350 degrees F.

 

In a large bowl, mix sugar, flour, milk, eggs, and vanilla. 

 

Pour mixture into a prepared pie crust and bake for 45 minutes. 

 

Chill for 2 hours. Top with fruit. Enjoy!