In today's upside-down world getting clarity on today's issues is critical.  On Rush To Reason we are Finding Real Answers Using Logic and Reason, helping you navigate the culture of today.
Real Answers for Real People
We proudly broadcast from the KLZ  "God and Country" studio in Denver.  Our signal extends from southern Colorado to Cheyenne, Wyoming, and along the front range. We're grateful for all of our great listeners!
Join the Conversation! Call 303-477-5600 or Text 307-200-8222.
John Rush is available for speaking engagements and interviews. Please complete the form and you will be contacted by our team. Thank you!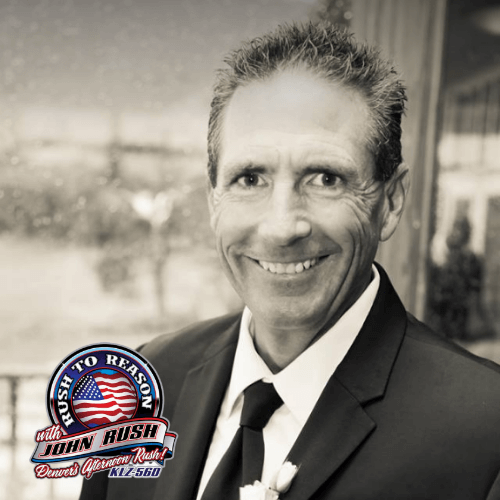 We are updating the site. Please check back soon!
The views and opinions expressed by John Rush and guests on Rush To Reason are personal and do not necessarily reflect the views and opinions of Crawford Broadcasting CO.